Players
Jan 24th, 2019
The Melissa Reid story
The Triumph & the Tragedy
Words: Tim Southwell Photography: Darren Arthur + Getty Images
The incredible story of Melissa Reid's golfing come back.
When Carin Koch announced her four picks for the Solheim Cup Team to face USA back in 2015 in Germany, Melissa Reid was not one of them. She didn't need to. Melissa Reid was already in the team.
If you'd taken your eye off the women's game, and indeed the news, for the last three years, this wouldn't have come as much of a surprise. In 2012 Reid was one of golf's brighest talents and already a Solheim Cup star.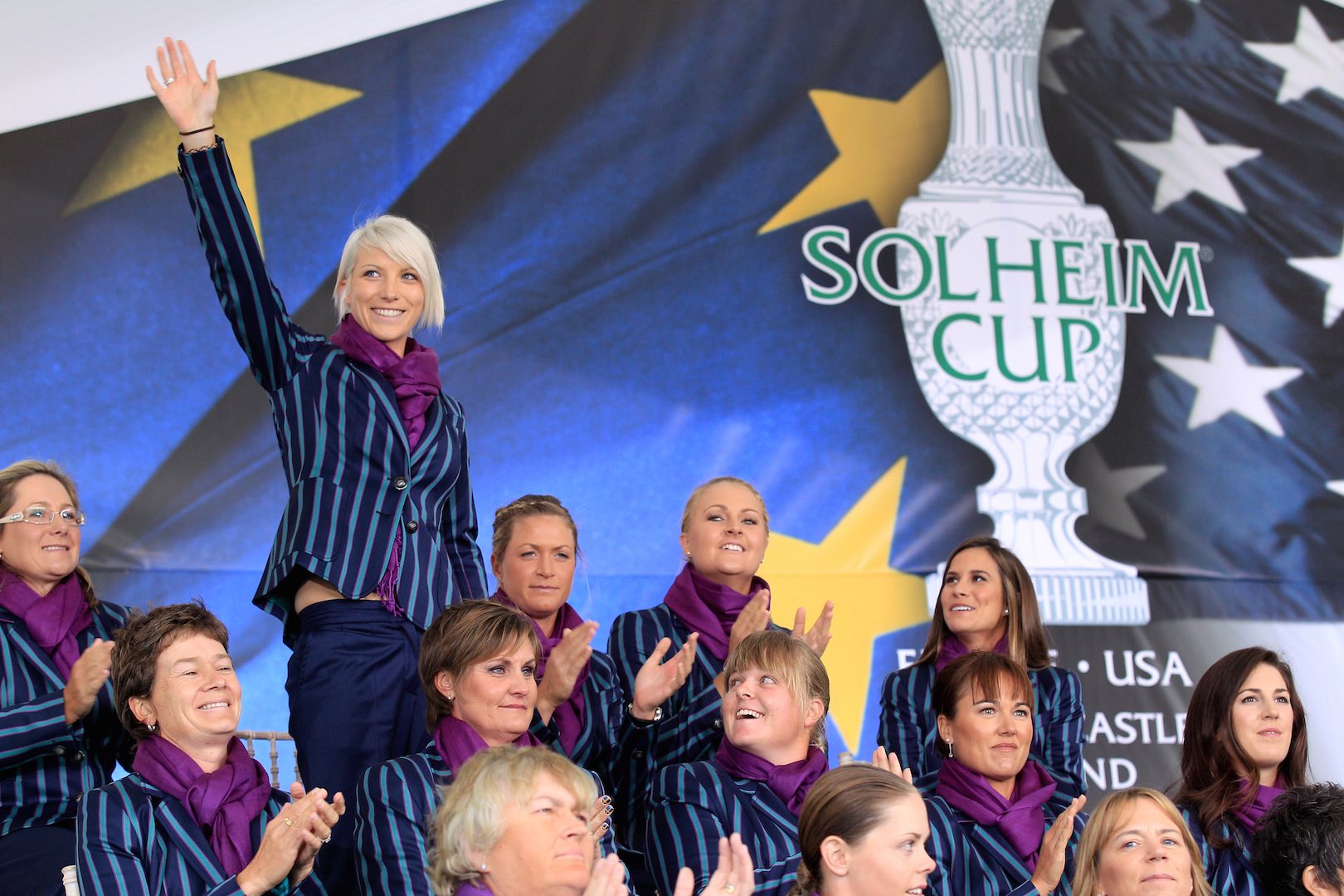 However, given all that had happened to Reid in the previous three years, this re-emergence/comeback – call it what you will – was nothing short of extraordinary.
After all, it was only back in 2012, as she prepared for the German Masters that Melissa's mother Joy was killed when her parents' car was involved in a head-on collision. Her parents were on their way back to their Munich hotel after watching their daughter practising.
Incredibly, Reid won in Prague just four weks after but golf soon became less of a priority, and life caught up with someone who had otherwise been provided for in every aspect of an all-consuming career.
Reid admits that prior to her mother's death, she had been programmed to be a golfing robot rather than someone who could cope with the vagaries of life.
"I think I was very much protected," says Mel. "I had a lot of people do a lot of things for me and when something like that happens to you in your life, you have to step up. It makes you realise a lot about yourself and there were a lot of things I didn't particularly like about myself. I thought I was pretty much invincible and all I thought about was golf.
"So if there is any positive that's come out of it, and it may sound clichéd, I've certainly discovered myself. I'm certainly not a robot, I'm a human being and I want to be the best person I can be as well as the best golfer I can be. Before, all I thought about was golf."
Melissa's rehabilitation was complete in May 2015 she won the Turkish Airlines Ladies Open. It was her fifth LET win and the first since Prague 2012. She has continued to impress and recorded a top 10 at Turnberry in the Ricoh Women's British Open, finished top of the Ladies European Tour Rankings that year.
Since then Melissa has cemented her recovery and, as she prepares for the 2017 Solheim Cup, she now holds a precious LPGA Tour card. 
The 29-year-old won the 2017 Ladies' European Tour's Oates Vic Open on the fourth play-off hole against Germany's Sandra Gal in February and then revealed that her mother's memory was a major inspiration.
"I didn't want to mention it to anyone but it was my mum's birthday this week so I thought something good had to happen," Reid said. "My mum's favourite movie was Dirty Dancing and when we were warming up on the practice green, they were playing the theme tune to that film. I said to my caddie, Benji [Brewer], 'I've just got a feeling about this week. It's fate'."
Mel kicked off 2017 in tremendous style. Having finally earned her card for the LPGA Tour, she finished in a tie for 13th in her rookie US event, the Pure Silk Bahamas Classic, and then used the confidence to win her sixth title on her home circuit.
Reid's tale of triumph and tragedy is impossible to ignore. She has righted a career that was in danger of toppling out of control. At one point, earlier in her career, Melissa had a support staff of 11 people when she turned professional eight years ago.
https://www.youtube.com/watch?v=Zrgfuo3wnNI
Reid was programmed to be a top golfer. She was part of Sir Clive Woodward's British Olympic Association Project, and Woodward assembled an expert team of support staff to assist the youngster. 
Rugby kicker Dave Alred helped with the mental side as Woodward catered for every detail. There was a nutritionist, fitness advisor and Reid was even given an 'eye coach' to help with her vision skills.
And it seemed to work as she smoothly transitioned into the professional game. Reid was LET Rookie of the Year in 2008 and the following season she enjoyed eight top-10 finishes. In 2010 she won for the first time and finished third in the money list.
Two more victories followed a year later. 2011 was also her first Solheim Cup appearance, and no one will forget Mel's tub thumping celebrations and roars of encouragement for her team mates. She certainly brought her passion for football to the golf course!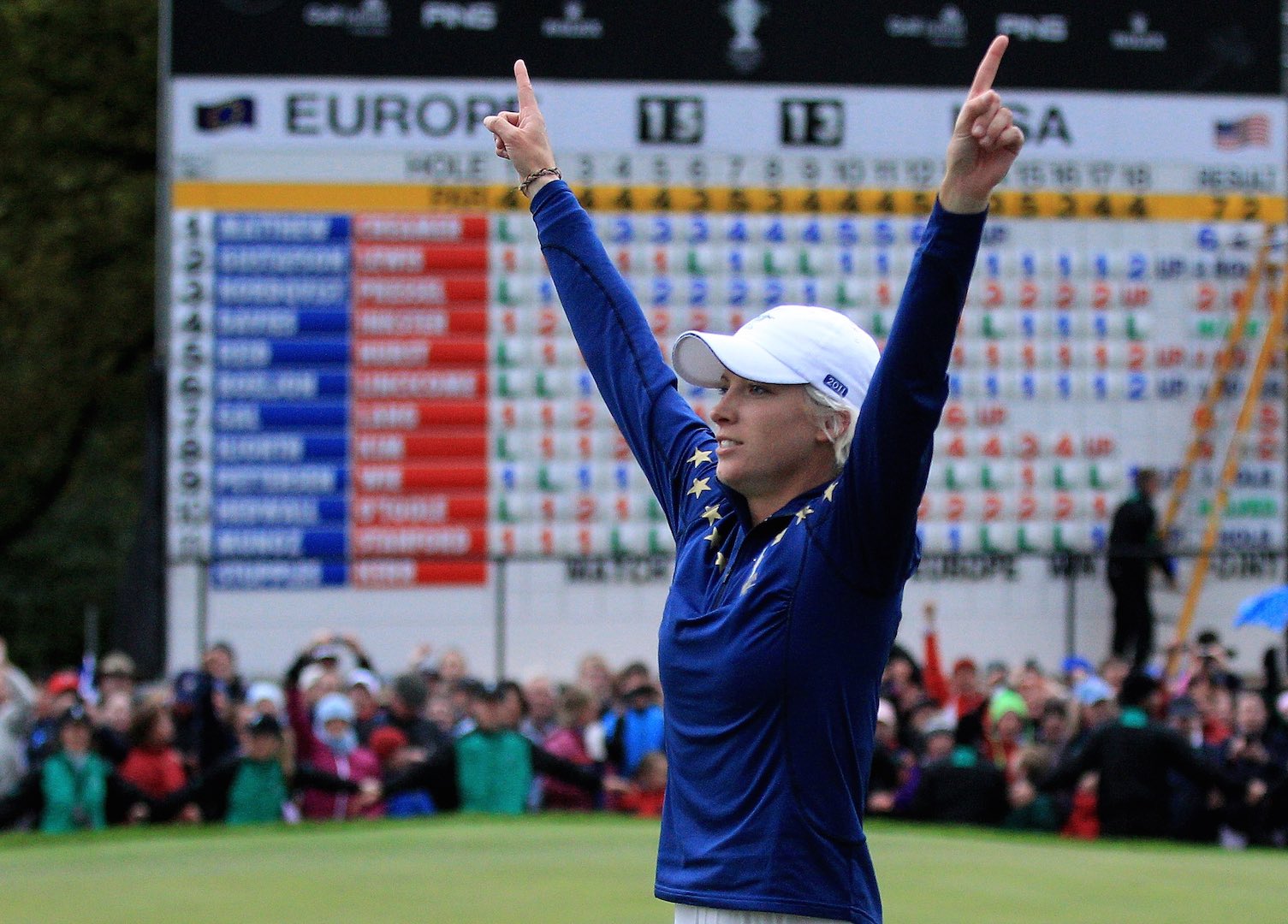 Melissa credits her coach Kevin Craggs for the change in her fortunes and admits it was not just his insight on the range that made the difference.
"In Dubai in 2014, things still weren't right and he was still trying to work me out," says Mel. "Then I remember sitting down with him at breakfast and basically I just spilled my heart out like I've never done before.
"I found it quite difficult to do, but as soon as I did that I felt a huge weight lift off my shoulders. Then we kind of figured out what the process was to move forward.
And forward we go. Come on Europe!!!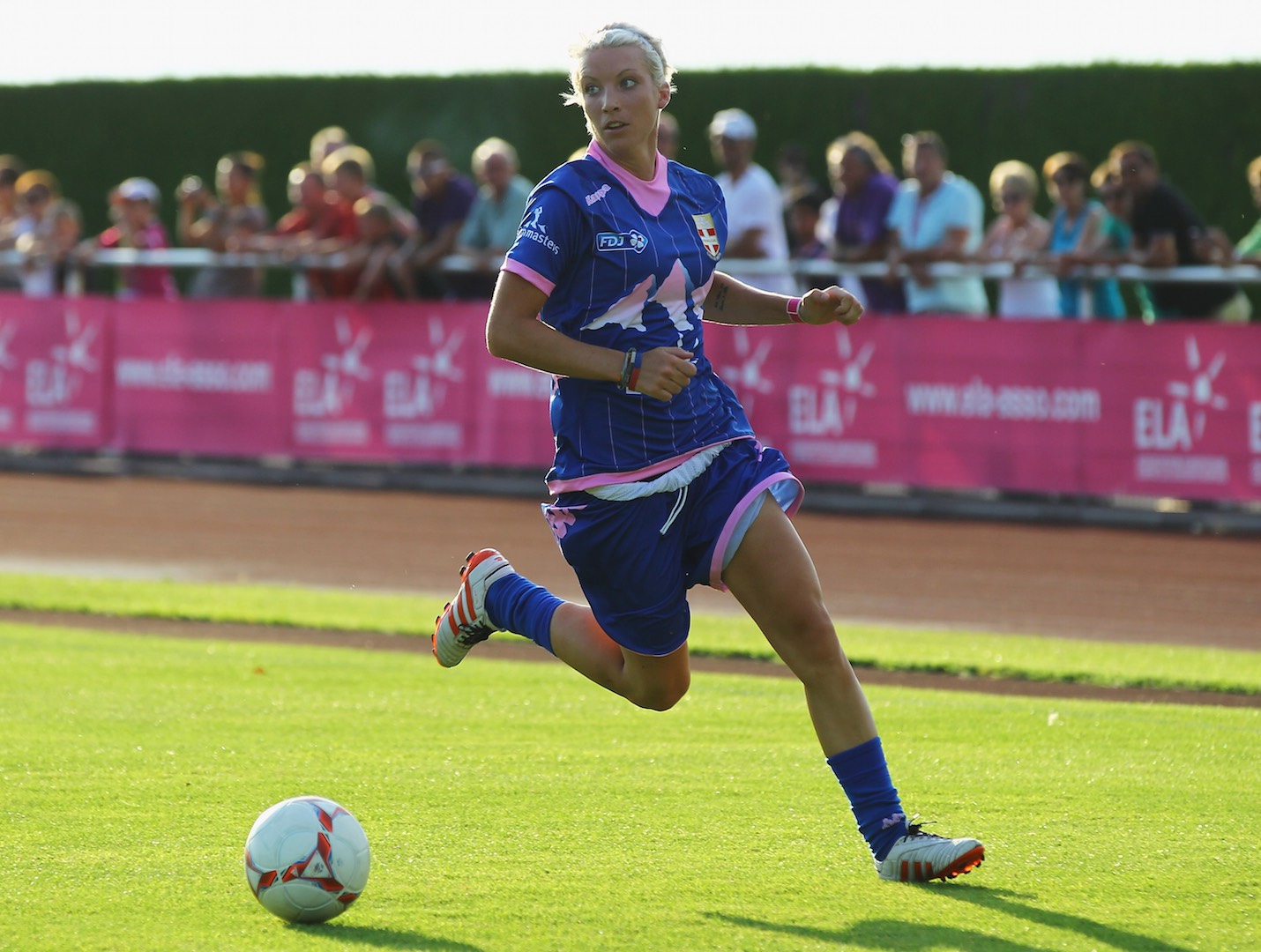 Related to this article: