Players
Aug 30th, 2017
Sergio Garcia to support Hurricane Harvey victims
With $2,000 donation per birdie
Words: GolfPunk Photography: Getty Images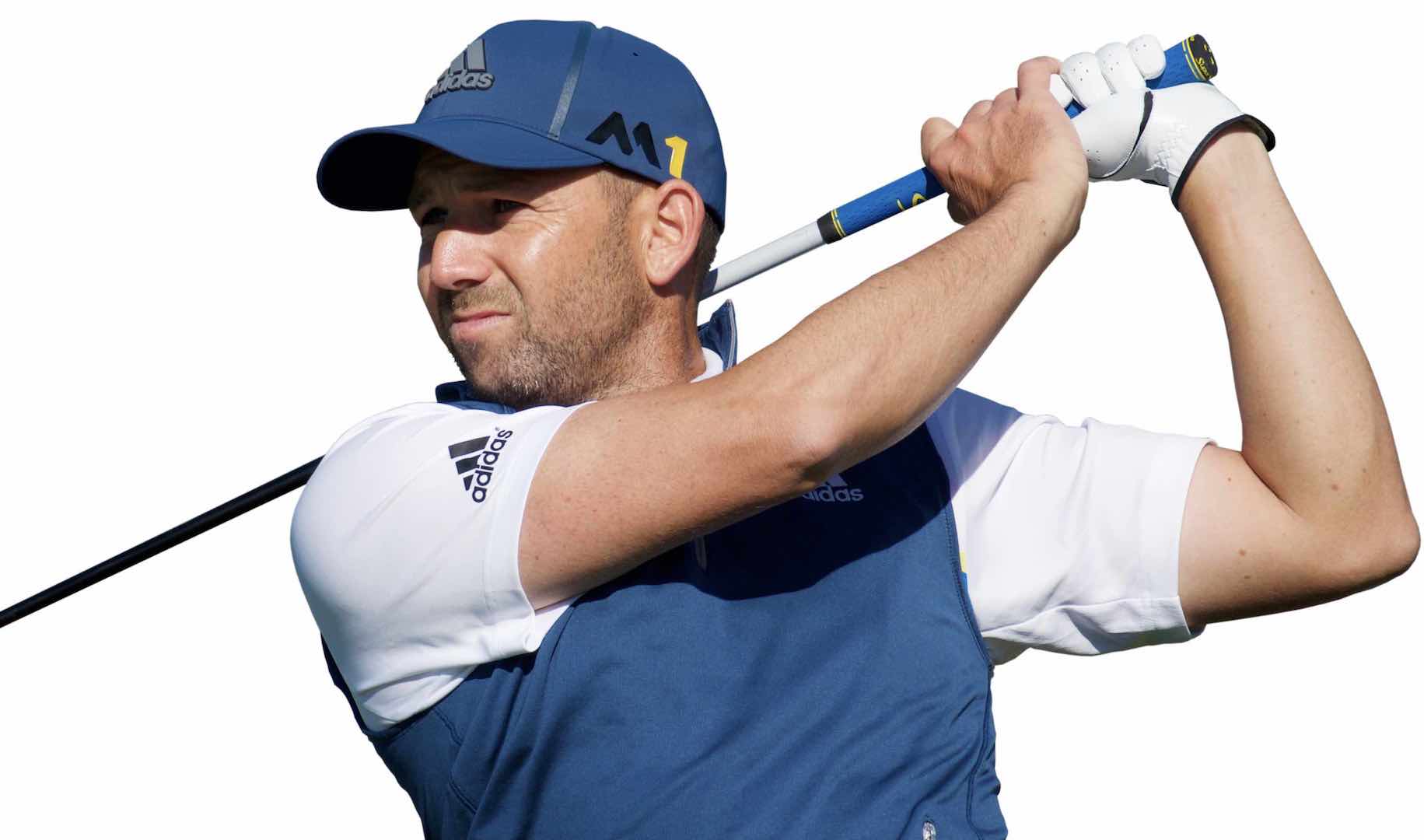 Sergio Garcia has announced on Twitter that he will donate $2,000 for every birdie and $5,000 for every eagle he posts to help those affected by the recent flooding in Texas due to Hurricane Harvey.
https://twitter.com/TheSergioGarcia/status/902550033345761280
https://twitter.com/TheAngelaAkins/status/902551184367652865?ref_src=twsrc%5Etfw&ref_url=http%3A%2F%2Fwww.clickon.co%2F67291%2Fsergio-garcia-donate-hurricane-harvey-relief%2F
Sergio's wife Angela is from Texas and the couple was married there this summer.
Sergio will be teeing it up at the Dell this weekend, and if he makes it to the BMW and Tour Championships, he is will be able to get a total of 12 rounds of golf under his belt, as both events have no cut lines.
At the moment Sergio is making an average of 3.5 birdies per round, so if you do the math he could be donating upwards of $80,000. Throw in an eagle per tournament, and he will be knocking on the door of a $100,000 donation, which has to be good work.
Related:
New name for fifth oldest golf course in the world