Players
Sep 6th, 2017
Rory McIlroy falls down the world rankings
As Justin Thomas and Jon Rahm overtake him
Words: GolfPunk Photography: Getty Images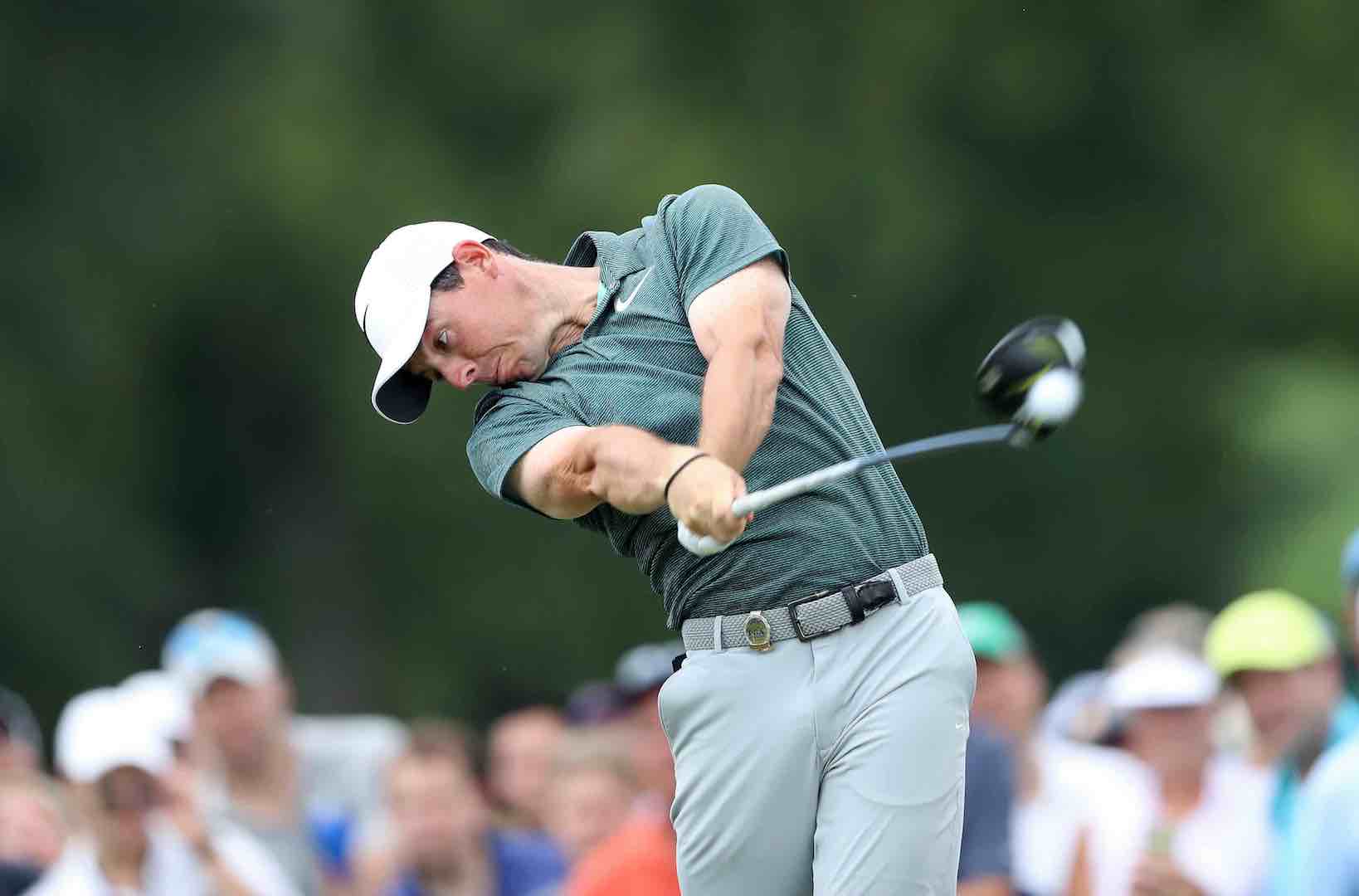 Rory McIlroy's 2017 season will be one that he will want to quickly put behind him.
Going into next week's BMW Championship play-offs event he will be at his lowest world ranking for more than three years.
Rory has now slipped from fourth to sixth in the world rankings because of his missed the cut at the Dell Technologies Championship in Boston.
The other fall out from this is that Justin Thomas and Jon Rahm have now both moved ahead of him.
It was back in 2014 before he won The Open at Hoylake that he ranked so low. He was in eight spot then, before his first and only Open title to date.
The missed cut in Boston has also seen McIlroy drop to 51st in the FedEx standings, which puts further pressure on him to perform at this week's BMW Championship. He needs a really good performance to make it back into the Top 30 in order to qualify for the Tour Championship. If he fails to turn up, then his season is effectively over.
He will still be playing in the Dunhill links with his father, which will be a rare sighting for UK golf fans. All in all he has only played 15 times across the whole season, and recorded not a single victory.
The European Golf of the Year for 2012, 2014, and 2015 will really need to pull something out of the bag this weekend, if he is close the season with any satisfaction. It will be very interesting to see if can dig deep and find something. May be memories of winning last year's Tour Championship will spur him on.
Related:
Snap - driver casualty at Long Drive champs