Players
Jun 19th, 2017
Record broken at the 122nd Amateur Championship
As Gisli Sveinberggson goes low
Words: GolfPunk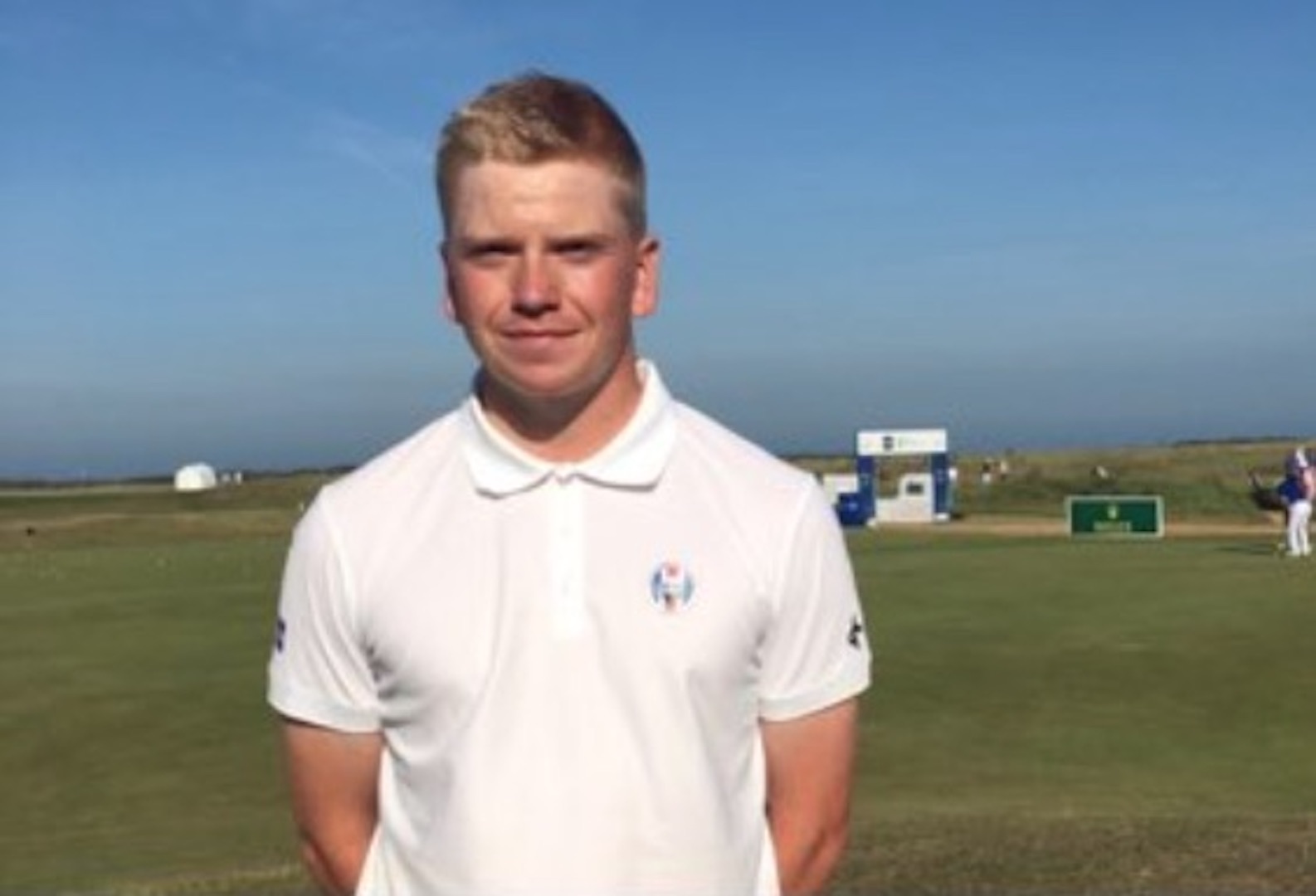 Icelander Gisli Sveinbergsson set a new course record during yesterday's first qualifying round at The 122nd Amateur Championship, which is being played at Princes and Royal St George's.
The Icelander posted a 64 at Prince's – breaking the record of 65 set by Paul Dunne in 2013.
Sveinbergsson now sits at the top of the leaderboard on –8, and will play Royal St George's today.
Sveinbergsson, a 19-year–old student at Kent State University in Ohio, USA, put himself at six–under–par after scoring six birdies by the turn. The 2014 Duke of York Trophy winner added two more birdies over the back nine at the 12th and 13th.
"I played well today. I felt comfortable but I'm looking ahead to tomorrow, trying to keep calm and staying focused," said Sveinbergsson. "I was hitting some good shots and got off to a good start with two birdies, so that kept me going in cruise control. You don't really feel it when you are playing well, you just keep going.
"Royal St George's is a challenge – it's not an easy course. So I am going to have to keep calm there. Anything could happen tomorrow. I have just got to play golf and make it through."
On breaking Dunne's record Sveinbergsson commented, "It is always nice – he's a great player and hopefully I can follow in his footsteps."
Related:
A brief history of The Amateur Championships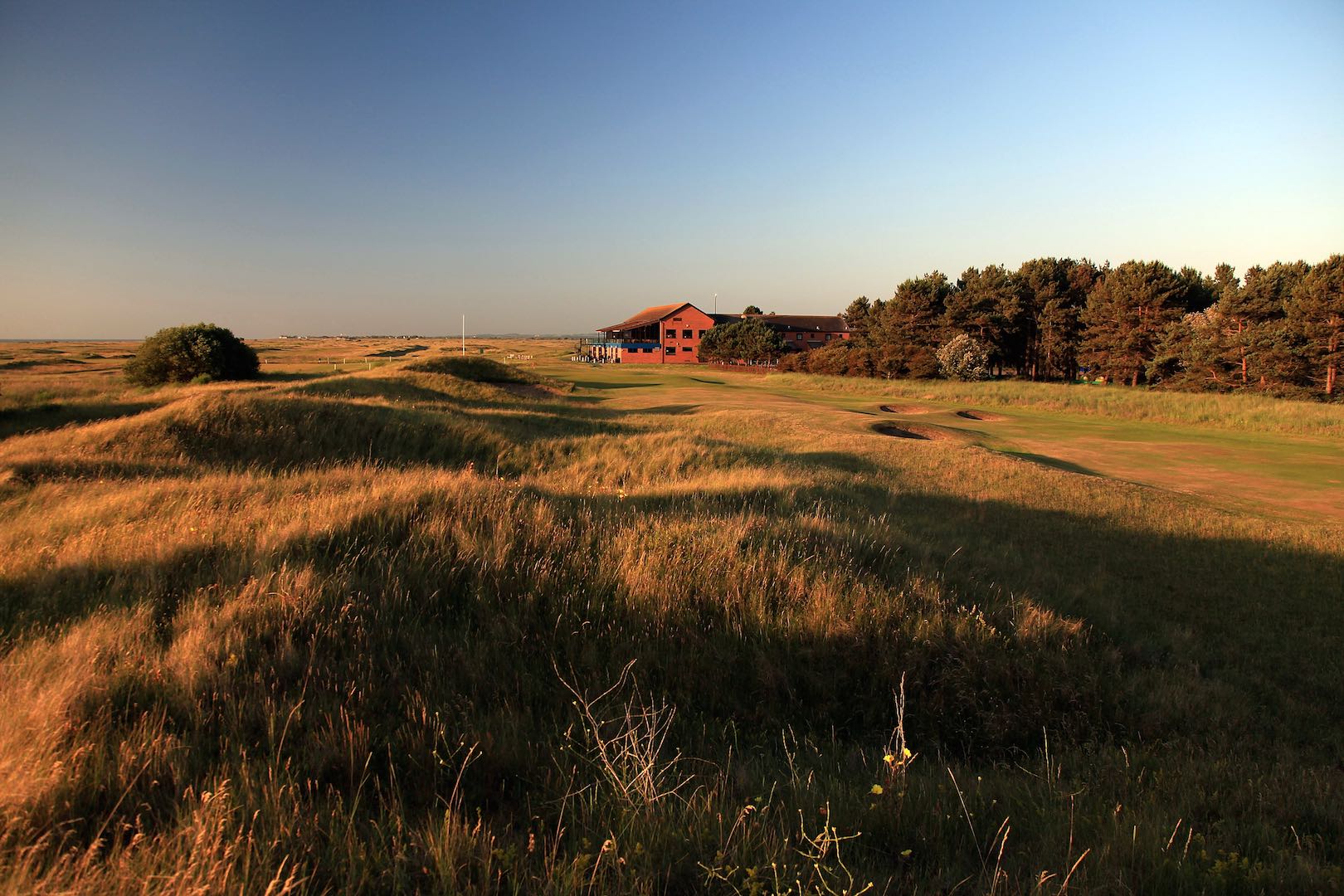 TAGS: Tournaments, Players, Princes, GB&I, 2017