Players
Feb 10th, 2017
Long Drive World Series announced
8 champions to battle it out in Dubai
Words: John Dean Photography: Howard Boylan
This March the world's biggest hitters will go head to head on golf's most exciting new battleground:  The Long Drive World Series.  
Eight competitors, each a champion in their own right, have been hand-picked to play and will start their campaigns under the spectacular night lights of Dubai .
The World Series is made up of four events that will take place at iconic venues across three continents.  The Jumeirah Golf Estates European Tour Performance Institute in Dubai plays host to the first event on March 17th and the confirmed line up reads like a who's who of Long Drive.  Those on the roster include the current World, U.K. and European Long Drive Champions.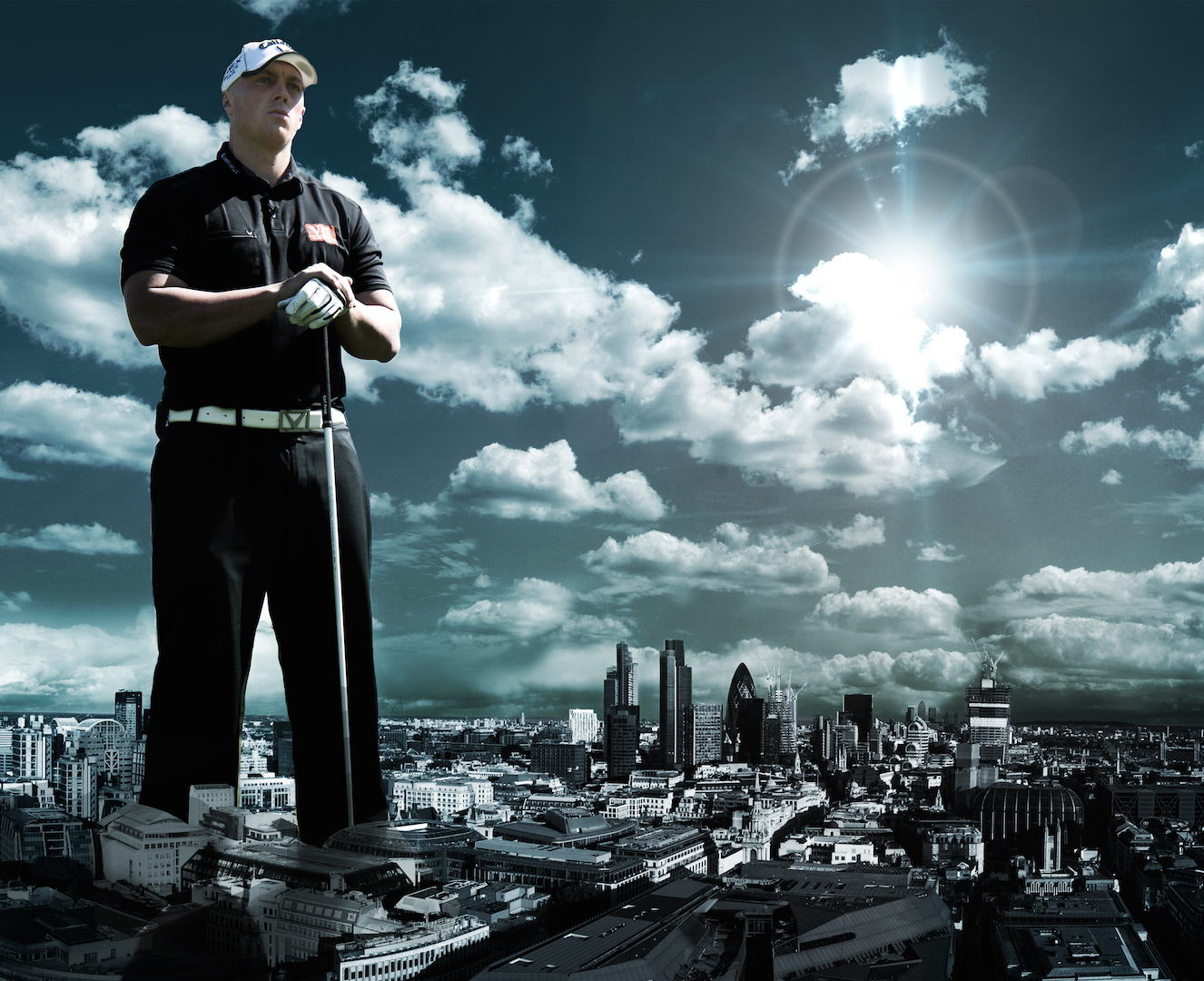 The event, which will be hosted by Di Dougherty and Sarah Stirk, will be live streamed across the world.  The pedigree of the competitors combined with the exotic venues is bound to attract a significant audience as Joe Miller, current and two times World Long Drive Champion says:
"I am really excited to be competing in Dubai in the first Long Drive World Series; an amazing location with an elite field of proven winners from around the world.  
"It's going to be an exciting event and hopefully I can reign in the desert."
The format has been designed to keep viewers on the edge of their seats. There is an Open wild card place at every event, an early exit for one person at the seeding round and the prospect of sudden–death knockouts in every round.  
Whilst each event has a significant Prize Fund, the ultimate aim is to win the entire World Series with league points being allocated according to where the players place at each of the four events.  
Lucas Dornan, UK Long Drive Champion is excited to see the reaction to this inaugural event:
"This event promises to inject some real glamour into the sport that I love, and I am very proud to be lining up alongside these players – they really are the cream of the crop.  
"We will we push each other to our limits and in the right conditions, I expect to see drives well in excess of 400 yards across the board."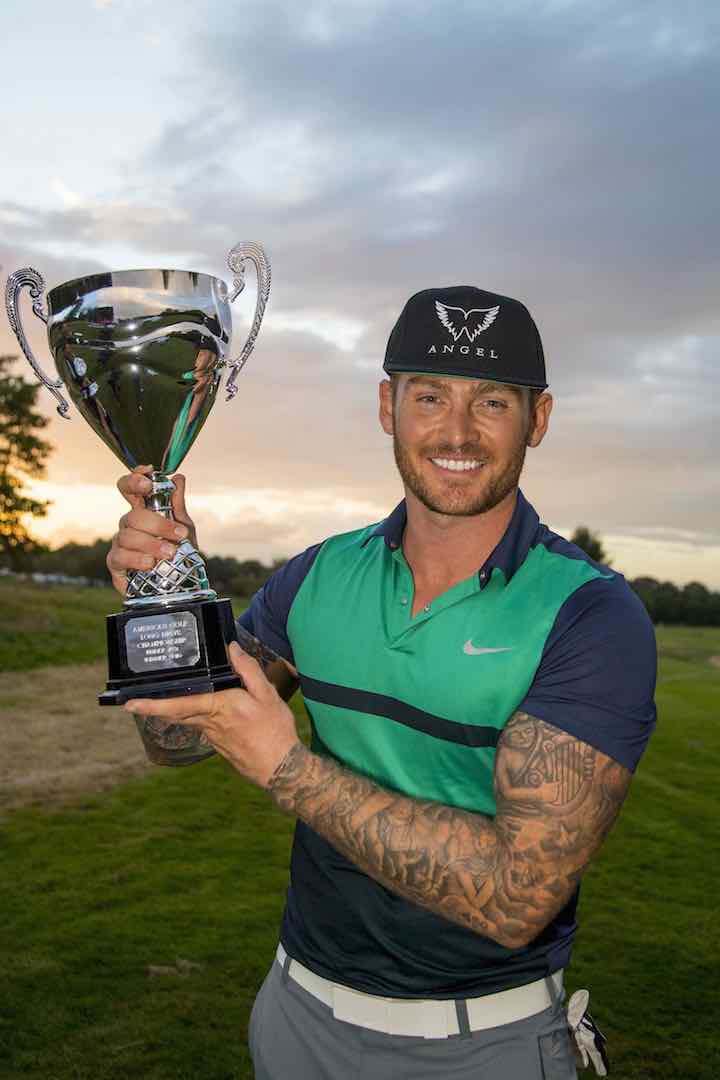 After Dubai, the World Long Drive Series will arrive here in the U.K. with a phenomenal venue lined up to play host.  The world's biggest hitters then travel to Asia and finally on to the USA to complete the first World Series.  To follow all the action simply visit www.longdriveworldseries.com for details.
The 2017 Long Drive World Series line up is:
Britain's  Joe Miller:    Current and Two times World Long Drive Champion
America's Tim Burke:  Two times World Long Drive Champion
America's Maurice Allen:     Two times European Long Drive Champion
Britain's Lucas Dornan:        2016 UK Long Drive Champion
America's Ryan Steenberg:          Runner up at the 2016 World Long Drive Championship
Britain's Brad Pearmain:      2016 Italian Long Drive Open winner
Serbia's Ilija Djurdjevic:        2016 Portuguese Long Drive Champion
Sweden's Emil Rosberg:  2016 Scandinavian Long Drive Champion
https://www.instagram.com/p/BQL8RlYAumA/?hl=en
Related:
How To Smash It 380 Yards With Lucas Dornan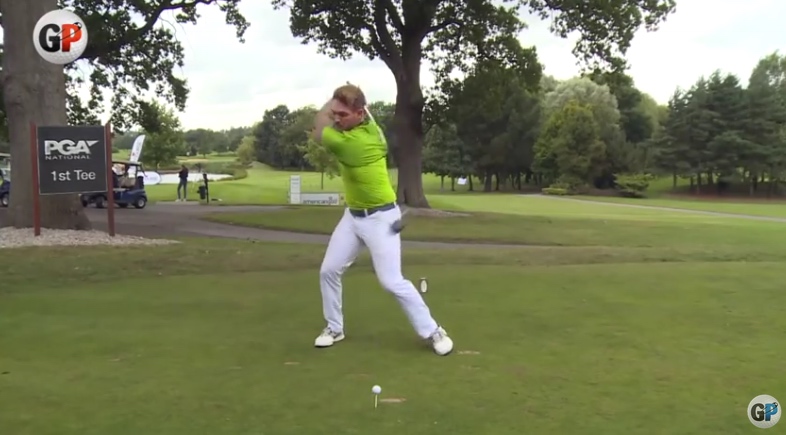 TAGS: Long Drive, Joe Miller, Jumeirah Golf Estates, Sarah Stirk, Di Dougherty, Players, 2017, Champion