Players
Nov 8th, 2017
Jack Nicklaus cleared of golf course fraud claims
Utah couple out $1.5 million in failed development...
Words: Florida Dayton Photography: Steve Read
A Colorado couple have lost their latest court claim against Jack Nicklaus in a lawsuit in Utah's federal court.
In a 3-0 ruling, the 10th U.S. Circuit Court of Appeals on Tuesday upheld the dismissal of the only remaining claim in a suit filed by E. Jeffrey Donner and Judee Donner, who claimed that Nicklaus had 'mischaracterised' his membership role in the failed Mount Holly Golf & Ski Resort.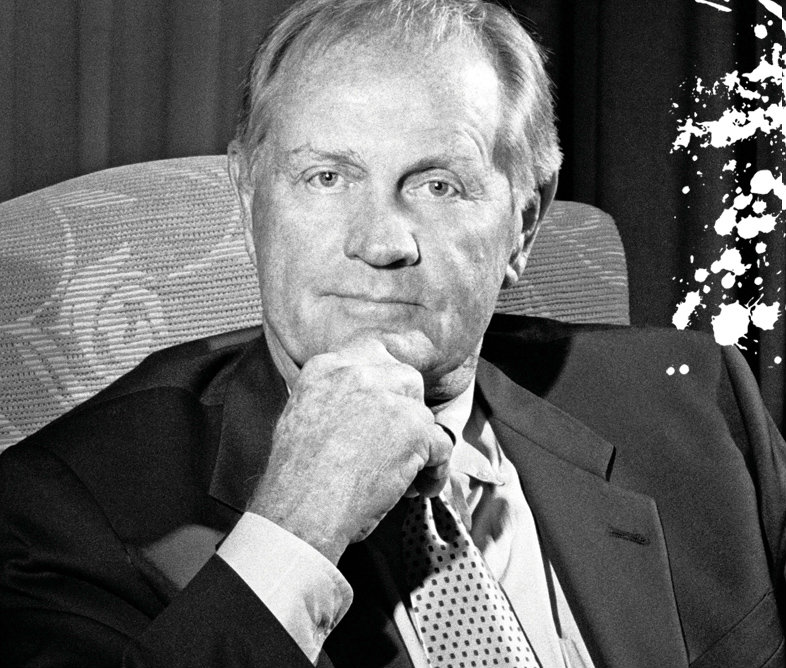 The Golden Bear was named in marketing materials as a "charter member" for the planned retreat near Beaver, which the Donners said convinced them to invest $1.5 million in the project. The resort went bankrupt in 2009 before it could open, and the pair filed their law suit in 2011 against Nicklaus and his golf course design company over the alleged misrepresentation.
The lawsuit was dismissed in 2013 by U.S. District Judge Clark Waddoups. The Donners appealed and in 2015, the Denver-based 10th Circuit Court decided the couple had "adequately alleged intentional misrepresentation" and reinstated the claim.
After further deliberations Waddoups found in favor of Nicklaus, ruling that a three-year period to bring claims alleging fraud or mistake had run out before the Donners filed their suit. The couple appealed again to the 10th Circuit, which agreed the claim was untimely.
An attorney for Nicklaus has said his client's role was limited to the golf course design and that the Donner's allegations against the golfer were "without merit."
Jeffrey Donner was a key witness in 2015 in the 3rd District Court criminal trials of Mount Holly developer Marc Sessions Jenson and his brother, Stephen R. Jenson, who were charged with multiple felony fraud and money laundering charges in connection with the resort.
A jury acquitted Marc Jenson of all charges, and his brother resolved his case though a plea agreement partway through the trial. The agreement called for Stephen Jenson to pay $275,000 in restitution to Donner and two other victims, who together claimed they lost $2.3 million in the Mount Holly deal.
The Mount Holly resort was to include 1,200 luxury homes and private ski facilities, as well as a Nicklaus-designed golf course and reciprocal playing rights and access to other Nicklaus courses worldwide. The Donners were the only investors who paid the full $1.5 million resort membership price.