Players
Jun 7th, 2017
How to win a spot in the Irish Open Pro Am
Get your trick shots ready
Words: GolfPunk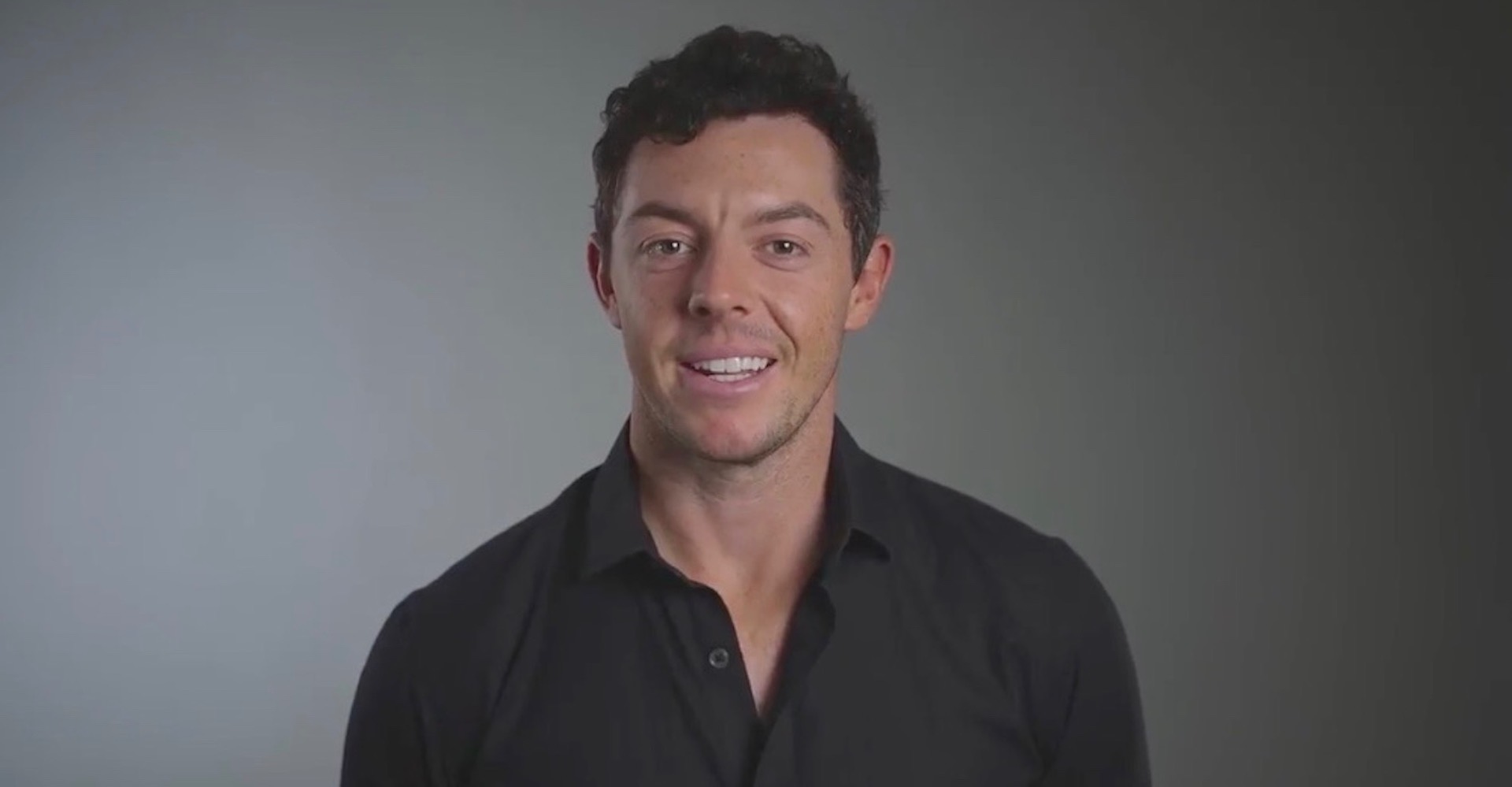 Rory McIlroy's charity, The Rory Foundation, is launching a trick shot contest, and the winner will get to play in the Pro Am at the Irish Open on July 5th at Portstewart Golf Club in Northern Ireland.
The foundation posted a video on Twitter featuring McIlroy announcing the contest. All you have to do to enter is film your best golf trick shot, then upload it to Twitter or Instagram with the hashtag #RoryTrickShot.
Rory will then watch the entries and pick the final winner.
https://twitter.com/roryfoundation/status/872483293043855360
Related:
Win a place in the Ricoh British Women's Open Pro Am
TAGS: Rory McIlroy, Irish Open, Players, Tournaments, 2017