News
May 7th, 2022
How to bet on the PGA Championship
We dive into the PGA Championship in more detail
The PGA Championship carries one of the greatest prizes in professional golf. The annual tournament, played each May and open only to the sport's most elite players, has a huge prize fund, making it a fiercely competitive affair. And that makes for a great spectacle.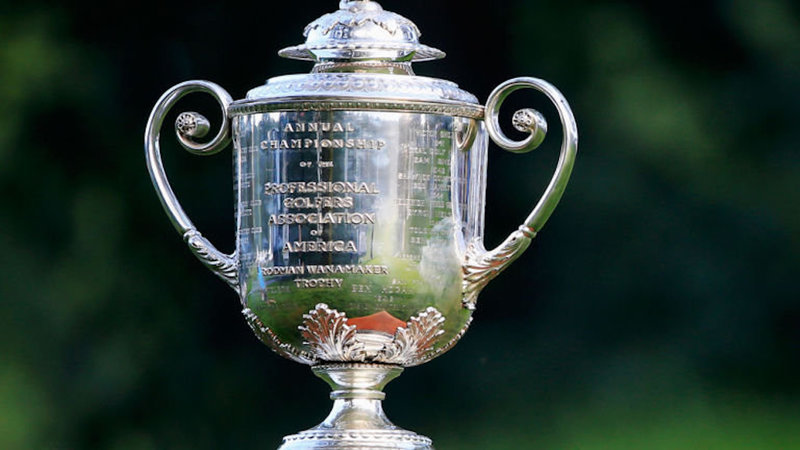 If you're new to the PGA Championship or golf in general, you may be unsure about the best way to bet on the sport. It is unique, after all.
So, in this guide, we'll dive into the PGA Championship in more detail. We'll then consider some of the best tips for betting on golf, before turning our focus to this year's championship to see which players could come out on top.
What is the PGA Championship?
One of professional golf's major tournaments, the PGA Championship is an annual competition organized by the Professional Golfers' Association of America. It was established over a hundred years ago in 1916 and is held every year in a different location around the US. In 2022, it'll take place in Tulsa, Oklahoma.
One thing that helps the PGA Championship stand apart is that it's exclusively for professional golfers – and there's more than just a $12m prize fund at stake. The winner automatically qualifies for a host of professional competitions over the next five years, thereby ensuring their career.
The competition has seen many great moments over the years, and many excellent champions. In 2021, Phil Mickelson claimed his second title and in 2018 and 2019, Brooks Koepka won consecutive championships. But both are still short of greats such as Tiger Woods, who has four titles, and Jack Nicklaus, with five.
So, let's take a look at how to bet on the PGA Championship.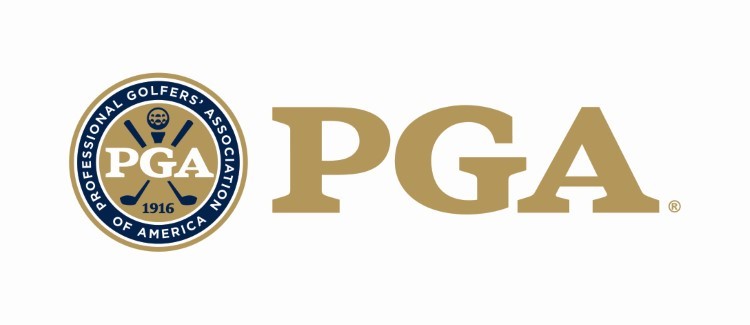 Top tips for betting on golf
Golf is different to other sports and as such, there are different types of bets you can place.
There are, however, still the simple bets we all know and love, such as backing an outright winner. Going into any tournament, you can simply pick who you think is going to run away with it.
While in some sports simply backing a winner doesn't yield the greatest odds, in golf, the minimum is usually 5/1. That's because there are lots of competitors and so many things could go wrong, from players just not being at their best or suffering an injury, to adverse weather conditions.
A more conservative form of outright betting is to make a placed finish bet. Some
sports gambling sites in New Jersey
, for example, may offer you the ability to bet that a player will finish in the top three, five, 10 or even 20. The higher the finish, the greater the odds, but it depends on the player. If you back an outsider to finish in the top three, chances are you'll be looking at a good return.
Another type of bet you can place in golf is a matchup. Again, certain betting sites may pair players up and offer head-to-head bets. So, you simply bet on who you think is going to win out of the two.
Usually the players will be closely matched, but if you know a bit about each player, such as the type of course they tend to play well on, you could find those matches aren't as close as they first appear.
Who could win the PGA Championship?
There's a talented bunch of players competing in this year's tournament – a mixed bag of rising stars and familiar faces.
It comes as no surprise that the favourite to win the championship is the world's top-ranking golfer, John Rahm. He isn't a clear favourite, however. In fact, it's all very bunched up behind him.
In the chasing pack are
Rory McIlroy
, Justin Thomas,
Collin Morikawa
, Dustin Johnson, Jordan Spieth and Brooks Koepka. Some of them have won championships in the past and will no doubt be keen to do so again. 
As for who could win, it's important to consider players' current form. While some say it's objective and that players treat each tournament differently, form plays a huge part in any sport and has a significant effect on the confidence of any player. Golf is no exception to that. 
Much will be made of the results of the Masters, taking place in April, and no doubt predictions will change after then. The important thing is to make sure you stay on top of your research. That'll give you the best insight when it comes to picking your winner. 
---
And another thing...