News
Jan 5th, 2021
Here we go again!
Scotland only part of UK to allow golf
Words: GolfPunk Photography: Getty Images
All golfers in England were plunged into a mood of despondency just after 8 pm last night when UK Prime Minister closed down all golf courses in England. England now joins Wales and the whole island of Ireland in a golf no go zone. Only the folk in Scotland will be able to brave the winter weather and take to the links.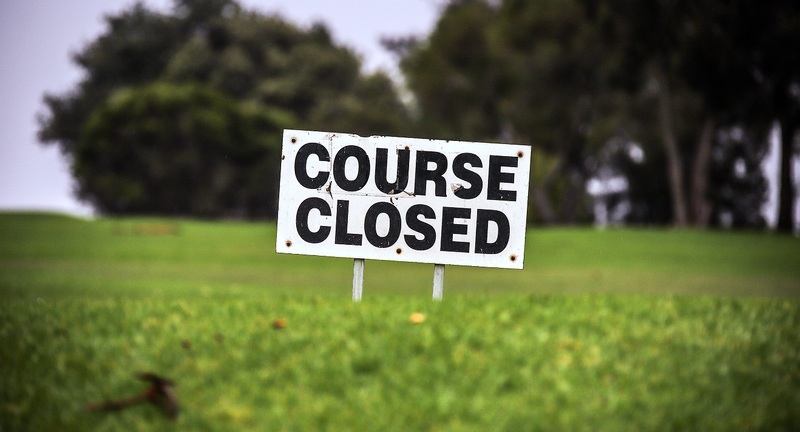 So as before you can go out as much as you like run as fast as you want in local parks streets or even those now empty golf courses you must not take out those golf clubs.
The latest national lockdown in England comes into effect today as the Government struggle to cope with the latest wave of coronavirus cases and deaths.
"Outdoor sports venues, including tennis courts, golf courses and swimming pools, must close." Reads the statement on the gov.uk website.
The whole of the UK is in a form of lockdown with schools and businesses closed with people instructed not to leave, or be outside of their home except where necessary.
However, ahead of Boris Johnson's grave announcement the First Minister of Scotland Nicola Sturgeon also put Scotland into a lockdown with one glaring difference, golf courses in Scotland will remain open.
There is no clear indication as to when the current lockdown will end, but the signs are it will last well into February.
So time to get all those indoor training aids out again and kick 'Dry January' into touch!
---
And another thing...