News
Mar 5th, 2021
Did Tiger Woods fall asleep?
County sheriff requests access to car's 'black box'
Words: GolfPunk Photography: Getty Images
According to a report in
USA Today
, Tiger Woods does not recall how his car crash happened or even remember driving. This detail was included in an affidavit for a search warrant used to obtain the "black box" of the vehicle Tiger Woods was driving.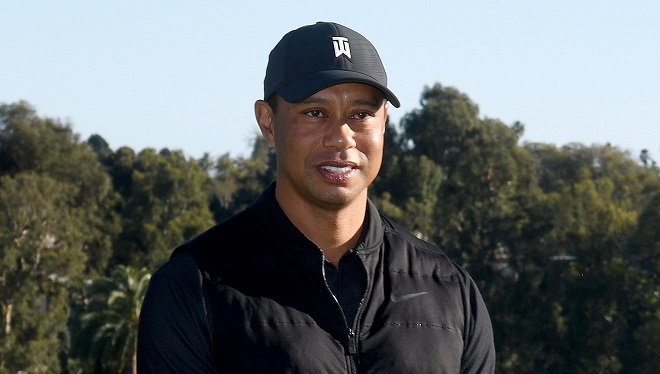 Woods was unconscious when found in the car wreck on 23 February and still does not recall what happened to cause the crash.
The affidavit submitted by Los Angeles County Sheriff's Deputy Johann Schloegl states:
"The deputies asked him how the collision occurred. Driver said he did not know and did not even remember driving ... Driver was treated for his injuries at the hospital and was asked there again how the collision occurred. He repeated that he did not know and did not remember driving."
Schloegl believes that the black box from the SUV Tiger was driving can throw some light on the events that led to the accident.
"We're trying to determine if a crime was committed," Schloegl said. "If somebody is involved in a traffic collision, we've got to reconstruct the traffic collision, if there was any reckless driving if somebody was on their cell phone or something like that. We determine if there was a crime. If there was no crime, we close out the case, and it was a regular traffic collision."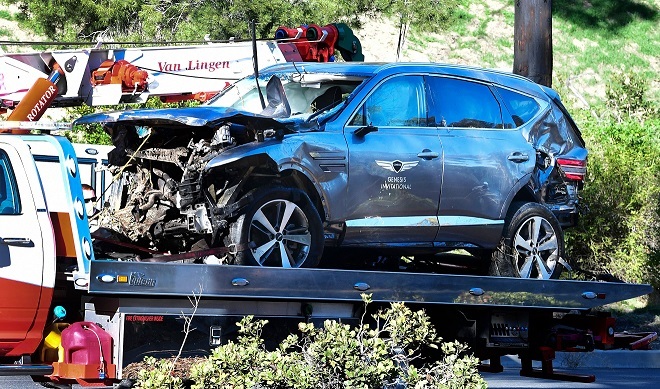 Los Angeles Police have previously reported the crash as an accident and ruled out any criminality. Deputies who attended the crash scene did not find any evidence that Woods was under the influence of drink or drugs.
Sheriff Alex Villanueva stated, "He was not drunk," during a live-streamed social media event. "We can throw that one out."
Woods smashed his right leg in the crash and has had to undergo reconstructive surgery with pins and screws inserted into the bones.
The sheriff's department did not seek a warrant to obtain a sample of Woods' blood that could have determined if he had alcohol or drugs in his system.
"In order to seek a search warrant, you have to have evidence of impairment," said Villanueva. "Absent the evidence of impairment … you're not going to get a search warrant. It's not getting signed by the judge."
Car accident experts told USA Today that the evidence indicated that Woods was not paying attention, with one suggesting he may have been asleep at the wheel.  The car travelled straight on as the road curved to the right leaving the road and hitting a tree before rolling over.
Tiger Woods - What is really going on?
Tiger has form for being asleep at the wheel. He was arrested back in 2017 for driving under the influence and tests showed he had traces of painkillers and sleeping pills in his system.
We wait to see the investigation's outcome into the 'black box' contents, but one can't help think of the interview Tiger gave at the Genesis Invitational when he looked shattered.
TAGS: News, Tiger Woods, 2021
---
And another thing...