News
Jan 11th, 2021
2022 PGA Championship moved from Trump course
But PGA of America may find it is a costly decision
Words: GolfPunk Photography: Getty Images
The PGA of America has announced its decision to move the 2022 PGA Championship away from Donald Trump's Bedminster course in New Jersey. The tournament was awarded to the Trump National Golf Club Bedminster back in 2012.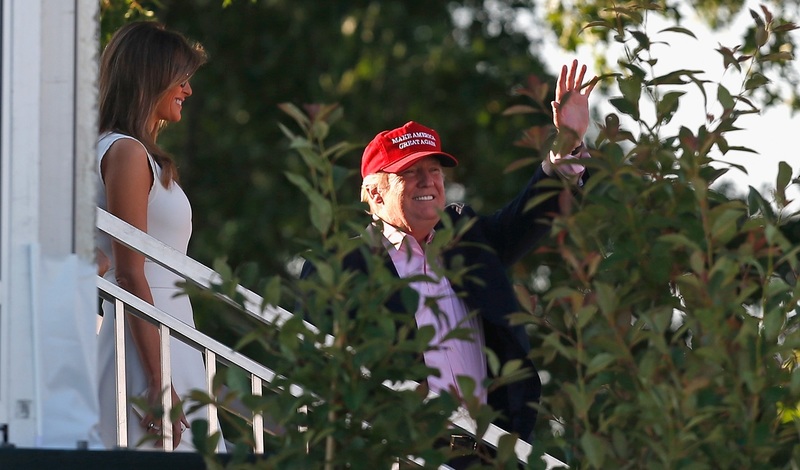 "The PGA of America Board of Directors voted tonight to exercise the right to terminate the agreement to play the 2022 PGA Championship at Trump Bedminster," said Jim Richerson, president of the PGA of America.
It will be interesting to know what right the PGA of America felt they had under the contract to pull the event as the Trump Organisation will not take it lying down.
"This is a breach of a binding contract and they have no right to terminate the agreement," a spokesperson told ABC.
"As an organisation we have invested many, many millions of dollars in the 2022 PGA Championship at Trump National Golf Club, Bedminster. We will continue to promote the game of golf on every level and remain focused on operating the finest golf courses anywhere in the world."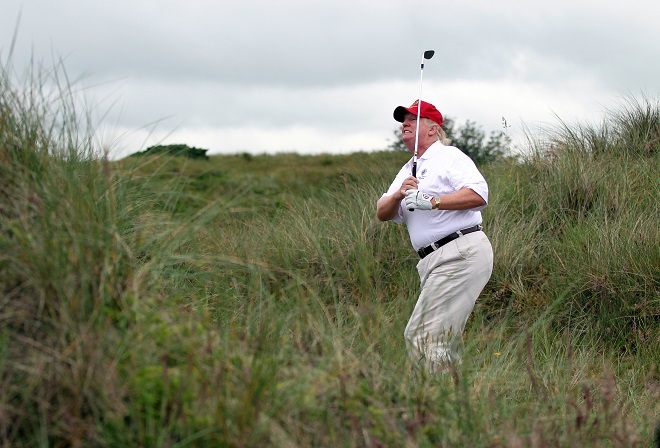 One can understand the consternation following the storming of the Capitol Building last week but it now seems to be assumed it is open season on anything connected with Donald Trump.
There is a matter of contract law and the Bedminster club's rights and those of its employees and members. Pulling the plug on such a huge event less than eighteen months ahead of time will have a substantial financial impact.
We are sure the media and many in the golfing community will applaud the PGA of America's actions. We are hesitant as it seems somewhat like a knee jerk reaction driven by the hysteria and in the cold light of day may hit the PGA in the pocket.
This one is not over and the lawyers will be sharpening their pencils.
---
And another thing...