News
Dec 21st, 2016
Your Golf Travel team up with TaylorMade
For Balls for All promotion
Words: John Dean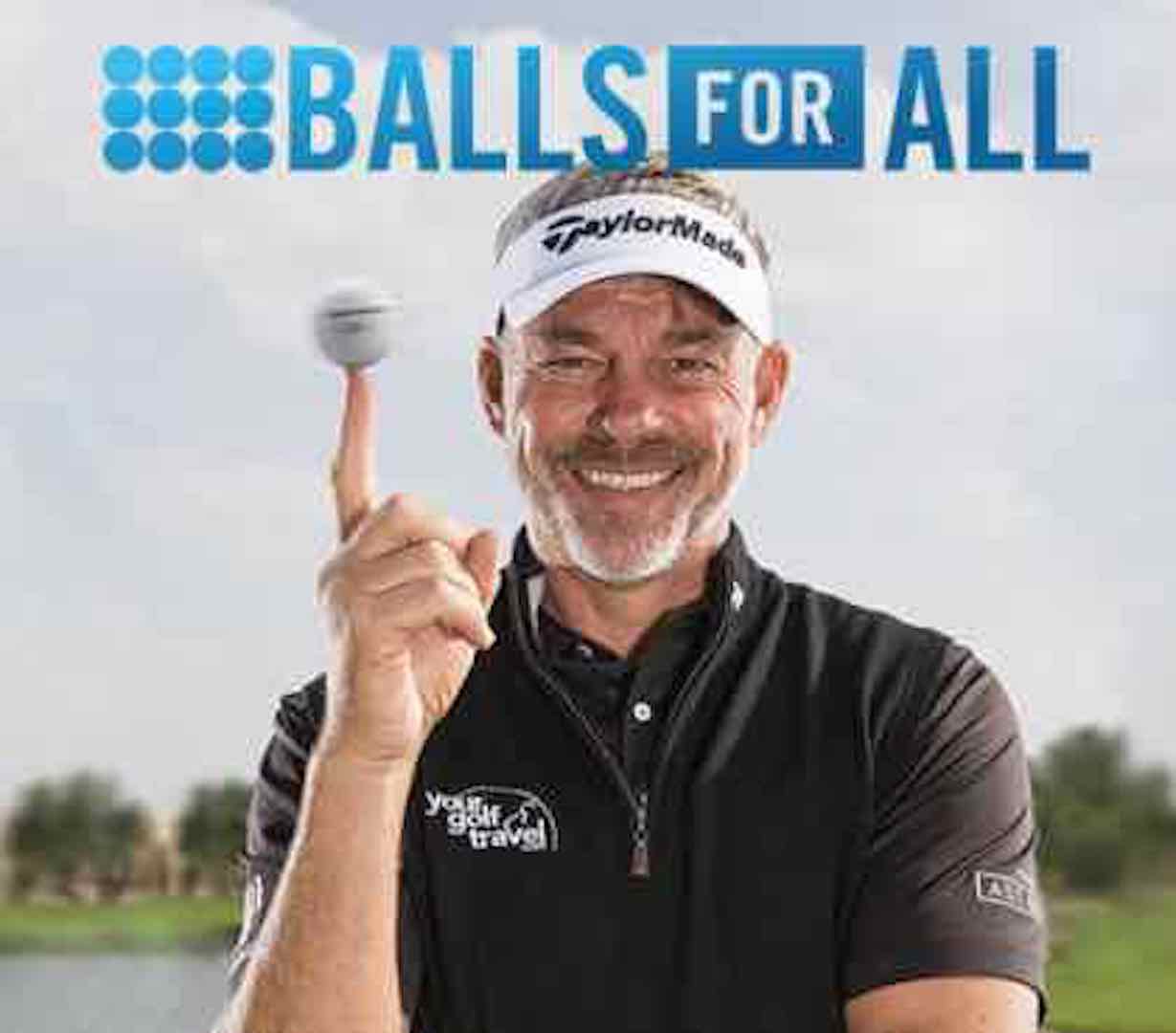 Your Golf Travel have teamed up with TaylorMade Golf to offer the brand new TaylorMade TP5 golf balls FREE to golfers who book golf holidays throughout January and February 2017.
Whether it's a stay & play break in the UK or Ireland, an overseas golf holiday to Europe or a long haul escape, every member of the travelling party will receive 3, 6 or 12 golf balls respectively. In total, Your Golf Travel expect to give away upwards of 140,000 golf balls at a retail value in excess of £500,000.
Your Golf Travel Co-Founder Andrew Harding said of the promotion: "We're delighted to be working with TaylorMade and are looking forward to rewarding not just the lead booker, but all YGT clients booking in January and February with the Balls for All promotion. We've worked with Darren Clarke for a number of years and his long-standing association with TaylorMade makes the partnership an easy fit."
The TP5 headlines TaylorMade's 2017 golf ball lineup and promises to be the brand's best golf ball to date, combining a 5 layer construction with technologies including a Tri-Fast Core and Dual Spin Cover to offer outstanding tee-to-green performance, as well as superb touch and feel around the greens.
TaylorMade and Your Golf Travel's Brand Ambassador, Darren Clarke plays a customised number 60 golf ball in recognition of his lowest ever score on tour and Your Golf Travel customers benefiting from this promotion will also receive this money-can't-buy customisation on their free golf balls.
Paul Hitchenor, Marketing Director at TaylorMade Golf commented: "We are absolutely delighted that we have been able to partner with Your Golf Travel on this promotion and beyond. Our new TP5 golf ball is something we are extremely excited about and the opportunity to reward so many of their customers with an opportunity to trial the ball is something we could not refuse. We have a number of the world's top players eager for the 2017 season to start to get the ball in play and I'm sure that Your Golf Travel customers who book a holiday through this promotion will be just as keen to experience it."
Related:
The new Costco Kirkland ball and why it has been flying off the shelves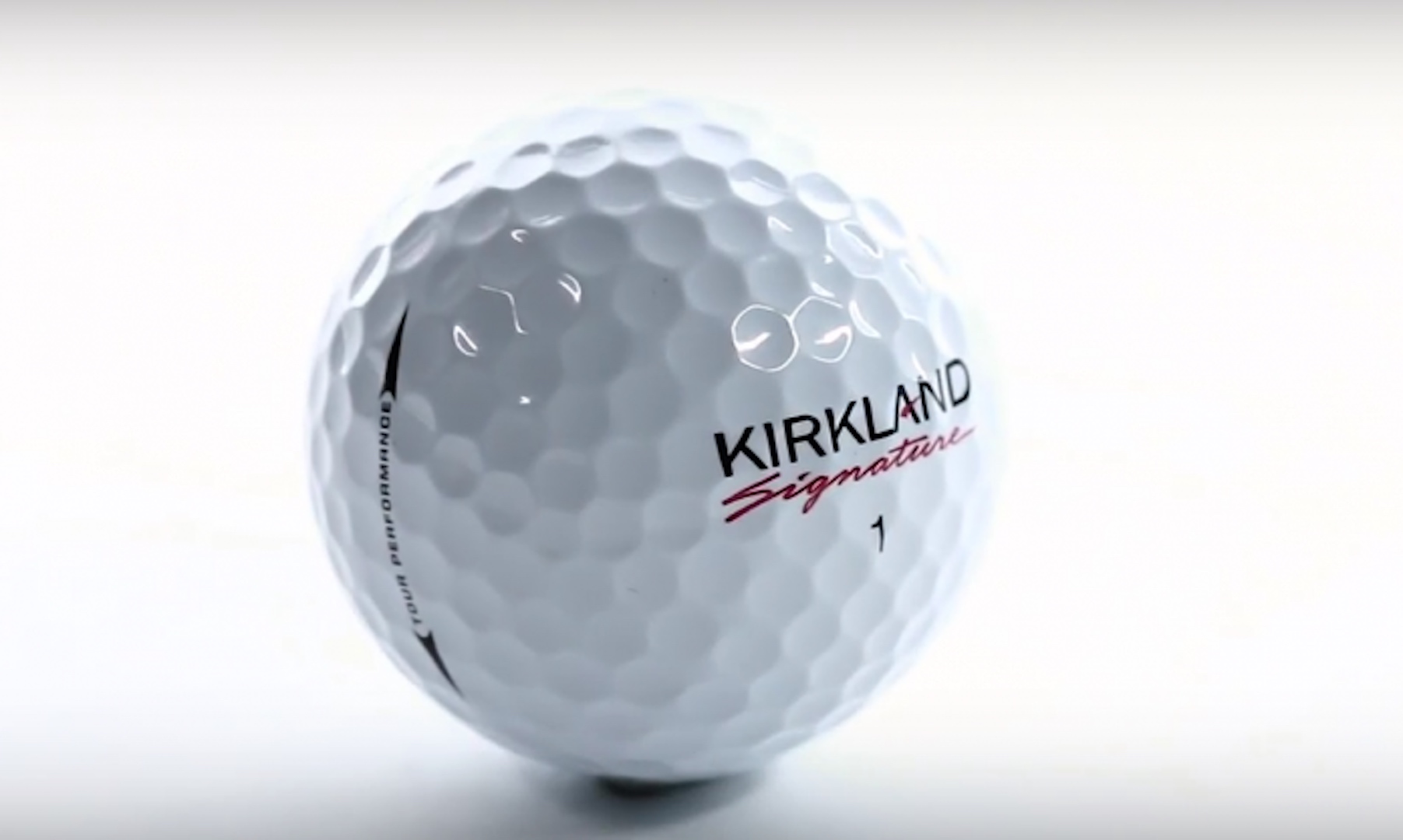 TAGS: Your Golf Travel, Darren Clarke, TaylorMade Golf, News, 2016