News
Feb 7th, 2019
Women's drive towards Scotland the Home of Golf
VisitScotland launch world first female destination focused golf campaign
Words: GolfPunk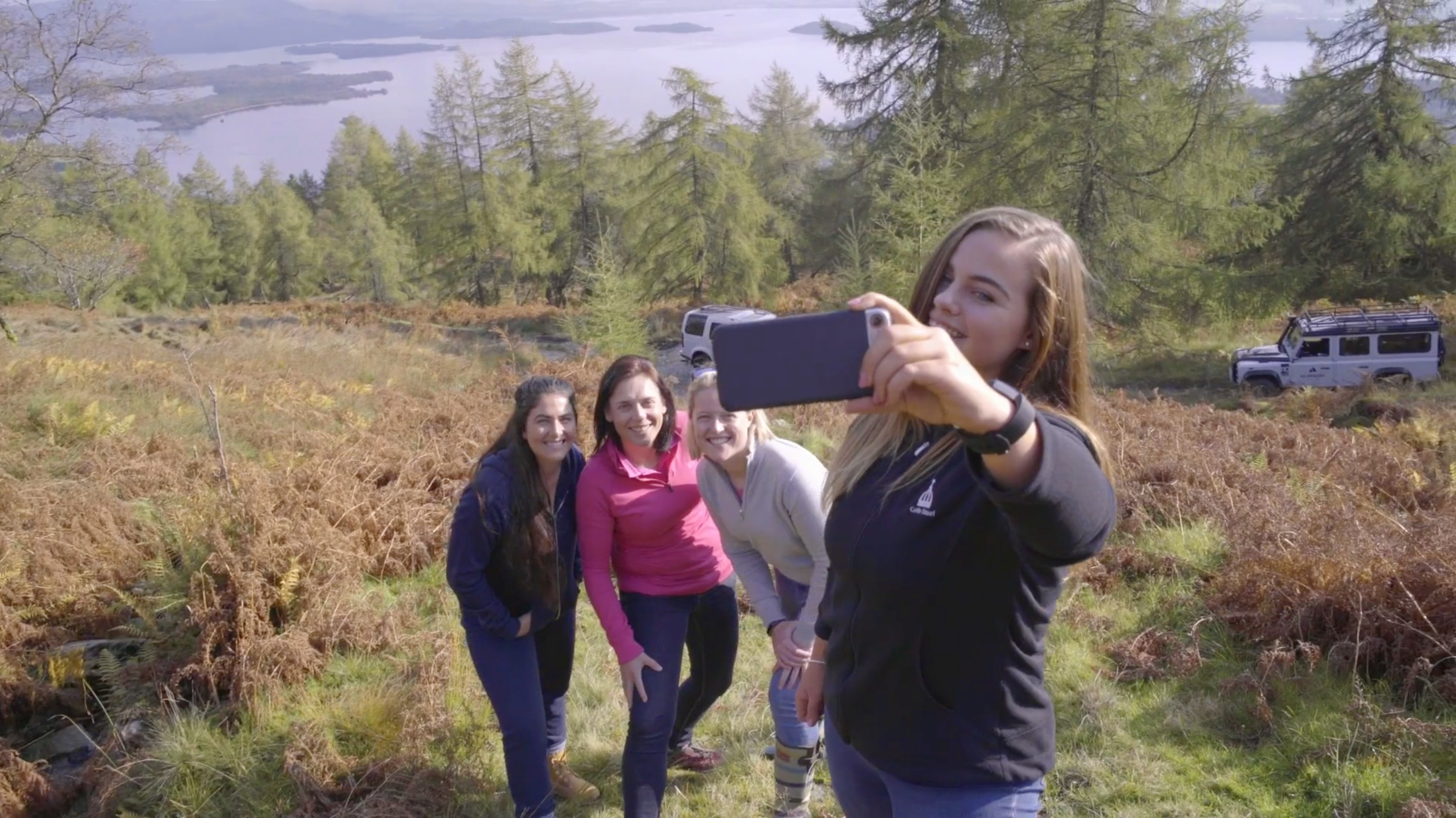 A new golf campaign, aimed specifically at encouraging more women to travel to Scotland to play golf, has been launched today by VisitScotland.
In what is a world first by a national tourism organisation, the campaign features four women who, as friends, are filmed enjoying a golf break which also involves other fun activities off the course. The result is fun, engaging and inspirational content which will be aimed at VisitScotland's key golf markets in the UK, Germany, North America, Scandinavia and The Netherlands. 
https://www.youtube.com/watch?v=KfMNvtRfw9Q&feature=youtu.be
VisitScotland want more women to come and experience golf on its many stunning, accessible and friendly courses as well as exploring the many other exciting activities on offer away from the golf course.  Currently just 12% of golf visitors to Scotland are female, which represents a huge potential for growth considering that female golf participation in some European countries in particular is in excess of 35%.* 
Golf tourism is already a key part of Scotland's visitor economy, worth more than £286 million on an annual basis with a target to grow that to £325 million by 2020. Research shows that golf tourists spend around 3.5 times that of a "regular" tourist and with half of all female golfers visitors to Scotland describing themselves as either "luxury" or "holiday" golfers, this indicates a willingness for a high-spend and to undertake a variety of  other activities during a golf trip, visiting multiple regions. VisitScotland hope the campaign will support this growth potential by dispelling myths that golf in Scotland is male dominated and only accessible to highly skilled and competent golfers.  
The campaign will also be used to help support raise awareness of The 2019 Solheim Cup, the most prestigious event in women's golf, which is being held from the 9th – 15th September over the PGA Centenary Course, Gleneagles. The event aims to attract 100,000 attendees, providing an economic boost for Perthshire and Scotland as well as showcasing the country as an inspiring and welcoming golf tourism destination.
As well as boosting Scotland's reputation as the Home of Golf on the global stage, the tournament hopes to inspire a new generation of children and, in particular, girls to take up the game invented in their home country.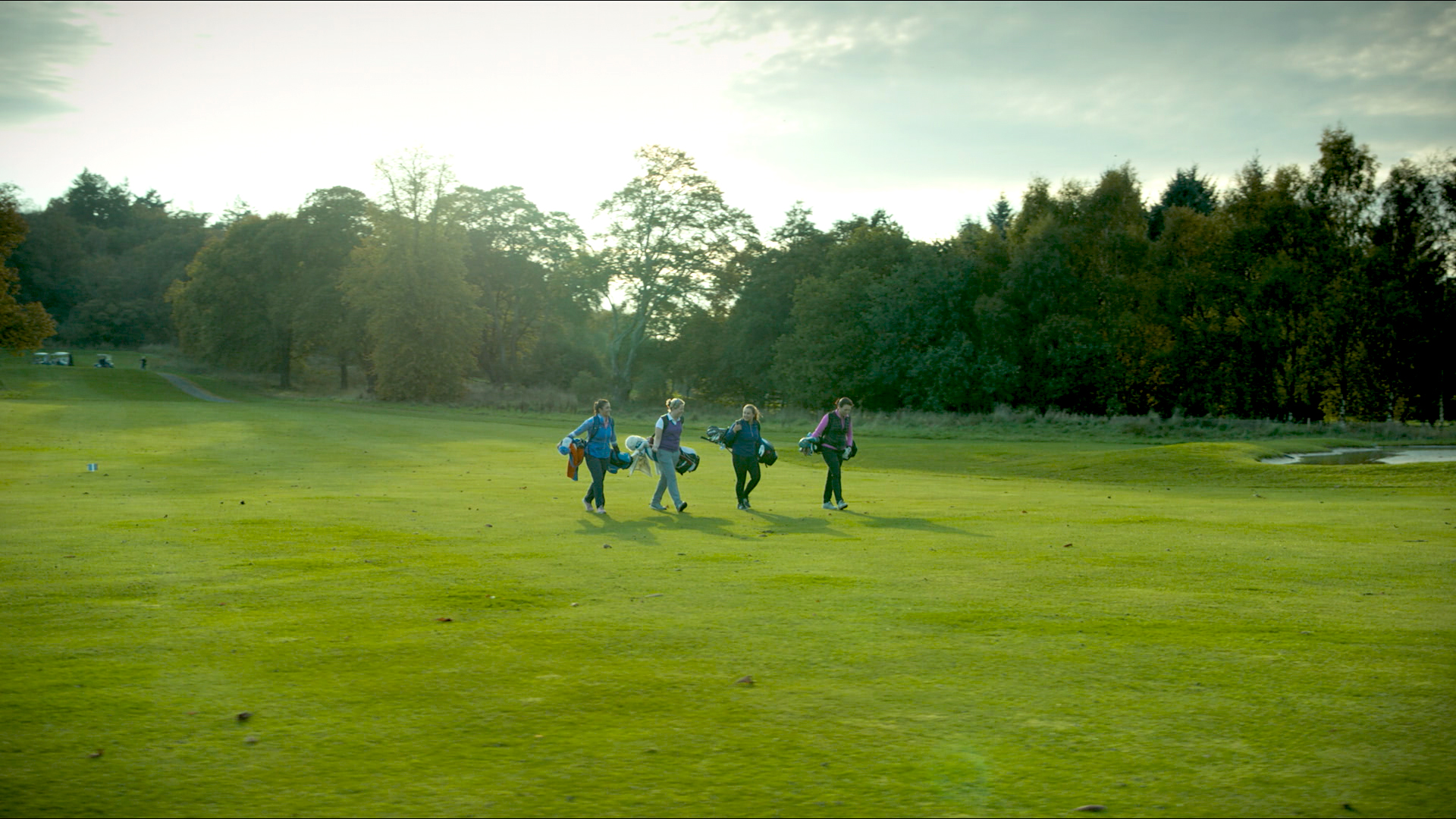 And whilst we're at it:

TAGS: Visit Scotland, GB&I, Golf News, Golf Latest, News, 2019, Travel