News
Jul 10th, 2019
WOMEN'S BRITISH OPEN GETS MORE DOSH
As new sponsors AIG pony up more cash
Words: Martin Spiller Photography: Getty Images
GolfPunk fave Georgia Hall MBE (no less!!) and nine of the past ten Champions will compete at the Women's British Open for a 40% larger prize fund of $4.5m (circa £3.6m at time of writing) in recognition of the importance of the Championship and women's golf according to the R&A.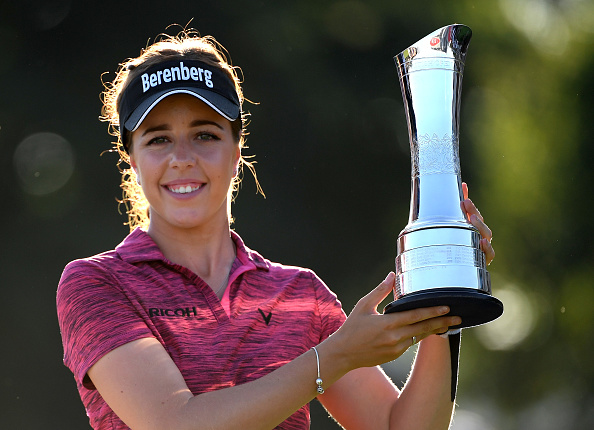 Taking place on the Marquess' Course at Woburn between the 1st and 4th August 2019, the tournament now offers the second highest prize fund of the five Major Championships in the women's game. The increase comes in the first year of AIG's partnership as title sponsor and will see the winner take home a first prize of $675,000 (approx. £540k) which is none too shabby!
 
Forming part of the Woburn Estate, home to the Duke of Bedford, Woburn Golf Club is one of the UK's premier golf facilities, boasting three world class Championship golf courses and has held many European Tour and Senior Tour events as well as Final Qualifying for The Open
Martin Slumbers, Chief Executive of The R&A, said: "We recognised that more needed to be done to elevate the prize fund for this great championship and are pleased that we have been able to make a significant increase this year as part of The R&A's commitment to women's golf.
 
"This is an important first step and we know it will take time to move closer to achieving parity with the men's game. We will continue to work toward the long-term goal of a sustainable business model, but we can't do it alone and the support of fans, sponsors and media are all key to achieving that success."
GolfPunk wholeheartedly agrees and can't wait to watch Georgia and the rest of the players duke it out!
And another thing...
Scotty Cameron is bringing sexy back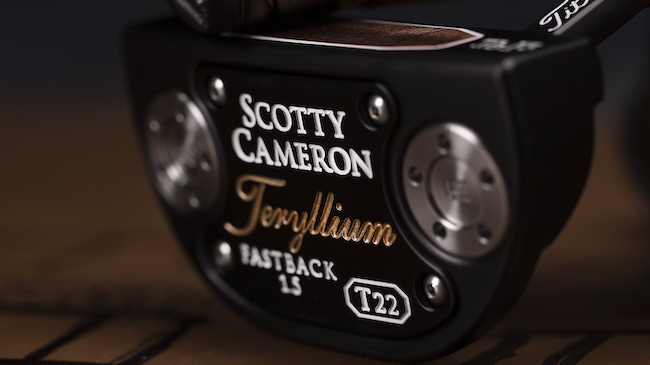 TAGS: Georgia Hall, Ariya Jutanugarn, Prize Fund, Woburn, News, 2019, British Open