News
Dec 16th, 2018
Wimbledon Park Golf Club sells out for £65 million
With each member getting £85,000
Words: GolfPunk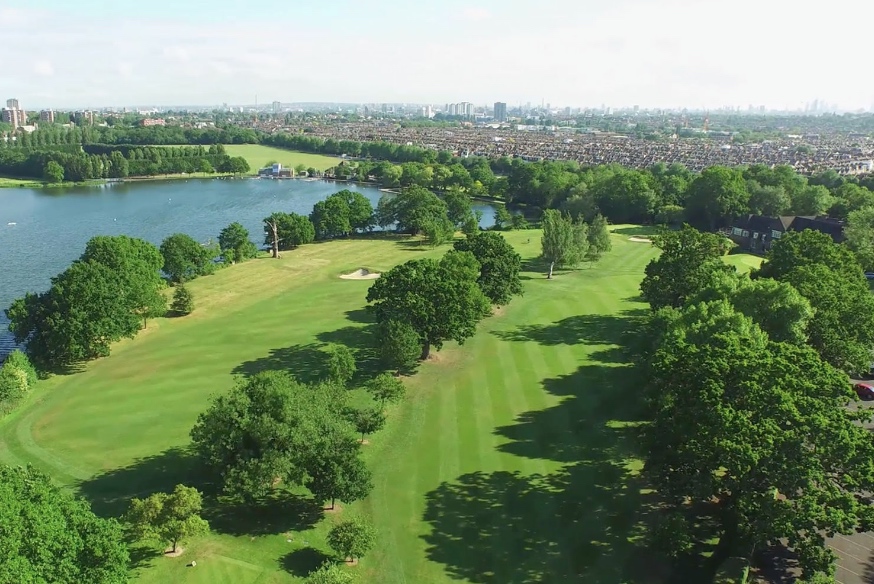 800 members of Wimbledon Park Golf Club will trouser £85,000 each after agreeing to the sale of their course to Wimbledon's All England Lawn Tennis Club for £65 million.
The 120 year old club has finally surrendered to the lure of the wedge, after nearly ten years of negotiations, when 82% of the membership agreed to Wimbledon's "best and final offer."
Regrettably Piers Morgan will be one of the beneficiaries.
He Tweeted: "Very sad news. Played there for over 30yrs & voted against the sale. Hope the superb pro-shop team get properly looked after."
"The decision of the Wimbledon Park Golf Club members to vote in favour of the acquisition offer is a hugely significant moment for the AELTC and The Championships," said Philip Brook, chairman of the AELTC.
Martin Sumpton, a long-term club member, told the meeting it was a "very, very sad day for the history of golf and the future of Wimbledon Park."
"120 years of playing golf at Wimbledon Park has ended because of greed," he told The Guardian. "People wanted to take the money, and that's hardly surprising. It is a lot of money.
"It's not just the golf club that will be lost, but also all the employees who will be out of a job through no fault of their own."
Another day, another course bites the dust.
TAGS: Golf News, Golf Latest, GB&I, News, 2018