News
Oct 29th, 2015
Will Rory Skip Wentworth?
Rumours has it he will
Words: The Brigadier Photography: Getty Images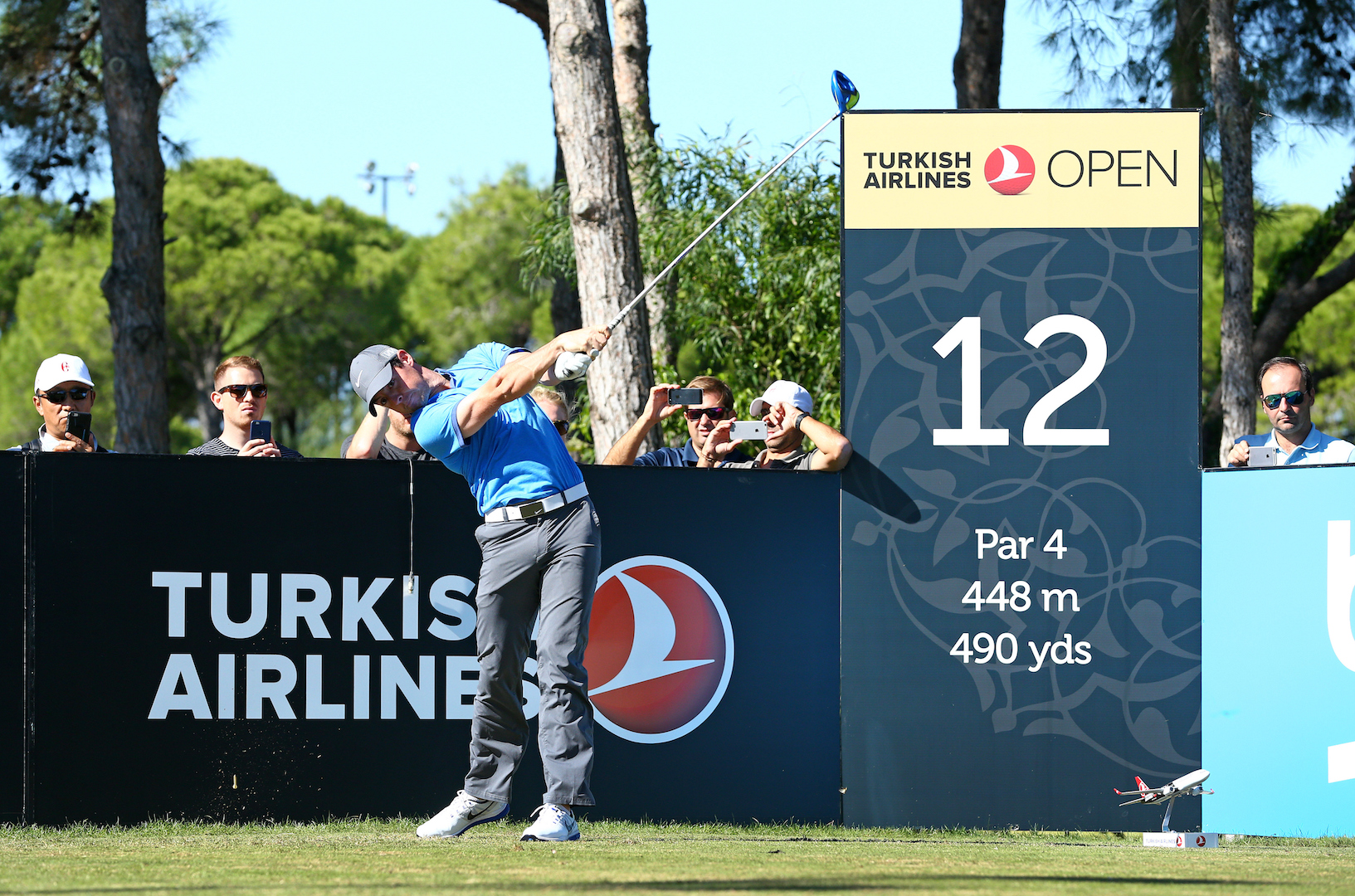 Rumour has it that Rory McIlroy is thinking of skipping the BMW PGA Championship at Wentworth next year. On the eve of the Turkish Airlines Open he's said that he doesn't like playing two events in a row, and will try and limit himself to a maximum of three events in a row for next year.
The immediate implication of that is that he may well ditch a big tournament in May. As he won at Quail Hollow this year, he's likely to defend that, and it's unlikely that he will want to miss the Players Championship, the so-called fifth major.
He then hosts the Irish Open, so that's an event that is cast in stone. That leaves the BMW PGA Championship at the end of the month looking vulnerable.
When pressed on whether he would tee it up at all four, he said: "I will answer that question closer to the time."
Without doubt McIlroy is the biggest crowd puller for the event, so the new European Tour CEO, Keith Pelley, will try and do everything within his power to keep him at the event, which he won two years ago. But we wouldn't be at all surprised if he doesn't attend, which will be a great shame for English golf fans in particular.