News
Aug 16th, 2016
Will Justin Rose inspire a new generation of golfers?
England Golf think so
Words: John Dean Photography: Getty Images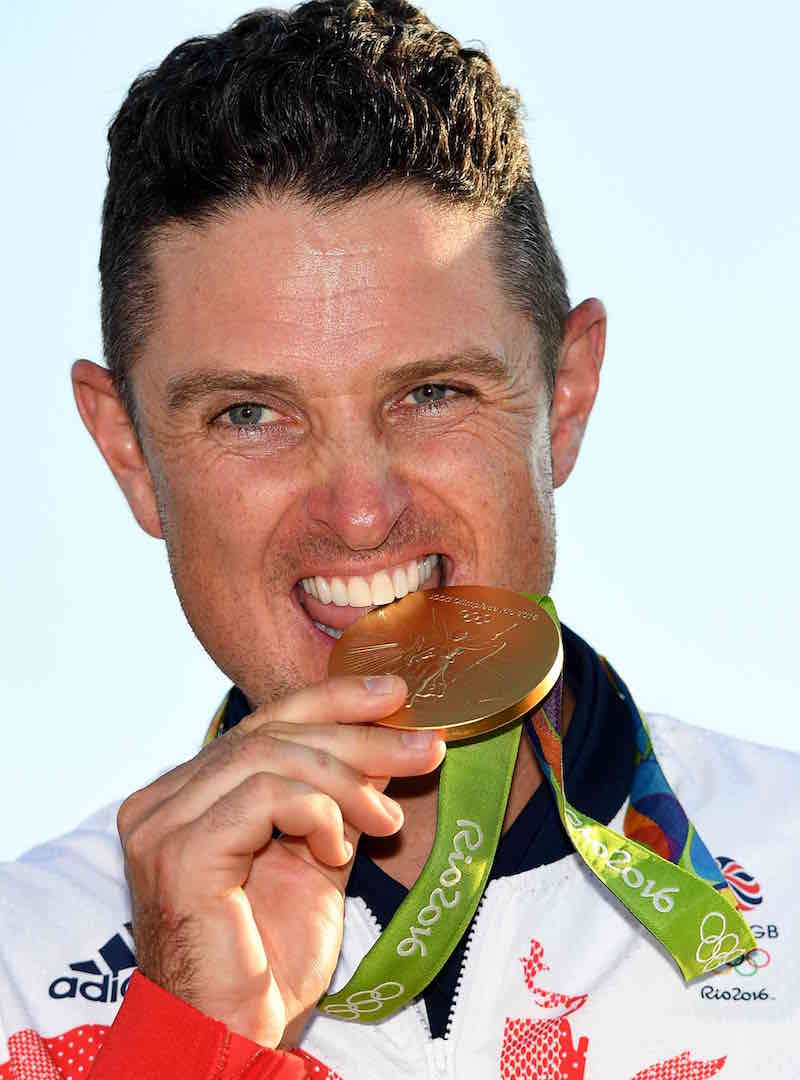 England Golf believes Justin Rose's spectacular gold medal at the Rio Olympics will inspire people in the UK to try golf for the first time.
The body that runs the amateur game in England, of which Justin Rose is an ambassador, said his success "is set to inspire a new generation of players. Participation is set to grow rapidly after Rose's Olympic triumph."
The Englishman said after his two-stroke triumph at Rio 2016: "I am proud to be able to say that felt better than anything I've ever won.
"I hope my win and the Olympics inspires people to get into golf, it truly is a sport for everyone, whatever your age or ability.
"Back at home England Golf, who supported me as I developed as a golfer, are working with clubs to encourage participation with beginner courses, taster lessons and special events and break down perceived barriers to playing."
England Golf's Get into golf campaign offers new and returning players an ideal way into the game with great value coaching from PGA professionals.
According to Justin: "Golf is a great game for people looking to keep fit, as you don't need to be an elite athlete to play. It is a game for everyone, of all ages or levels of fitness. It gets you out in the fresh air and doing some gentle, but effective exercise and can only help people looking to get or keep fit."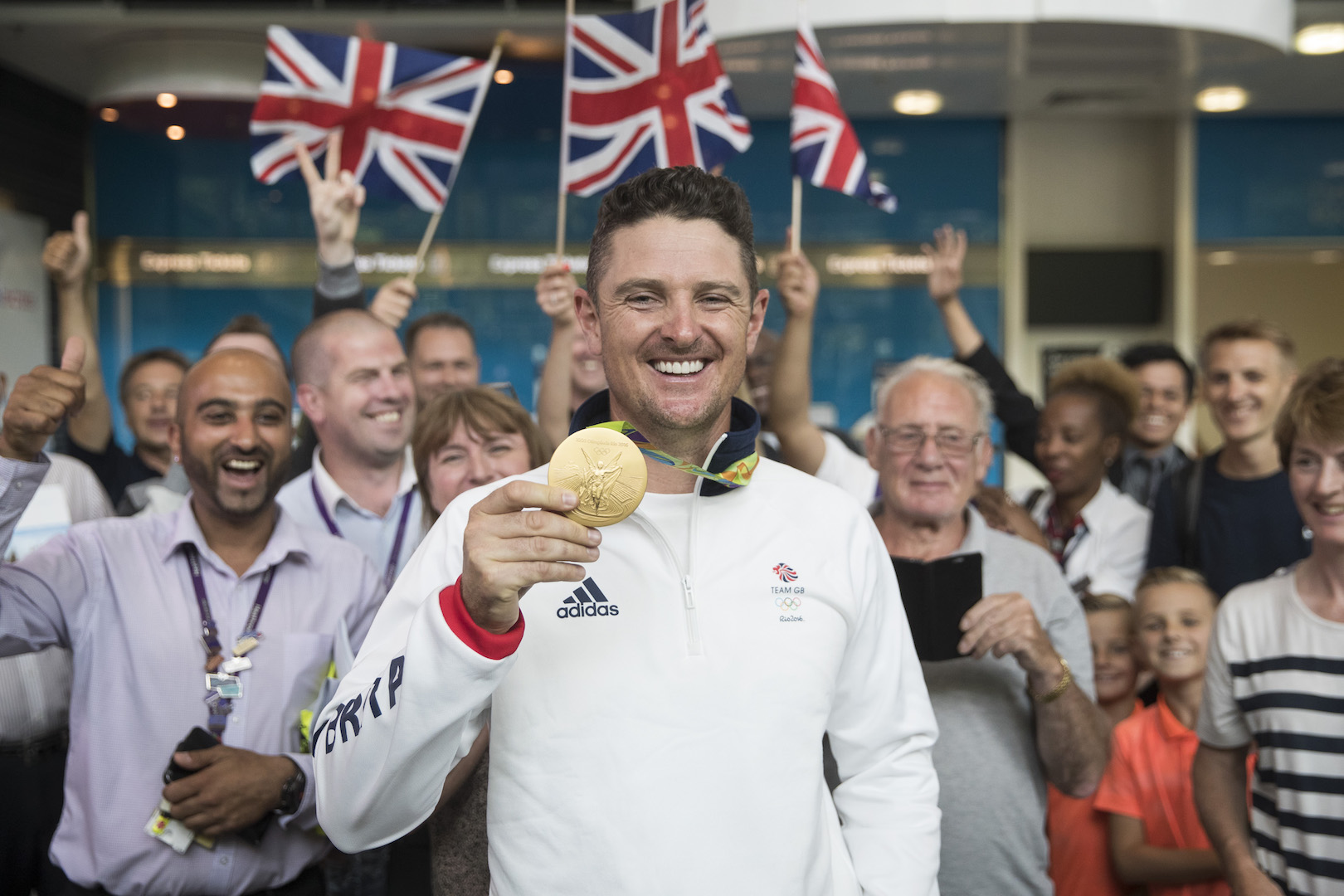 England Golf chief executive Nick Pink added: "Justin's wonderful win is a fantastic result both for him and for golf. I am certain it will inspire thousands of people to set out to follow in his footsteps and enjoy the great game of golf – and we are ready to help guide them on their way."
He went on: "Everyone can play golf, there are no age limits and your ability doesn't matter – golf has a handicapping system which irons out the differences between players and means everyone can play with each other.
"Golf clubs and driving ranges everywhere are working incredibly hard to attract people to the game and all it has to offer. It's an excellent game to play with family and friends because there's plenty of time for conversation on the course and a really good social life in the clubhouse.
"But there are many myths around golf that we have to debunk. For example, people tell you that it takes all day to play. Nonsense! You can play nine holes in two hours or whizz around a par three course in the same time. If you're really strapped for time you can work well on your game in half an hour at the driving range or on the putting green."
The Golf Express campaign promotes nine-hole golf to encourage busy people to play all the game in half the time. It recognises the paces of modern life and offers nine hole formats that most golfers can conveniently fit into a busy schedule
Rose often plays nine holes in practice and describes Golf Express as: "A great way to play all the game in half the time."
As an amateur Rose was an England international and a top boy player, winning the U16 and U18 McGregor and Carris Trophies. He turned professional after the 1998 Open championship when he holed from the rough on the last to tie fourth and, in a stellar career, has won the US Open and, now, his Olympic gold.
He says: "I'm hoping that a great tournament in Rio will encourage kids all over the country go to their local club or range and start swinging a club. Golf is a game for everyone and I think that the Olympics will help make that point by getting more and more people playing."
We right with you on all of that Mr. Rose. We've been banging that drum forever. We are also thrilled by how you have managed to grab a victory for golf from the jaws of defeat. But there's a lot more work that needs to be done to widen golf's appeal, and the responsibility for growing the game cannot fall on Justin's shoulders alone.
Related:
Click here or on the image below for more on how Twitter light up with Justin's win