News
Apr 29th, 2016
Why Rory won't be wearing Nike at the Olympics
And how New Balance got the gig
Words: John Dean Photography: Getty Images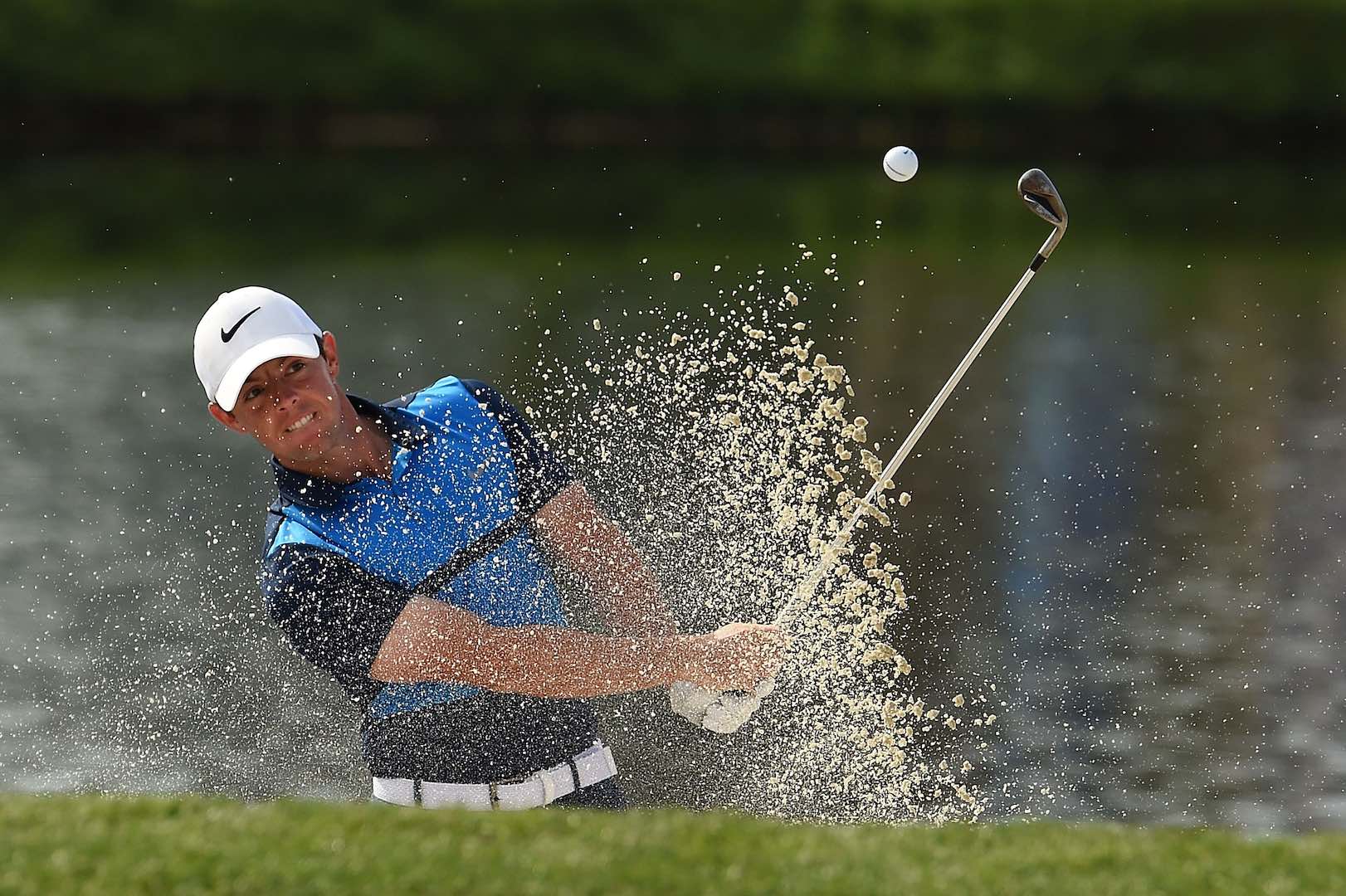 As Rory McIlroy is from Northern Ireland he actually had the choice to represent either for Ireland or Great Britain in the Olympics. And he chose Ireland. But there is some fallout from this decision.
First of all, Ireland's most famous Olympian won't be carrying the Irish flag in the opening ceremony. Instead that honour will go to Paddy Barnes, a 29-year old boxer.
Rory will also have to wear New Balance clothing, despite his long-standing deal with Nike. New Balance is a New England based footwear clothing, and it is reported that they paid between $1.14 and $2.28 million for the priviledge of dressing the Irish team.
"Before Rory decided whether he'd declare for Team G.B. or Ireland, we put our team gear out to contract," Pat Hickey, the head of the Irish Olympic's Committee, said at the "100 days to Rio" presentation in Dublin, according to the Irish Independent.
"Just in case he declared for us, we went to Nike in the U.K. and told them we might have Rory. But they just dismissed us out of hand, and now they regret it, I believe."
McIlroy can still use his Nike Clubs, shoes and balls but otherwise it will be all New Balance.
For more on Rory and why he is chosing the French Open over the WGC Invitational click here or on the image below.