News
Jan 5th, 2017
Why Beef grew his beard
And why we love it!
Words: The Brig Photography: Getty Images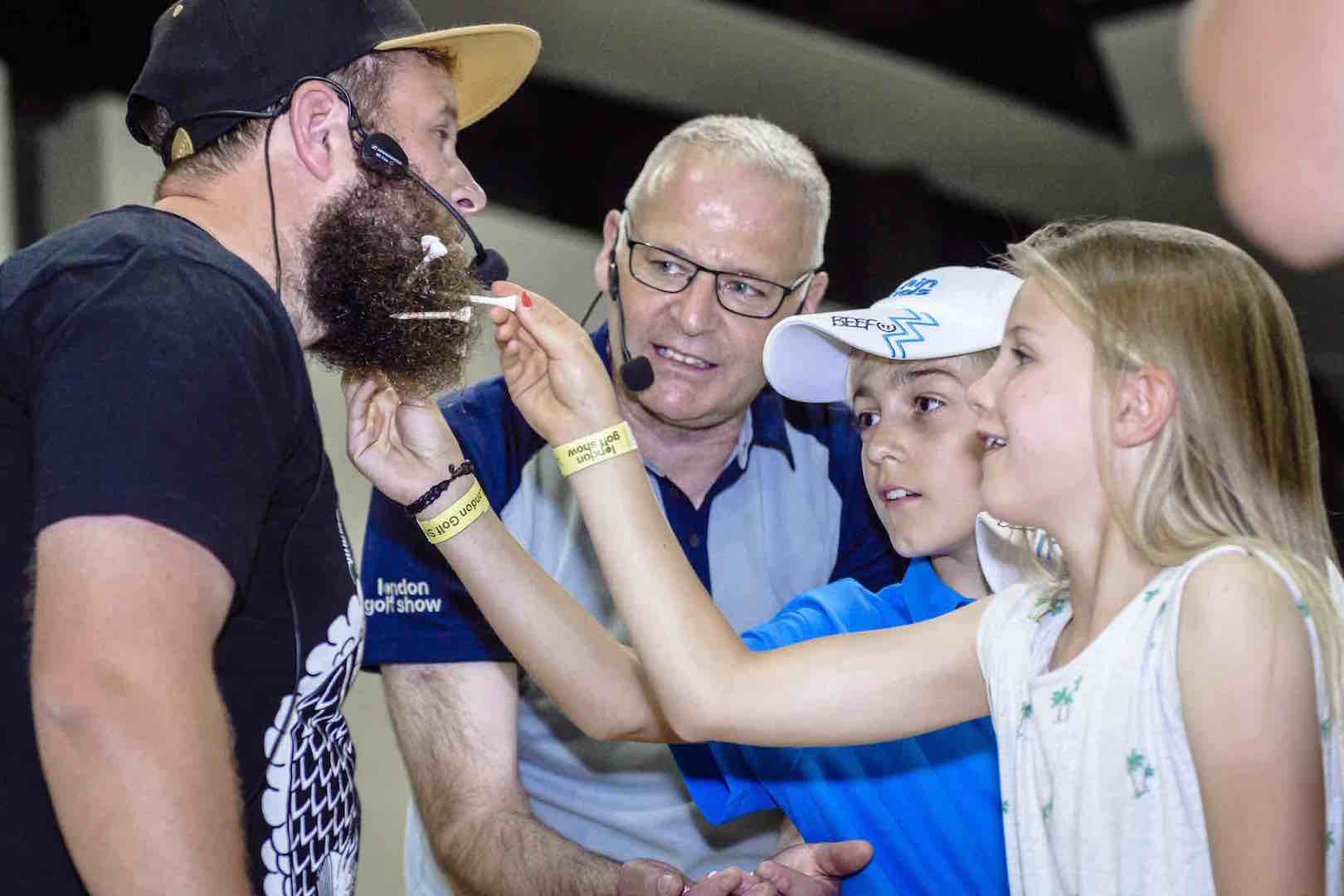 We hate it when we miss a good story that is literally right under our noses. But we failed to report properly on Beef's interview on Radio 4 on Tuesday when he revealed why he had grown his beard. 
I was eating my boiled egg and soldiers and listening to Radio 4, when knock me out, there's an interview with Beef on The Today Programme. Now that's cut through profile for you, to use the new fangled words of the advertising Johnnies! 
But that is the way of the Beef. He's really breaking down barriers, and connecting with a totally new audience, which is just brilliant.
And he related the story of why he grew his beard. It was simple really: he got stick for it on social media from people who thought that his beard was "bad for the game." And in an act of defiance, he went beard–growth–tastic.
Good grief, if there are still people out there who think beards are bad for the game, then take me out and shoot me.
I'm a bit of a whiskers man myself (not the cat food you understand), so to hear that a fellow beardie was getting grief upset me mightly.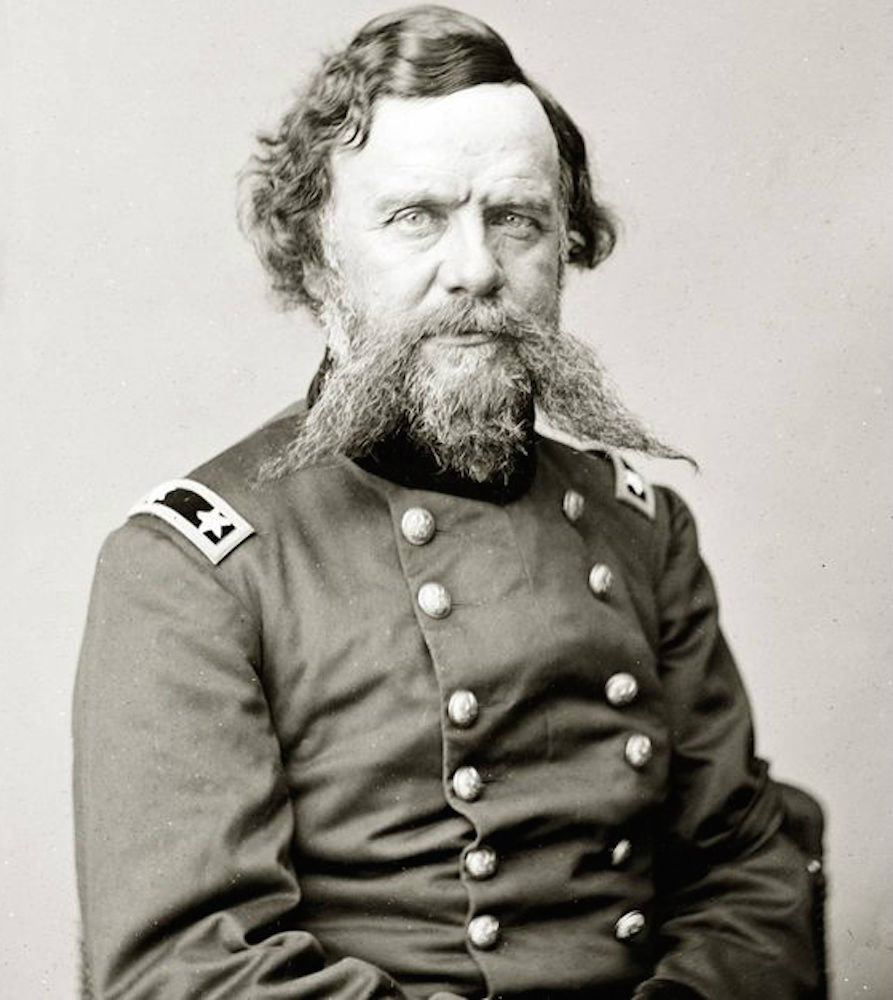 I still think I've got the march on him with my handlebars, but I think he will catch up in due course.
What is without doubt is that Beef is great shot in the arm for the game. I was at the Open with a 15–year old non–golfing young lady relative and was forced by her to stay and watch Beef play through the 17th. Not that I was objecting; good grief no. But I was just delighted that she knew who he was, and that he had got her interested in golf.
There'll be an MBE in there for you in time for services to the game mi lad. As for myself, I have a couple of gongs for recognition of my services to the Empire, but the MBE somehow eluded me.
Related:
Justin Rose awarded MBE for Olympic success in Queen's New Year Honours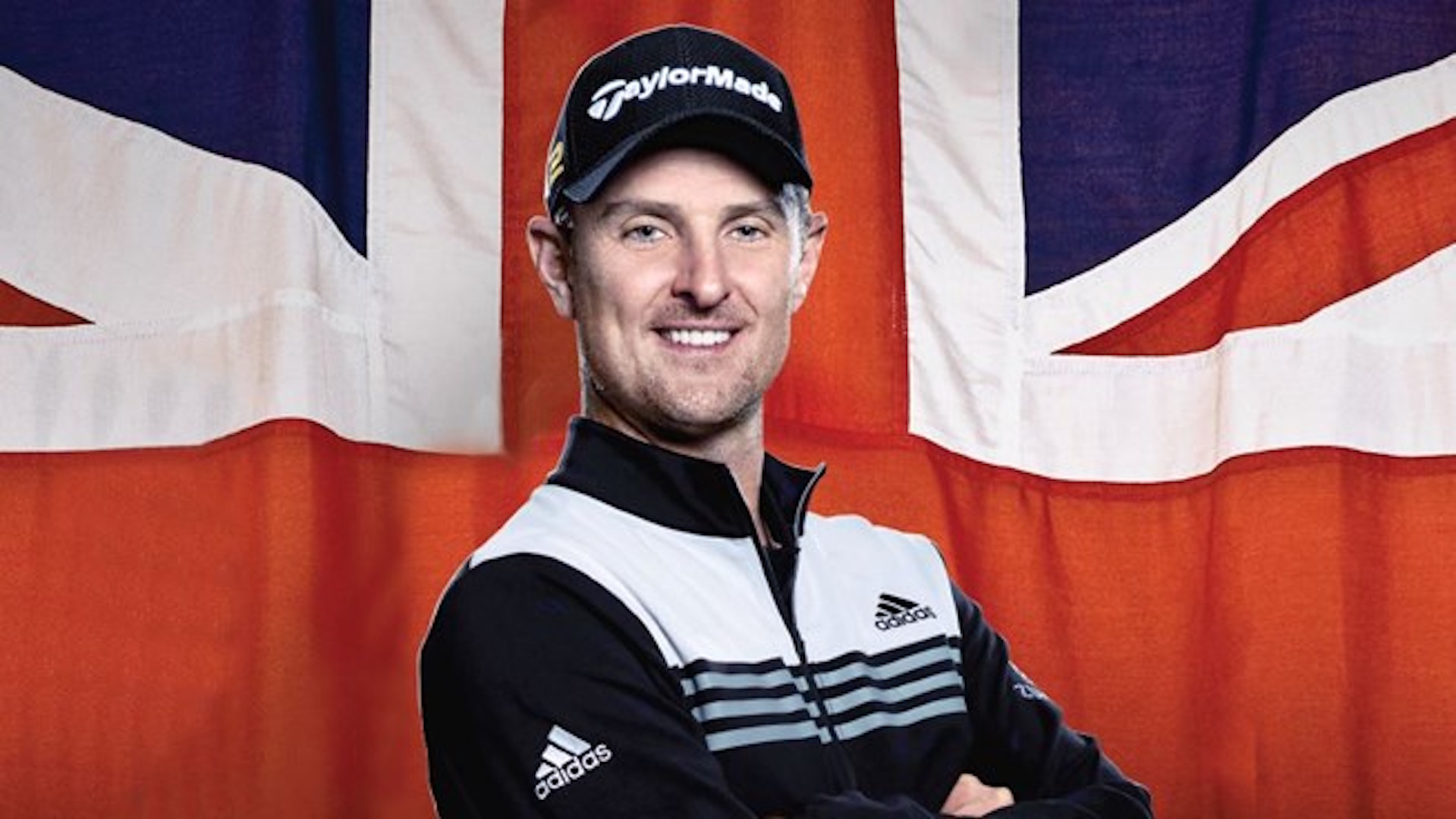 TAGS: Beef, Beef's Beard, Andrew Johnson, Great Golf Beards, Boo Weekley, News, 2017