News
Jun 26th, 2019
What Club would agree to host this?
They say sexiest, we say more like sexist
Words: GolfPunk Photography: Getty Images
Now we at GolfPunk are not averse to admiring the fairer sex both on and off the golf course but even our eyebrows were raised when we were given the heads up about an event called 'The Sink the Pink – Big Boy And Bigger Golf Day!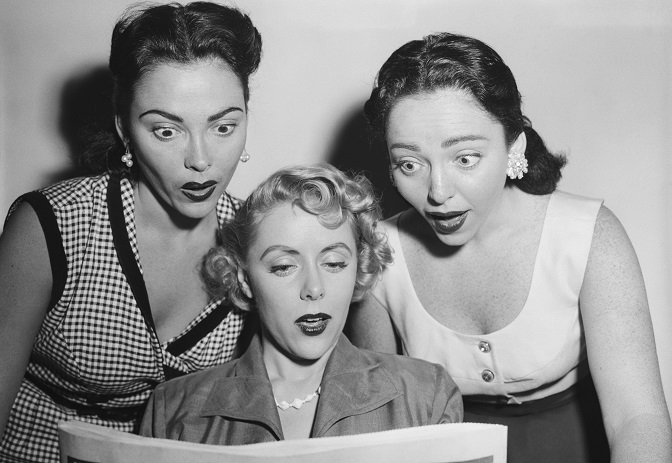 Apparently, on 16th August at a secret course in Essex, 4Play Productions who hail from South Africa are hosting an event at an unnamed location (funny that) which promises 30 plus sexy and nude ladies, naked bar ladies and topless R & R buggy ladies as well as a 22-seat hot tub and bar.
And presumably some golf as well?
Either way, whilst their advice is to "not tell your wife you were here", we were more interested in what sort of course would agree to host an event such as this and would they be telling their members about it?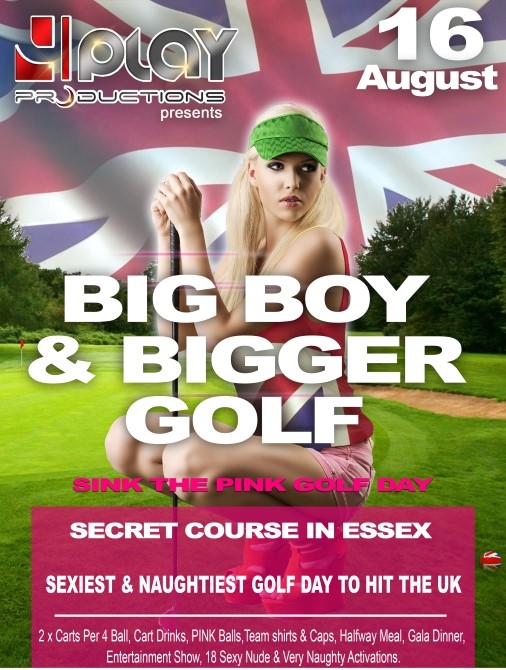 From our perspective, regardless of rights (not sure there is any) or the wrongs (of which there are many) of such an event it is sure to garner some pretty strong views and surely, can only damage the reputation of the club involved?
We're always happy to be proven wrong but at the same time ladies are allowed to join Muirfield this does seem like a rather retrograde step for our beloved sport and we can't believe it will actually go ahead.  Will it?
And another thing....
Muirfield opens doors to women golfers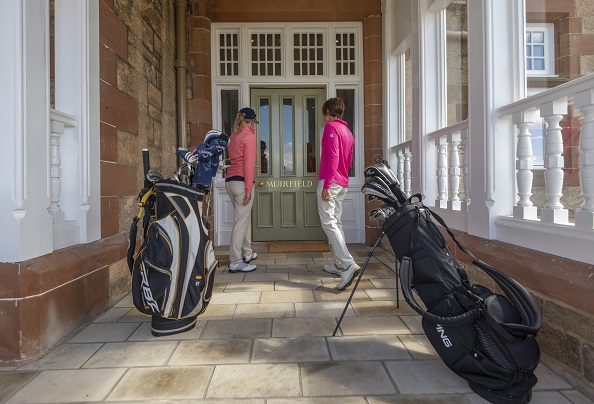 TAGS: Sexiest Naughty Golf Day, Sexist, Golf Day, Essex Golf, News, 2019