News
Jun 26th, 2019
Muirfield Opens doors to women golfers
Open venue finally sees the light
Words: GolfPunk Photography: HCEG
So Muirfield or to give its proper title, The Honourable Company of Edinburgh Golfers, has formally invited women to join the club as members for the first time since voting to change the club's rules in 2017.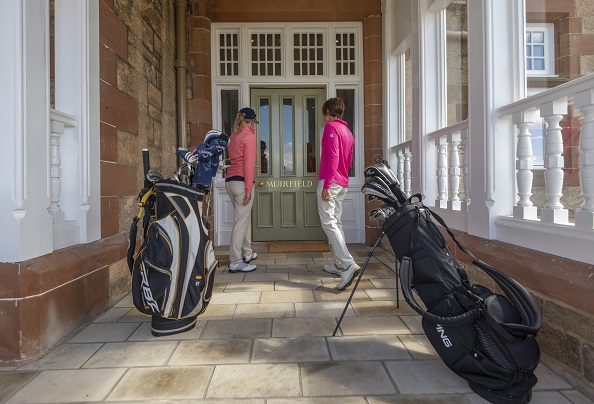 Alistair Campbell, (not THE Alistair Campbell), captain of the Honourable Company of Edinburgh Golfers, said:
"It is my great pleasure to announce that 12 women have been formally invited to join the Honourable Company of Edinburgh Golfers this month. This marks a milestone in the Club's illustrious history, and we look forward to welcoming all of our new members to share in the great values and traditions of our club.
The famous club which was formed in 1744 has rather dragged its heels in moving with the times and allowing the fairer sex to join as members. One would like to think they would have got there themselves but it appears the threat of removal of Muirfield from The Open roster has rather focused member's minds on matters of equality.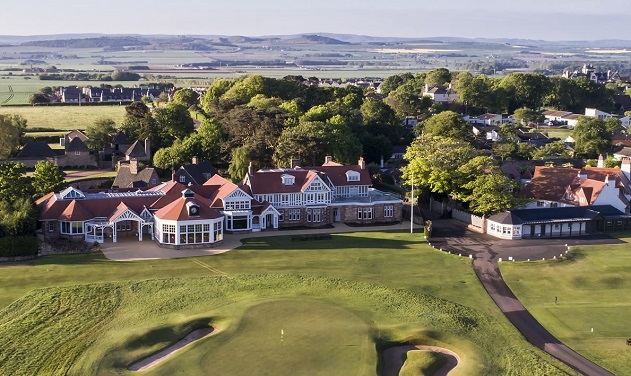 At the same time the he club also announced the completion of extensive renovations to their clubhouse which we assume also includes the addition of a ladies changing room!?
We wonder who those first 12 female members are and how much kummel will be spat out in the bar as they first tee-off on what is probably the best course in the UK?
And another thing....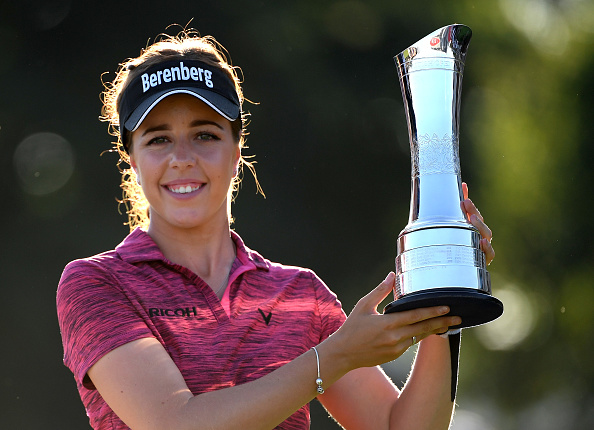 TAGS: Muirfield, Women Members, R&A, The Open, News, 2019, Honourable Company Of Edinburgh Golfers