News
Jul 29th, 2018
Wealthy New Zealand town's golf course goes under
It's curtains for Featherston
Featherston might be the second most lucrative property destination in New Zealand but it's golf community has just been dealt a significant blow.
The 116-year-old Featherston Golf Club is winding up and its 18-hole course is being sold, much to the disappointment of some stalwart members.
With a course once described by prominent golfing author Tom Hyde as New Zealand's flattest (Not sure that's a postive – Ed), the Featherston club has been in steady decline.
Club captain Charlie Fairbrother said the writing had been on the wall for several years and they just hadn't found a way to make it sustainable.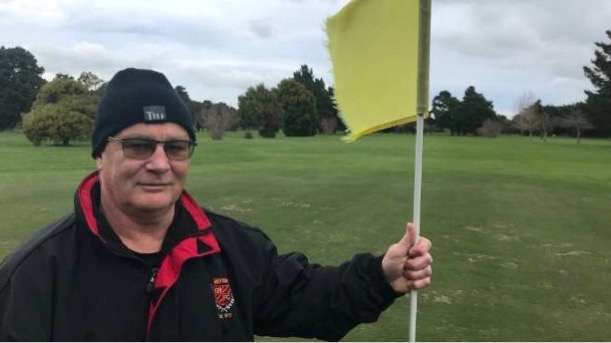 "There's sadness and it has been a reluctant decision but people can see that it just can't carry on," he said.
"For the last 20 years it has been coming. As long as I have known, it has struggled financially."
They tried going without a paid greenkeeper for three years with all the work being done by volunteers, but as the grounds deteriorated so did member numbers.
Now with fewer than 70 paid-up members they voted at a special general meeting recently to close the club and sell the land.
New Zealand's 20 best courses
https://www.youtube.com/watch?v=inIKMYzCgwo
"It's not just a loss for golfers, it's a community asset that will be disappearing," Fairbrother said.
The club was established on Gum Grove farm nearby in 1902 and moved to its present location in the 1970s in a deal organised by Guy Brandon.
Let's hope they can get some golf somewhere else soon...
Related:
The Atlantic Golf Coast - golfing paradise