News
Mar 3rd, 2017
Watch alligator with his fish supper
On Florida golf course
Words: James Greenwood
We just can't help ourselves when it comes to a good golf 'n gator story, and this one's an instant classic.
This is a video taken on the 10th hole of the Seven Springs Golf and Country Club in Florida. 
Phyllis Respess found herself in the bunker, when her husband Nolan shouted "look behind you, look behind you!"
Phyllis threw the club up in the air and ran. Meanwhile, Nolan ran to grab her phone. That's when he captured video of this amazing sight.
"I've seen gators that big before, but never anything like that," she said.
https://www.youtube.com/watch?v=M0njjPUBcBQ
Related:
Man who saved his life with a Cleveland putter gets these bad boys as a reward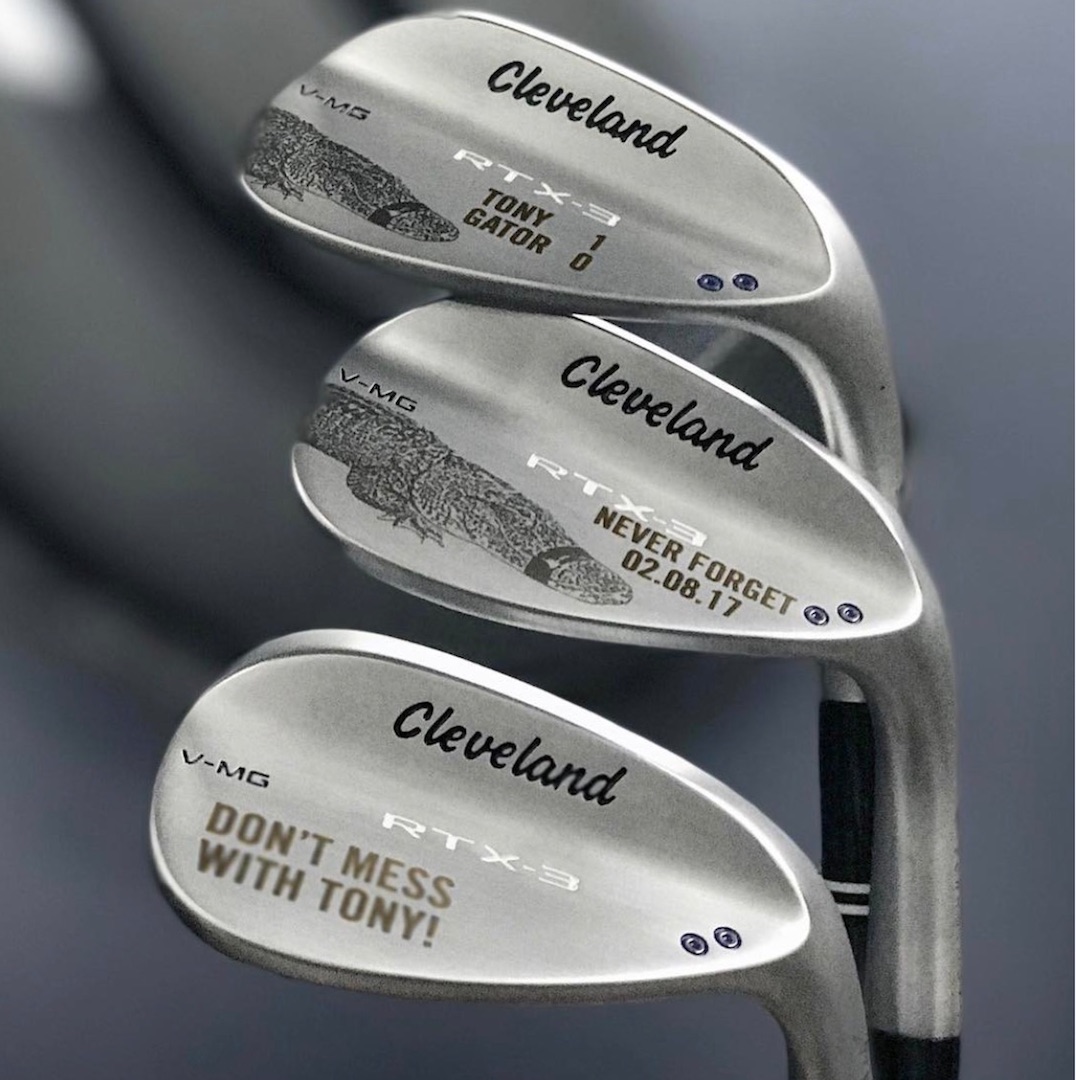 TAGS: Alligator On Golf Course, Seven Springs Golf And Contry Club, News, 2017, Alligator