News
Jul 3rd, 2016
Virginia judge bans prodigy from golf
As result of a custody battle
Words: John Dean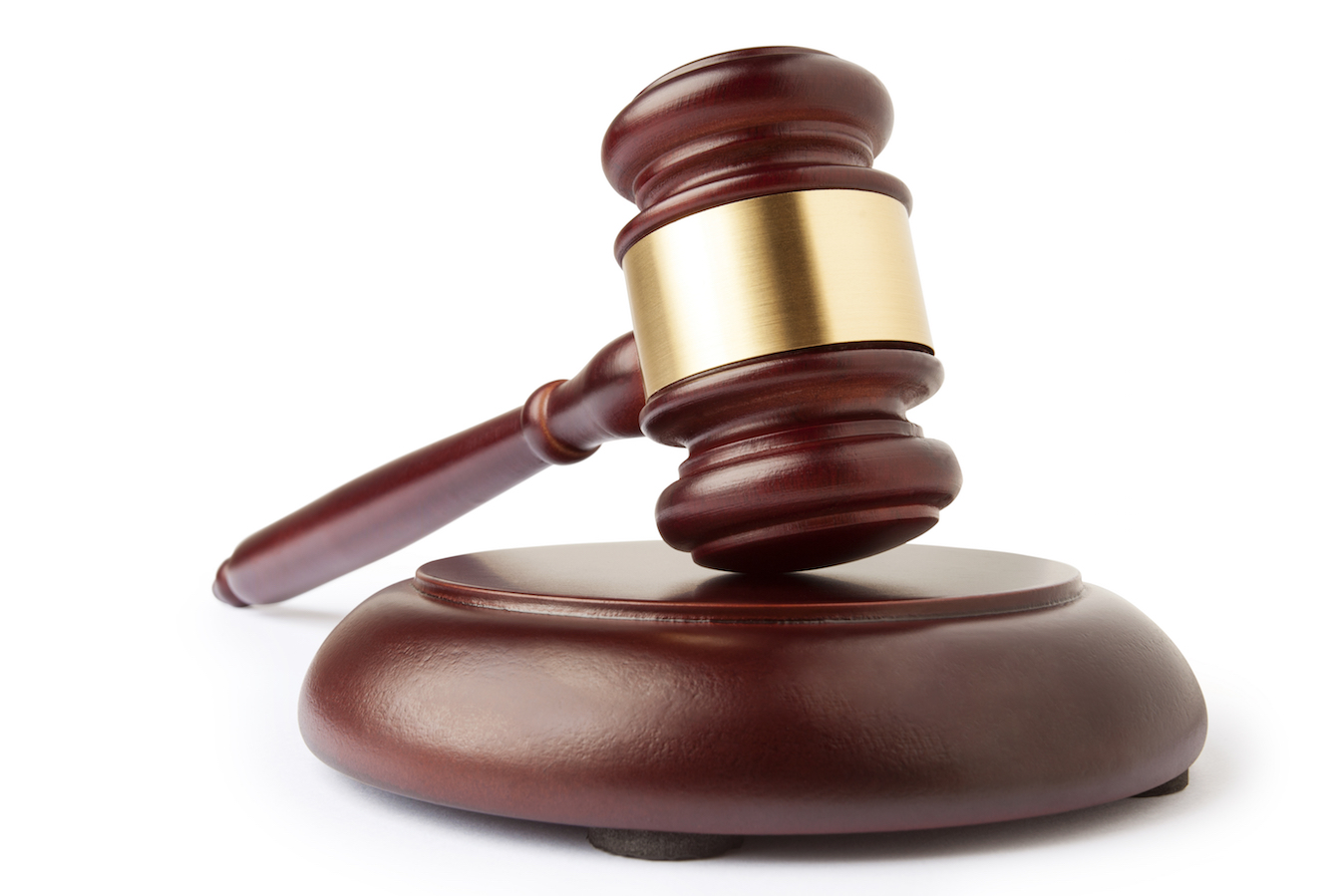 A judge in Virginia has ordered that a promising 10-year-old golf prodigy cannot play competitive golf for one year as a result of an ongoing custody battle.
This is just the latest ruling in a seven-year custody battle between parents Michael Vechery and Florence Cottet-Moine.
Circuit Court of Loudoun County, Va., Judge Jeanette Irby's ruling states that competitive golf "is defined by the court as no tournament and no lessons with any golf pro with the exception of the father. The father and [child] may play no more than one round of golf per week for five hours with putting and practice whichever is greater."
Judges have the ability to restrict participation in a whole range of activities, depending on which parent spends the time partaking in the activity with the child.
Vechery was his daughter's first coach and bought her first set of clubs.
According to a report by Deadspin, the 10-year-old was taking lessons from 24-year LPGA veteran Kris Tschetter, is inspired by Lexi Thompson and Tiger Woods, and is at the top of her age bracket in terms of talent.
"I'd never called [Tim Finchem] before about a problem," 89-year-old PGA Tour veteran Bob Toski said. He worked with Vechery's daughter in 2014, and went directly to PGA Tour Commissioner Tim Finchem about the matter. "This bothered me so much I told Tim, 'I got a problem with a little girl being banned from golf.'"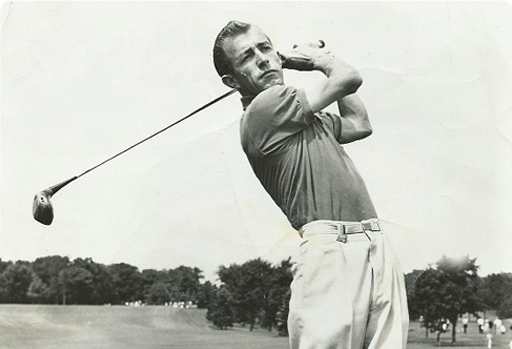 Robert Emery, Director of the Center for Children, Families, and the Law at the University of Virginia, said parents often miss out on potential compromises when they leave decisions like this up to the courts. "They also expect vindication, but rarely find it," Emery told Deadspin. "I cannot understand why our courts continue to entertain and thereby encourage these kinds of disputes."
Vechery plans to appeal the ruling, which could take between six to 10 months, at which point the year-long golf ban will mostly have run its course.
What utter madness!
Related:
Click here or on the image below to read more about how Tiger's son got on in his first competitive golf match