News
Aug 12th, 2015
USPGA - Mosquitos add to the challenge
Tiger Woods
Words: Sandy Carlisle Photography: Getty Images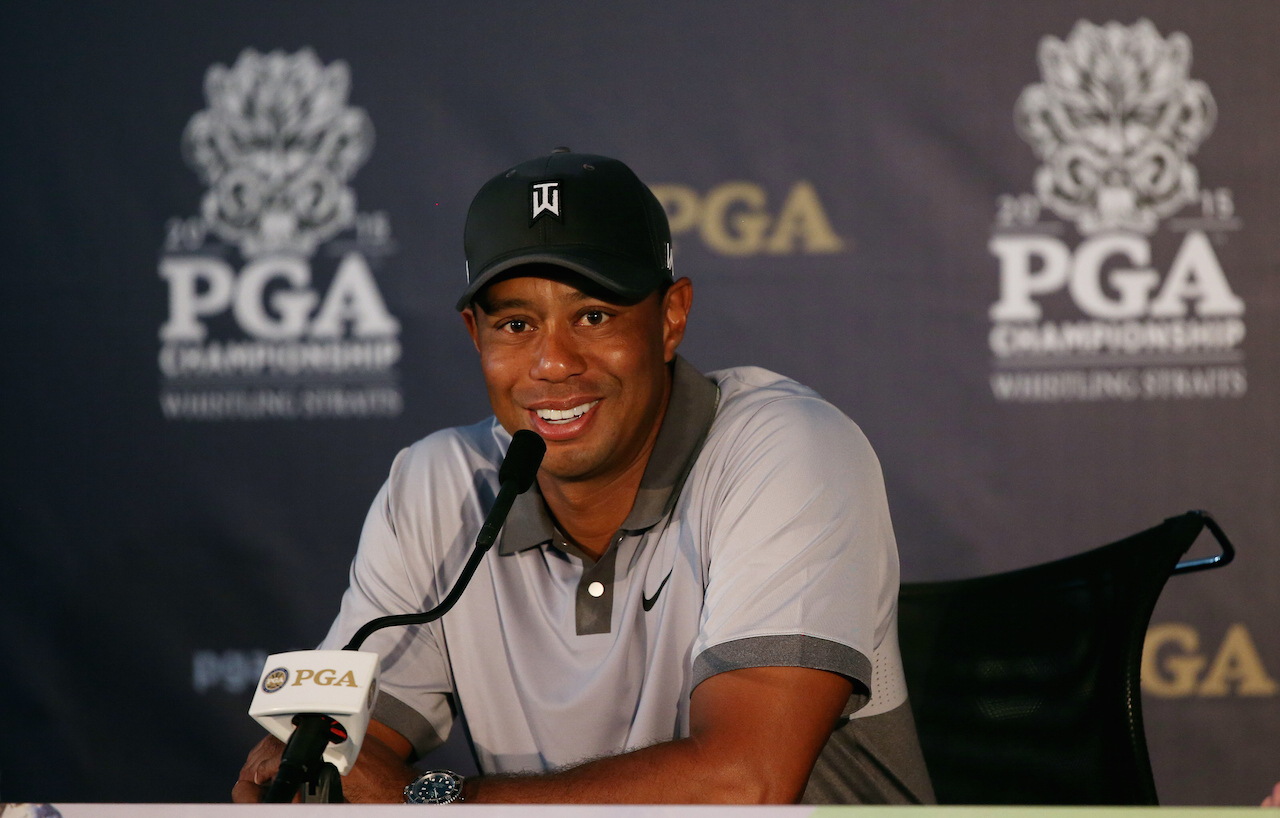 An added challenge to the players this week at Whistling Straits at the PGA Championship, are the mosquitos, Tiger Woods told reporters on Tuesday.
"I've never seen mosquitoes like this, like they have here,"
"I live in Florida and we go out in the evenings and you may get beaten, but here you get eaten alive."
"Everywhere you walk there are mosquitoes, and especially for the gallery," the 14-times major winner said with a wry smile.
"We're walking down the fairways where it's not so bad but the galleries are kicking up the long stuff where all the mosquitoes are."
Whistling Straits. It's beautiful. It's long. There are steep sand dunes everywhere. And I mean everywhere (so don't ground that club). And now, apparently, we have mosquitos.
I can't wait for it to start. Now where's that bug spray…?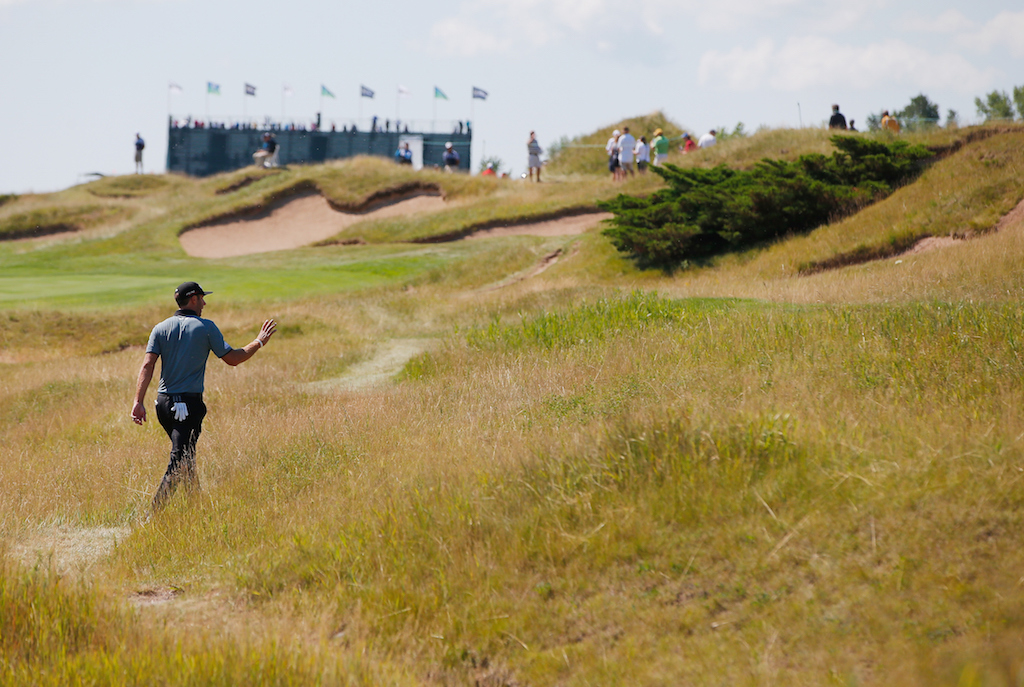 Dustin Johnson waving to a crowd of mosquitos during his practice round yesterday