News
Aug 30th, 2018
UK Regional qualifier registration is open at Topgolf
As search begins for the best Topgolf team from the UK and USA
Words: GolfPunk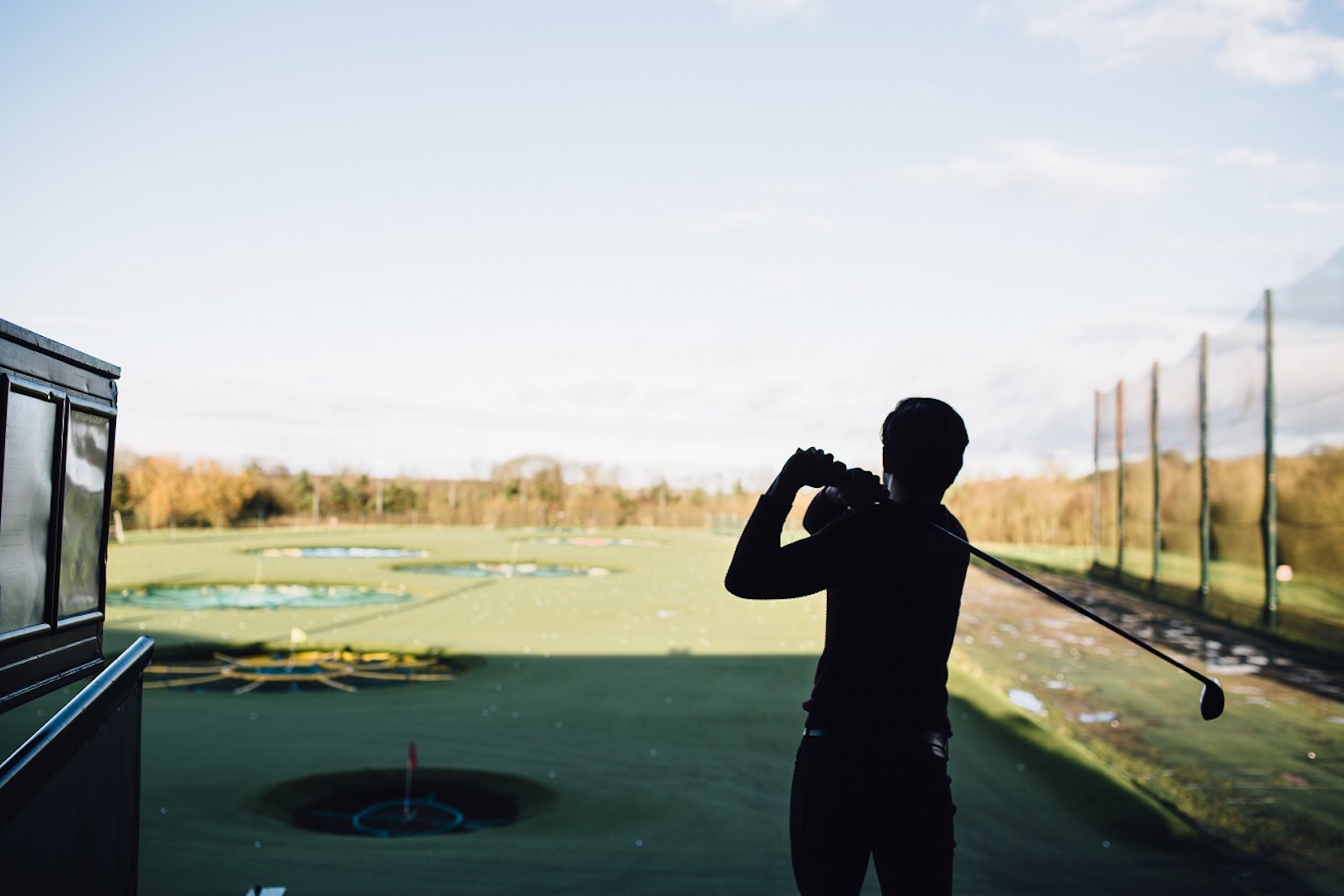 Topgolf® players across America and the United Kingdom will soon compete for glory in the 22-city Topgolf Tour. Registration for the regional tournaments are open at topgolf.com/UKtour, with the UK leg of the tournament taking place at 6pm on 18th September at Topgolf Watford.
The winning two-person team from each regional tournament will be kitted out in Under Armour and will earn a trip to Las Vegas for the Topgolf Tour Championship, plus the chance to return home with the $50,000 cash prize.
Established in 2016, the Topgolf Tour is the first golf tournament series where men and women compete for the same prize and play the same format.  In 2017 London residents Matt Cousens and Brad Barnes demonstrated how determination and practice paid off as they secured a tremendous second place at the global Topgolf Tour Championship in Las Vegas.
"Excitement for the Topgolf Tour builds every year. With players of all backgrounds competing, Topgolf truly is Everyone's Game," said Topgolf Media President YuChiang Cheng. 
Regional tournaments will take place across 22 cities from 29th July through to 2nd  Nov. The UK tournament is open to 40 teams of two players (male, female or mixed-gender teams), with spots filled on a first-come, first-served basis. Eligibility rules can be found online.
Players hit microchipped golf balls at targets with varying point values on the outfield. In round one of the regional tournaments, all teams will play three games. Using the cumulative scores from round one, the field will be cut to the top eight teams, who will move on to the second round of the tournament. The third and final round is a one game match-play shootout between the top two scoring teams from the second round. As a partner of Topgolf Tour, Dell Technologies will power the leaderboard and scoring updates. The winning team will advance to the Topgolf Tour Championship Nov. 2-4 at Topgolf Las Vegas. 
"It's safe to say it surpassed every expectation we had," said 2017 Topgolf Tour runner up Brad Barnes.
"It was probably one of the cooler experiences of my life just from start to finish," said 2017 Topgolf Tour Champion Chris Mabry, who competed from Kansas City with Champion teammate Kevin Ward.
Previous Topgolf Tour competitors Nikki Bondura, Matt Cousens, Brad Barnes, Jamie Puterbaugh and Peter Campbell have been starring in Golf Channel's new Shotmakers show that premiered in early April. The show features an innovative new golf competition where precision shotmaking meets intense strategy in a fast-paced format. 
The complete 2018 Topgolf Tour schedule is as follows: 
| | |
| --- | --- |
| July 29: | New Jersey (Topgolf Edison) |
| July 30: | Denver (Topgolf Centennial) |
| Aug. 5: | Washington, D.C. (Topgolf Loudoun) |
| Aug. 6: | Chicago (Topgolf Naperville) |
|   | Indianapolis (Topgolf Fishers) |
| Aug. 11: | Kansas City (Topgolf Overland Park) |
|   | Salt Lake City (Topgolf Midvale) |
| Aug. 19: | Nashville (Topgolf Nashville) |
|   | Sacramento (Topgolf Roseville) |
| Aug. 25: | Atlanta (Topgolf Atlanta Midtown) |
| Aug. 26: | Miami (Topgolf Miami Gardens) |
|   | Portland (Topgolf Hillsboro) |
| Sept. 8: | Jacksonville (Topgolf Jacksonville) |
|   | Charlotte (Topgolf Charlotte) |
| Sept. 9: | Houston (Topgolf Webster) |
| Sept. 15: | Birmingham (Topgolf Birmingham) |
| Sept. 16: | Dallas/Fort Worth (Topgolf Fort Worth) |
|   | Orlando (Topgolf Orlando) |
| Sept. 18: | United Kingdom (Topgolf Watford) |
| Sept. 23: | Phoenix (Topgolf Scottsdale) |
|   | Austin (Topgolf Austin) |
| Nov. 2: | Las Vegas (Topgolf Las Vegas)  |
| Nov. 3-4: | Tour Championship (Topgolf Las Vegas |
Anyone interested in participating is encouraged to visit topgolf.com/tour and sign up for Tour updates. 
Related: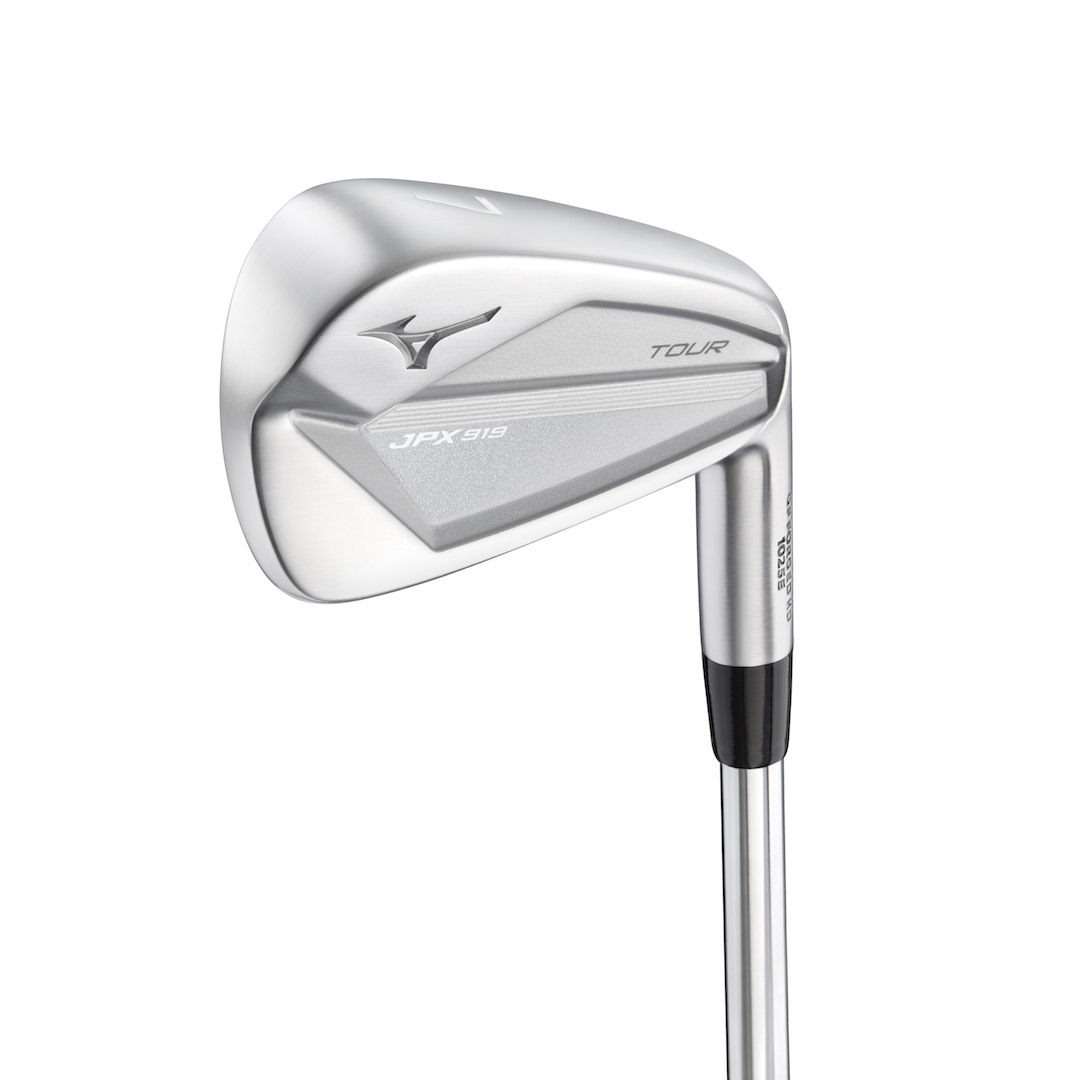 TAGS: Topgolf, Tournaments, Players, News, 2018