News
Jun 6th, 2018
Trump to tee it up with Kim Jong Un
Words: GolfPunk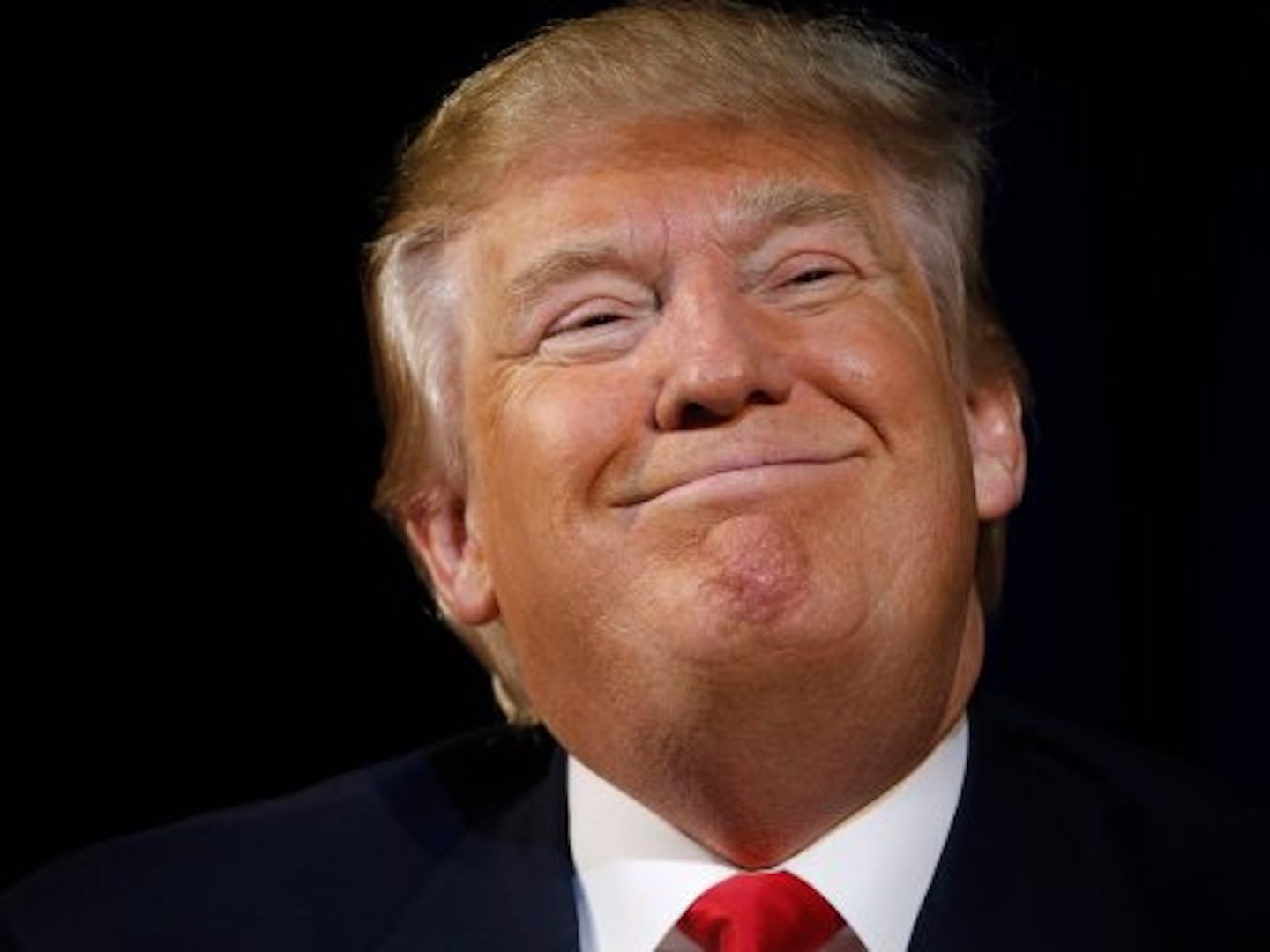 Whatever you think about POTUS Donald Trump, you cannot question his ability to slot in a round of golf, and now there is talk that he wants to tee it up with North Korea's Kim Jong Un during their planned Singapore summit. 
"He has also discussed golfing with Kim," a senior Trump administration official told the Daily Beast. 
There is also talk of Trump hosting Kim for a follow-up summit at his Mar-a-Lago estate in Florida, Bloomberg has reported.
Kim's father, Kim Jong-Il, allegedly scored 11 holes in one during a round of golf in 1994, so Trump must be hoping that the golfing gene has not been passed onto his son.
GolfPunk Magazine Issue 3 out now!