News
Mar 22nd, 2017
Travellers wreck 17th century golf club house
During major public order incidence
Words: James Greenwood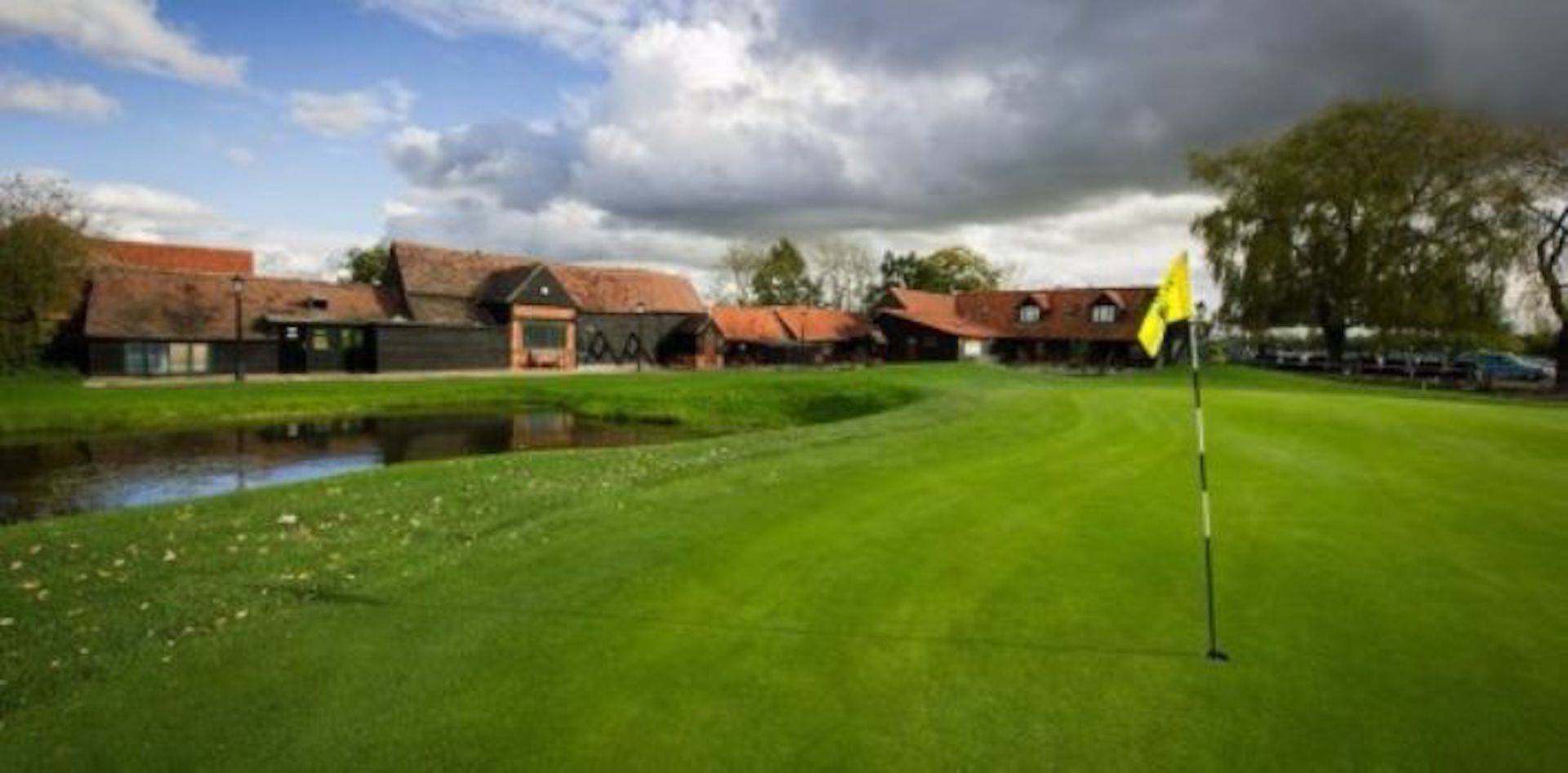 Travellers allegedly ransacked a 17th century golf club house after arguing with staff last night, according to reports in the Daily Mail.
A function room was wrecked and toilets flooded at Stapleford Abbots Golf Club near Brentwood in Essex.
The incident seems to have been sparked by the free bar running out! More than 200 people turned up for a party that was booked for 50, and when the beer was done havoc ensued. It's the littlest thing with some people! 
Photographs were tweeted by Inspector Rob Brettell, which show how chairs were knocked over, and debris strewn about the place.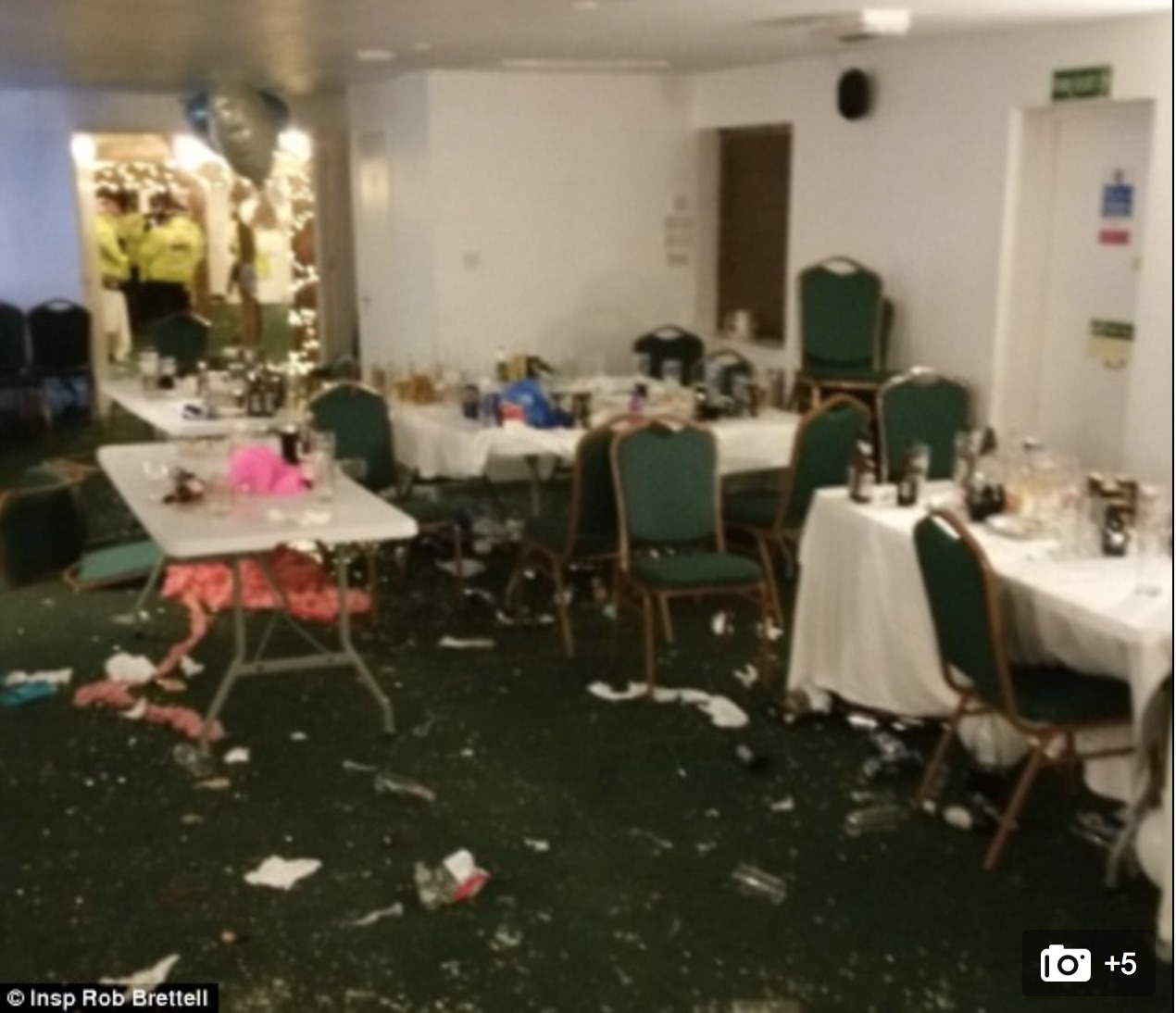 A National Police Air Service helicopter was called out as officers responded to a 'large scale public order incident', Mr Brettell said.
Essex Police were called shortly before 10pm yesterday and the inspector added that 'lots of damage and thefts' were recorded during the incident.
A force spokesman said: 'Police were called to reports of a disturbance at Stapleford Abbots Golf Club in Tysea Hill, Brentwood at around 9.55pm yesterday.
'We received calls about criminal damage and theft from the venue following a disagreement between travellers and staff at a party.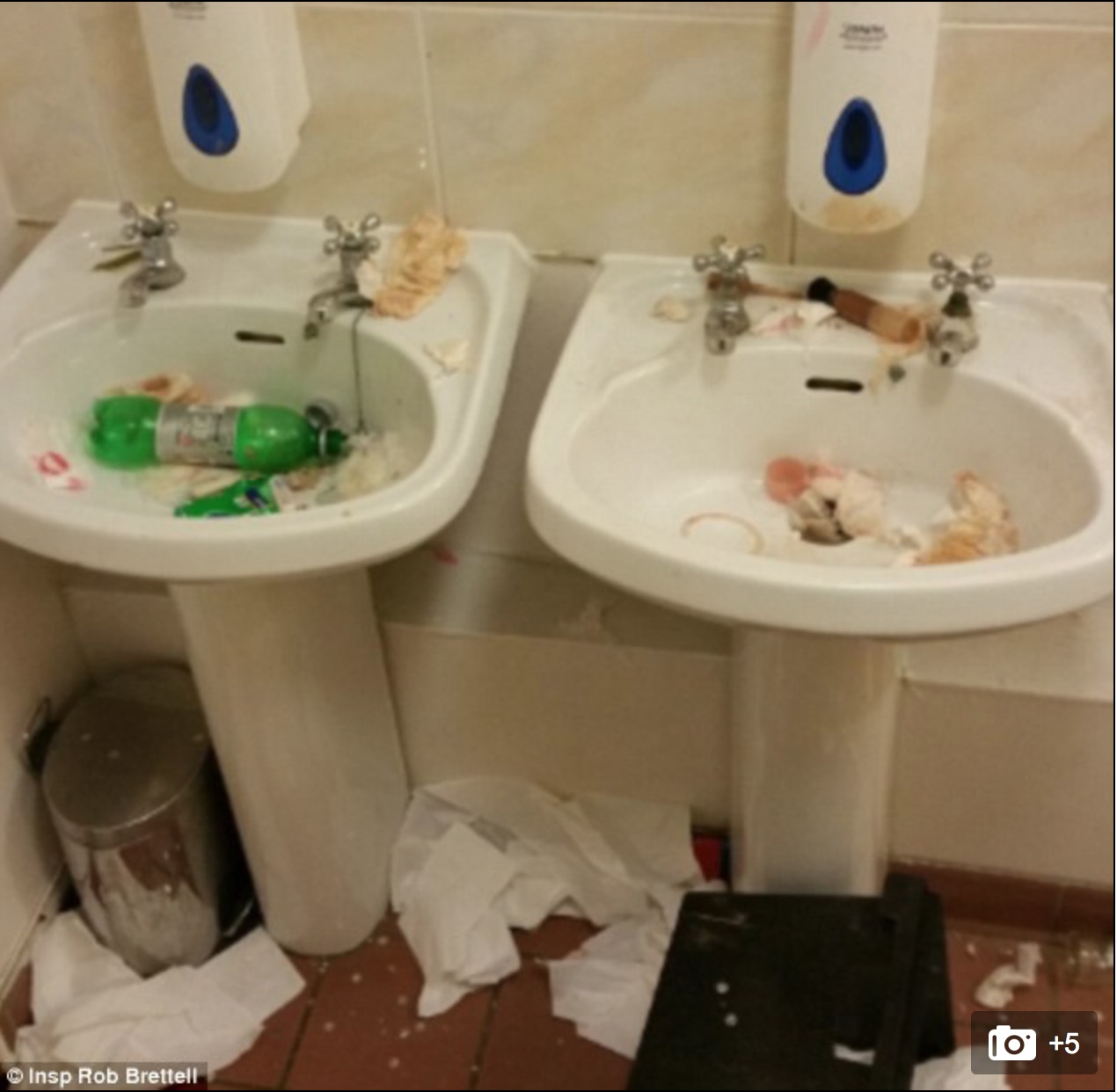 Officers attended, dispersed the group and monitored the situation. Enquiries are ongoing.'
Related:
Royal Dornoch tackles dog fouling problem with bag it and bin it campaign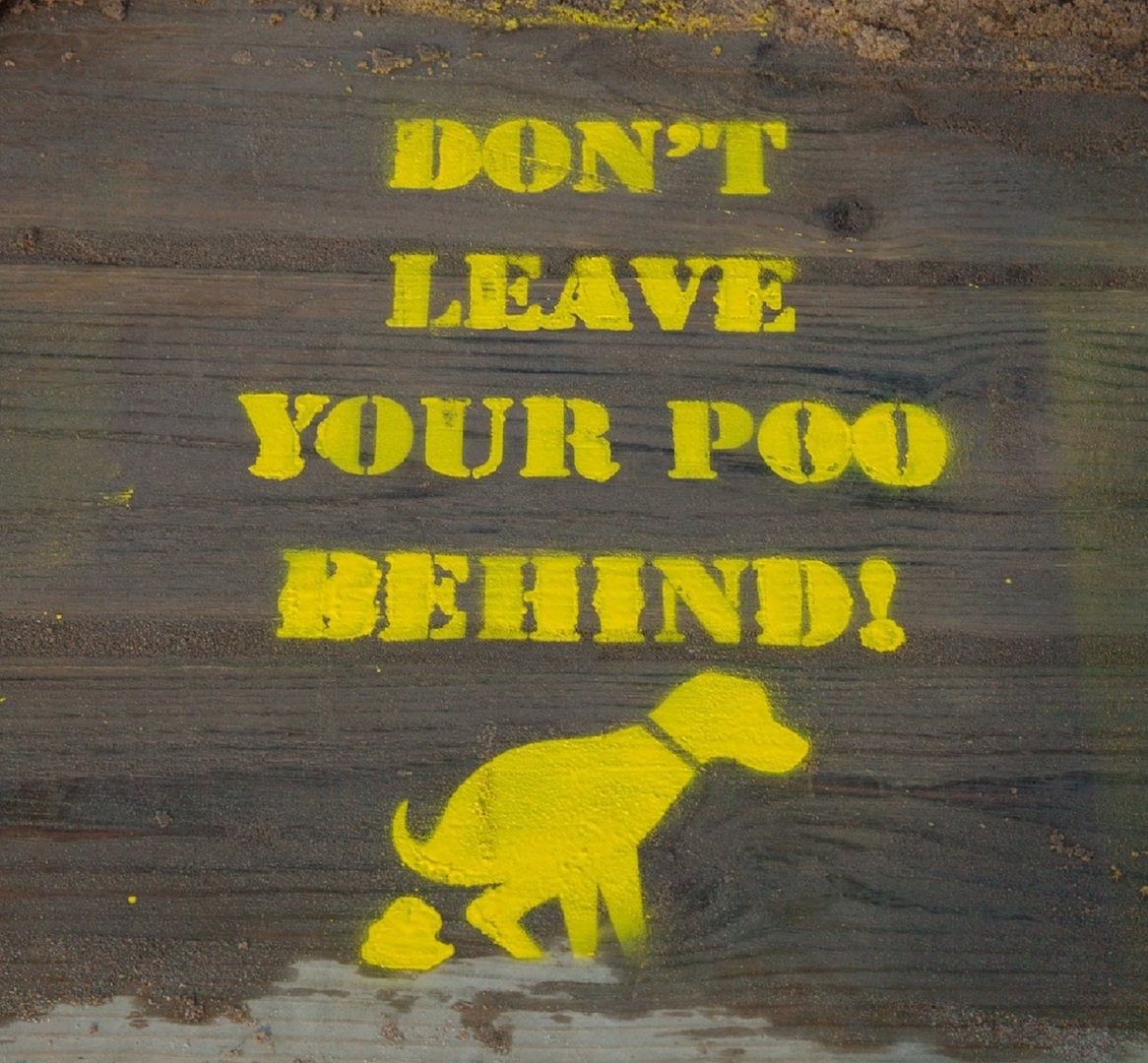 TAGS: Stapleford Abbots Golf Club, Golf In Essex, Travellers Wreck 17h Century Golf Club, News, 2017