News
Mar 29th, 2017
Tragedy for Gary Woodland
As wife loses one of unborn twins
Words: James Greenwood Photography: Getty Images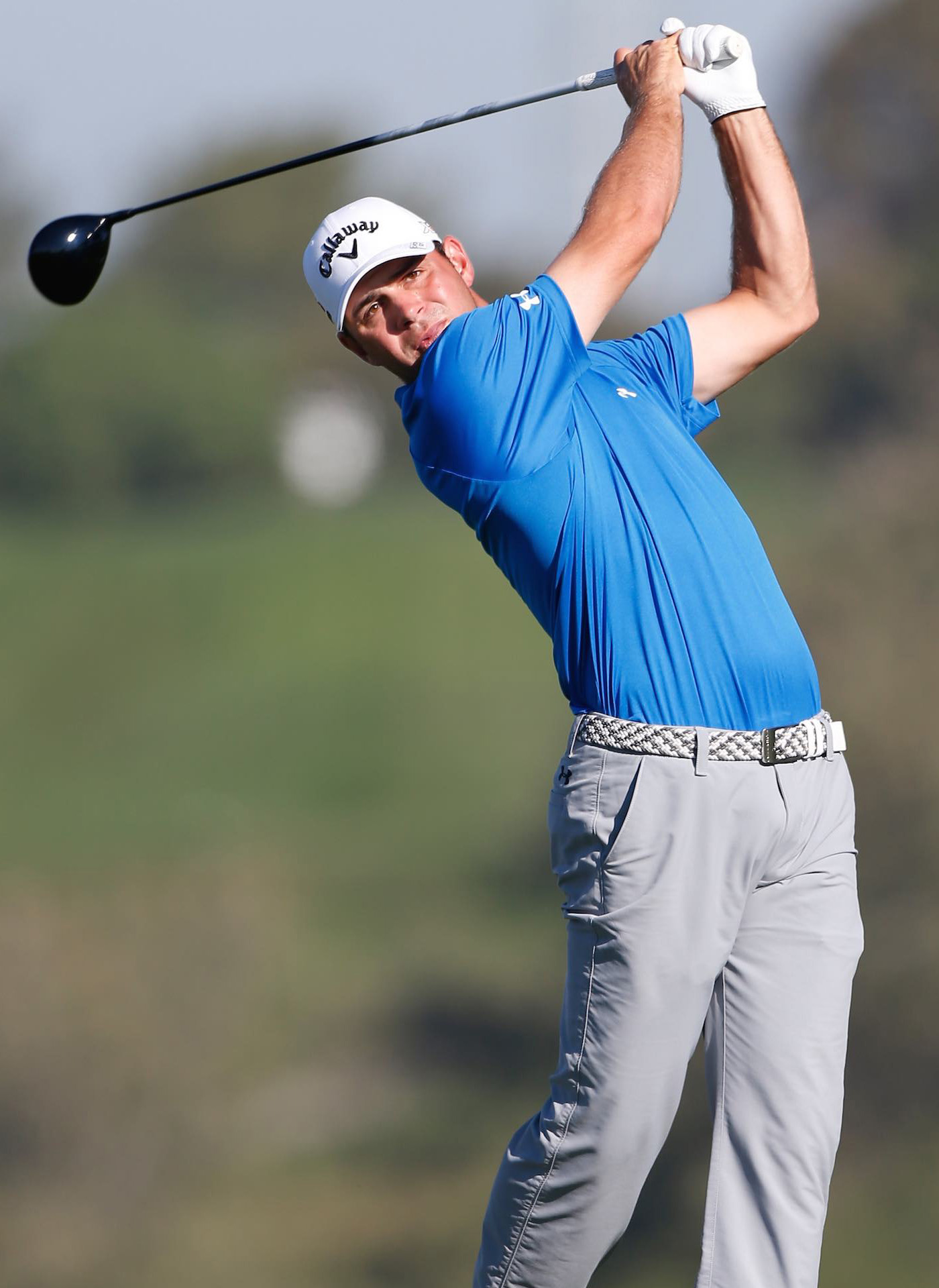 Gary Woodland withdrew from the WGC–Dell Match Play because his wife had complications with her pregnancy that resulted in the loss of one of their unborn twins.
Woodland had won his opening match last week before he withdrew for what was described as a personal family matter.
He said on Twitter that he and his wife, Gabby, are coping with the loss of one of their twins. He says doctors will be closely monitoring the health of his wife and the surviving twin for the remainder of her pregnancy.
https://twitter.com/garywoodland?lang=en
Woodland had posted ultrasound pictures of the twins to Instagram three weeks ago with the caption: "First time I've been excited about a double."
Woodland, who is No. 35 in the world, says at this point he still plans to play the Masters next week.