News
Dec 6th, 2016
Trade in time with SkyCaddie's Touch
And you'll get up to £80 off
Words: John Dean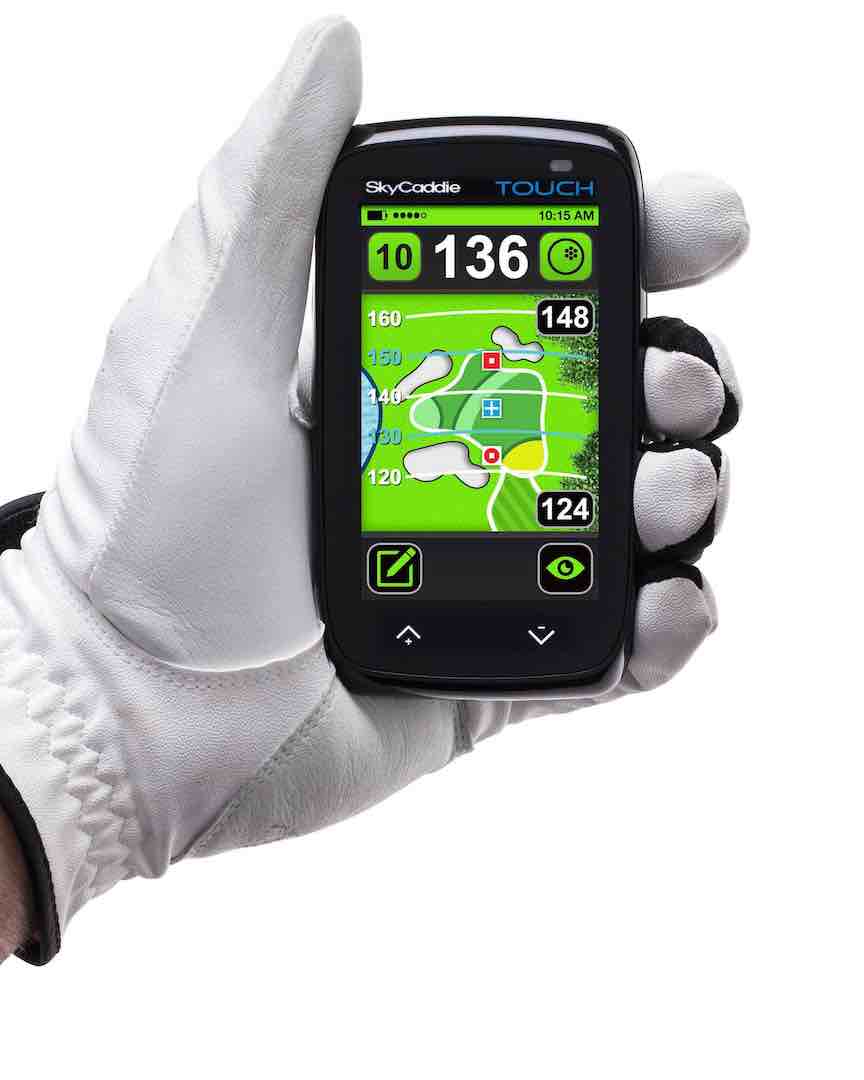 SkyCaddie's latest trade-in is extending until Monday 19th of December. If you trade in any old GPS or laser device, you will get up to £80 off a brand-new top-of-the-range SkyCaddie Touch GPS handset (RRP £279.95).
The "dead or alive" trade-in even enables golfers to trade their old, broken rangefinder in for a discount on the Touch – any make, any model.
Previous similar trade-ins by SkyCaddie have seen hundreds of unwanted GPS and laser devices traded in by golfers looking to upgrade to a SkyCaddie.
"The message is getting through to UK golfers" said Steve Winstone, SkyCaddie's EMEA Course Enablement Manager, and head of the brand's golf course mapping programme. "There is no substitute for actually walking the golf course when you are creating and updating GPS maps, and SkyCaddie is the only brand which does that.
"That's why so many golfers are switching to SkyCaddie GPS now, as shown by the latest trade-in. When you know you have an accurate yardage, you play with more confidence. Among GPS brands, only SkyCaddie gives you that complete confidence."
Golfers simply need to bring their old device into their local SkyCaddie retailer, whether that is a PGA golf professional's shop, or a golf store away from the club. Simples!
Related:
Pimp up your putter with these limited edition Superstroke Skull grips