News
Sep 13th, 2017
Top five Alister MacKenzie courses that aren't Augusta
Four of which you can actually play
Words: John Dean
Yorkshire born Dr Alister MacKenzie is renowned for designing Augusta, but he was also responsible for some other masterpieces. Here are four of our favourites, which just about anyone can play, and one that is virtually impossible to get on.
Lahinch:
Often described as the "St Andrews of Ireland", Lahinch was founded in 1892 by members of Limerick Golf Club.
The original links for the Old Course were laid out by Old Tom Morris, and then redesigned and extended by Alister MacKenzie in 1927 for the then princely sum of £2,000.
MacKenzie was certainly pleased with his work: "It will make the finest and most popular course that I or anyone else, ever constructed", he said. Well, up to a point Dr MacKenzie, up to a point.
Visitor green fees from €120.00 per round.
Here's a little video on the course.
https://www.youtube.com/watch?v=d4Upf-S9fGM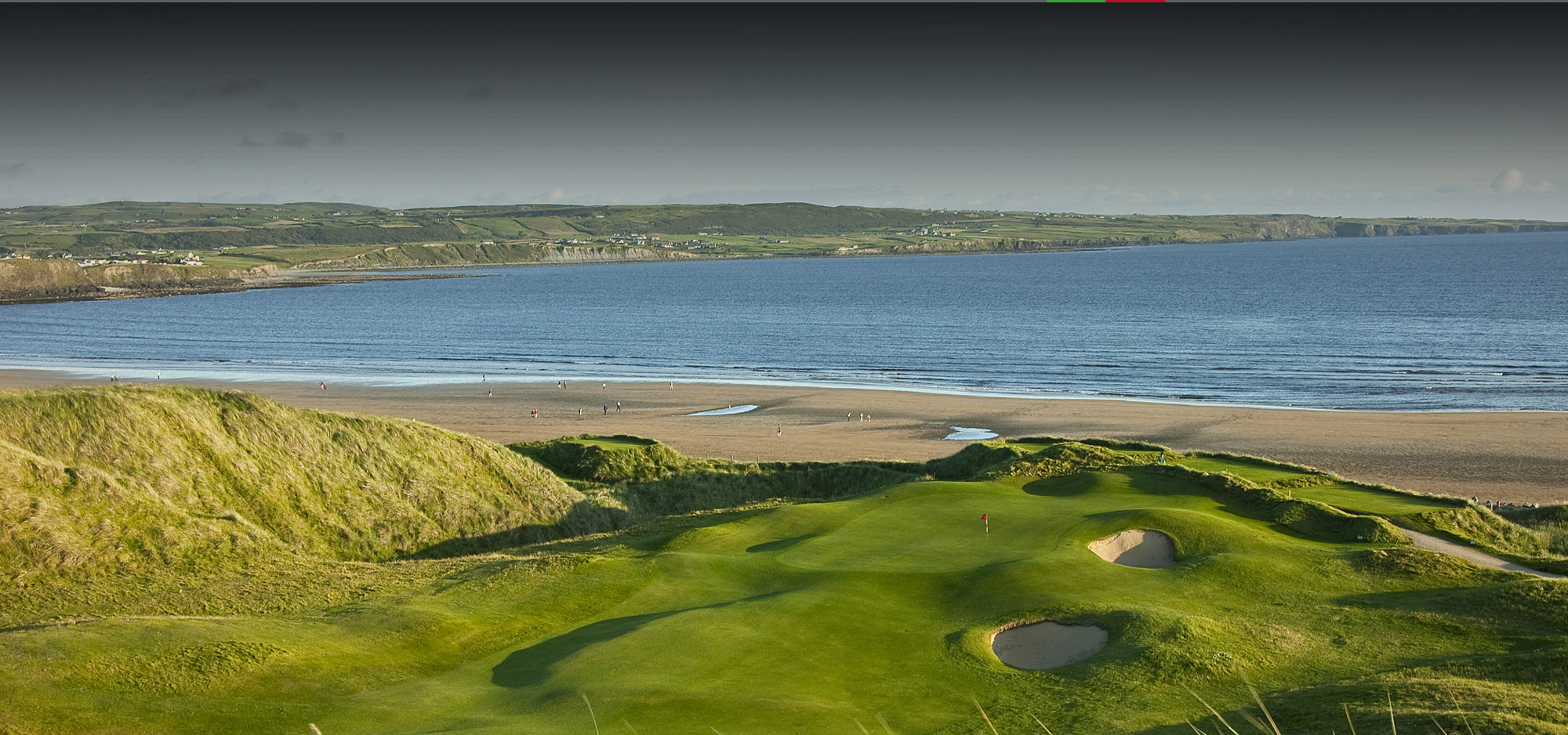 Burnham & Berrow:
This is another GP favourite, and well worth the trip down to the Somerset coast. It's links again, and was originally laid out by Charles Gibson, who was the club professional at Royal North Devon, the oldest club in England. Harry Colt was responsible for extending the course, and turning it into the challenge that it is today. He removed all of the blind shots, and the weaker holes.
Dr Alister MacKenzie did have a role in the course design, as he was called in by Colt to advise on the 9th and 10th holes. In all fairness Colt had the most impact on the overall design, but MacKenzie's work is still in evidence.
Another fascinating piece of history relating to the club is that it's first professional was the legendary J.H. Taylor, who would go on to win The Open five times.
Visitor green fees from £80.

Littlestone Golf Course:
Although its famous neighbours Royal Cinque Ports, Royal St George's and Princes, can overshadow it Littlestone is a cracking links course.
A testimony to the quality and challenge of the course is that it has been used as a final Open qualifying course as recently as 2011.
Founded in 1888, the course was originally designed by Laidlaw Purves, 'tweaked' by James Braid at the turn of the century, and then 'modernised' by MacKenzie in the 1920s.
It is quite an open course, although it does have its own series of dunes. We played it in a howling gale, so we need to try it out again in gentler conditions. That said, the course is on the edge of Romney Marsh, and the area is supposedly one of the driest in the UK so you won't normally need your waterproofs.
Visitors green fees from £50 on weekdays.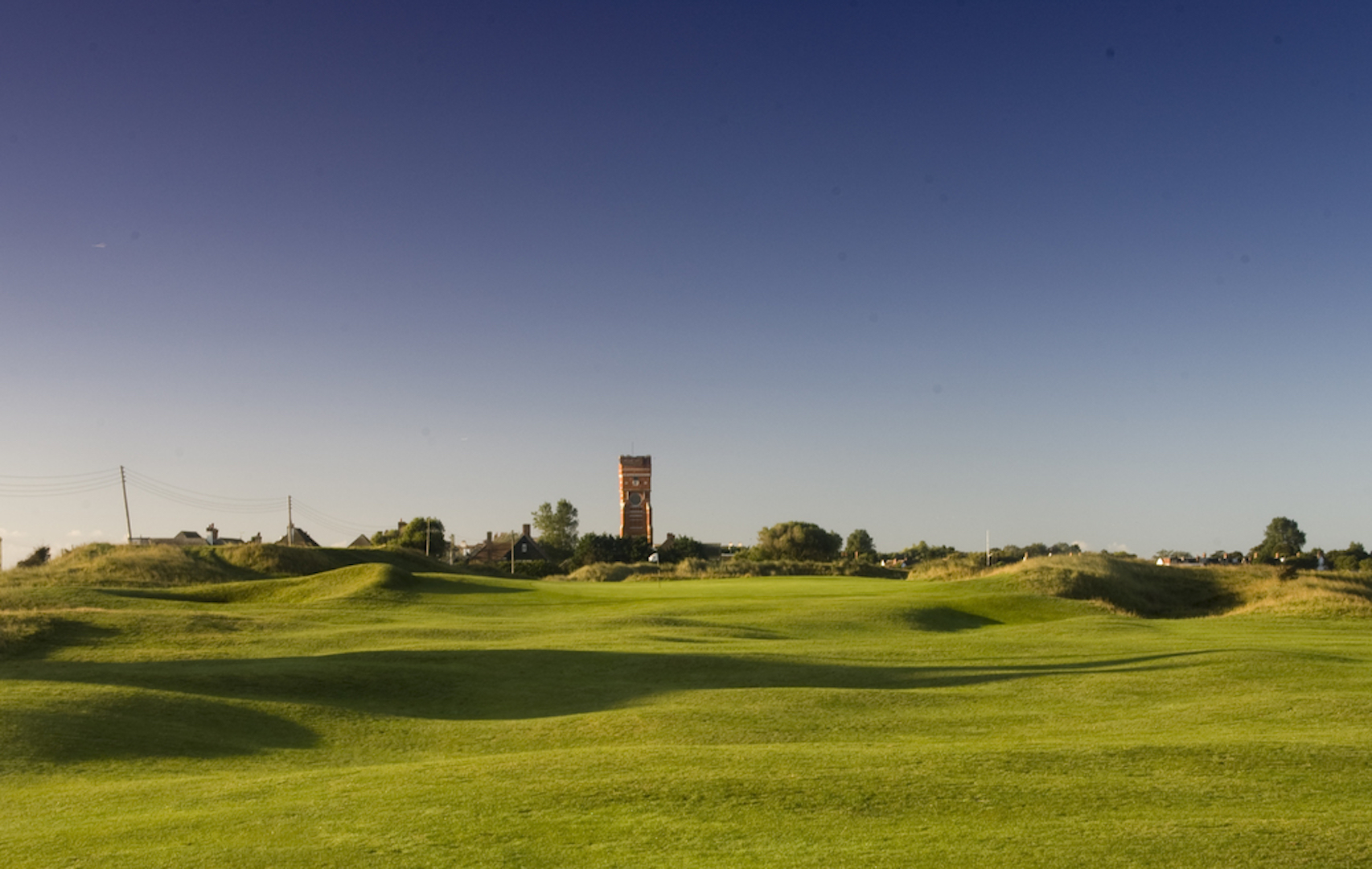 Royal Melbourne (West course):
Royal Melbourne is widely recognized as one of MacKenzie's finest designs. He spent just two months in Australia working on the course in 1926, and never returned to see it opened in 1932. But for many it is still an absolute MacKenzie masterpiece.
Can you get on? Well, we think so, but the process does sound a bit convoluted. You have to provide a letter of introduction from your own golf club for a start; so that's all non-club members out. And they won't tell you on the website how much an actual round costs, so chances are you might be in for a surprise.
Now, we've not played this one ourselves, but we do know it is without doubt regarded as the finest golf course in the Southern Hemisphere, which is a big claim to make, but the evidence all points to the fact that it really does live up to this exalted billing.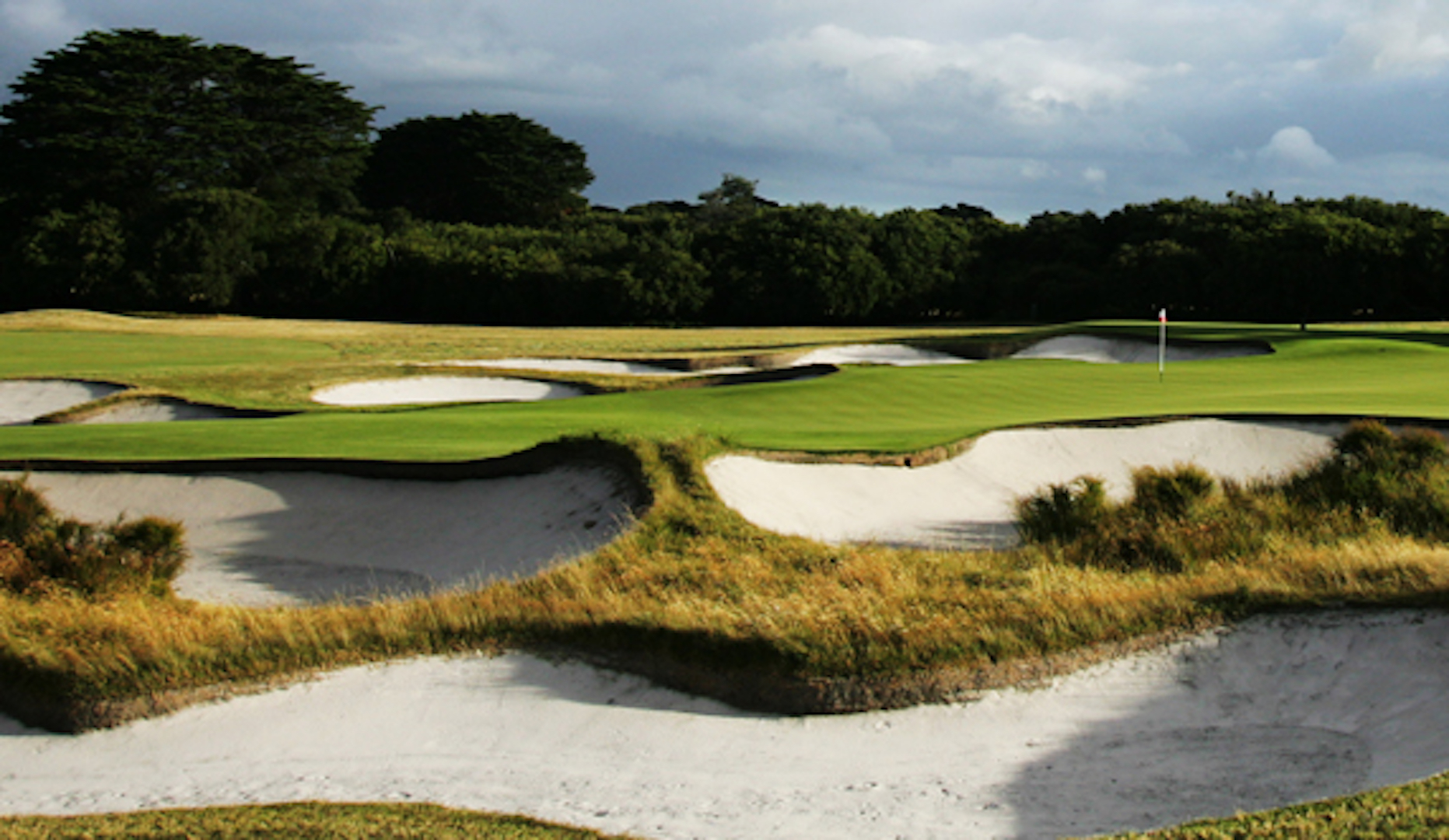 Cypress Point:
The course was originally to be designed by Seth Reynor, but he died before it was completed and MacKenzie was called to the rescue.
The course has been described as the "Best 17 hole course in the world", as the 18th is just seen as a route back to the clubhouse.
With only 250 members, you will be very hard pushed to get on here unless you know one of them. Even JFK got turned away from the restaurant back in the day.
We'll let the pictures do all the talking now.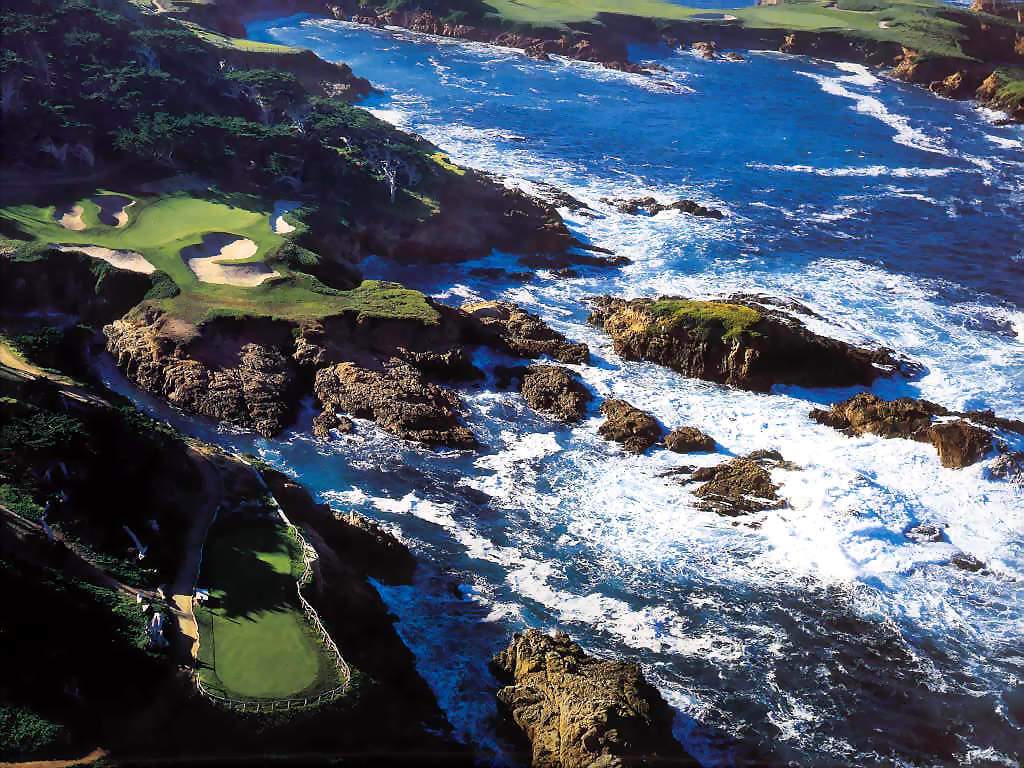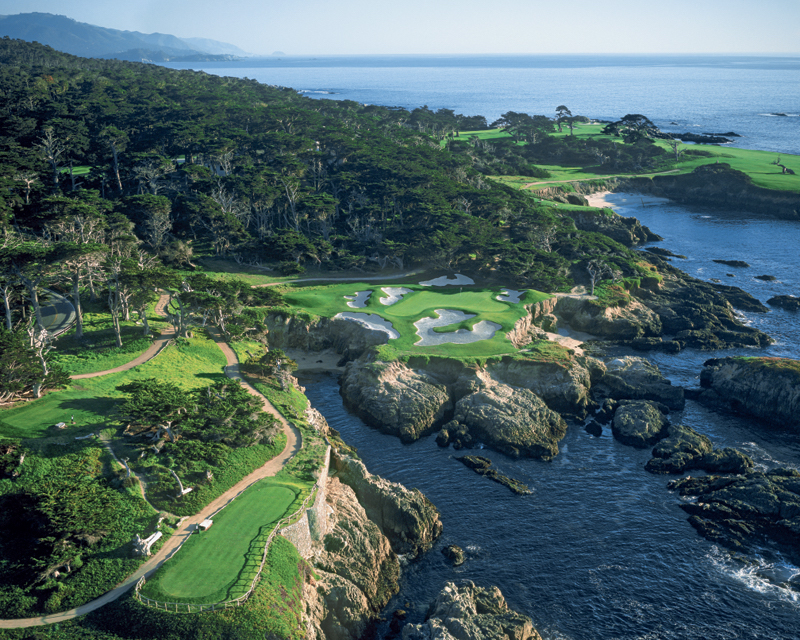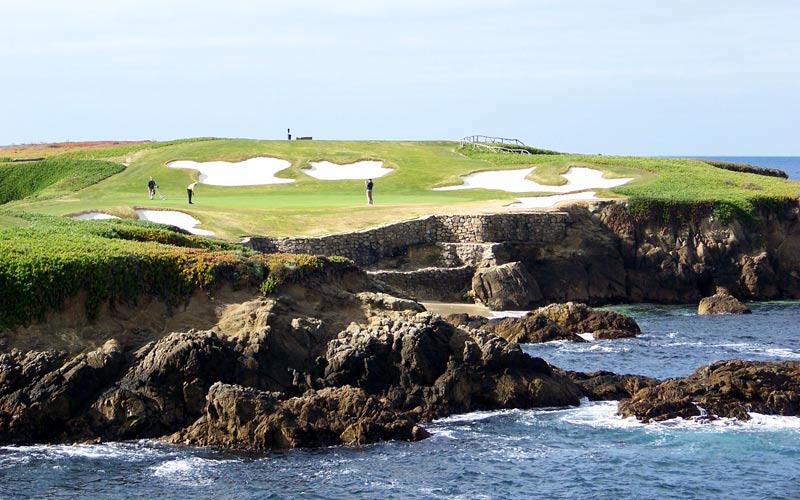 For another extraordinary golf courses here's The Old Head of Kinsale. To read more click here or on the image below.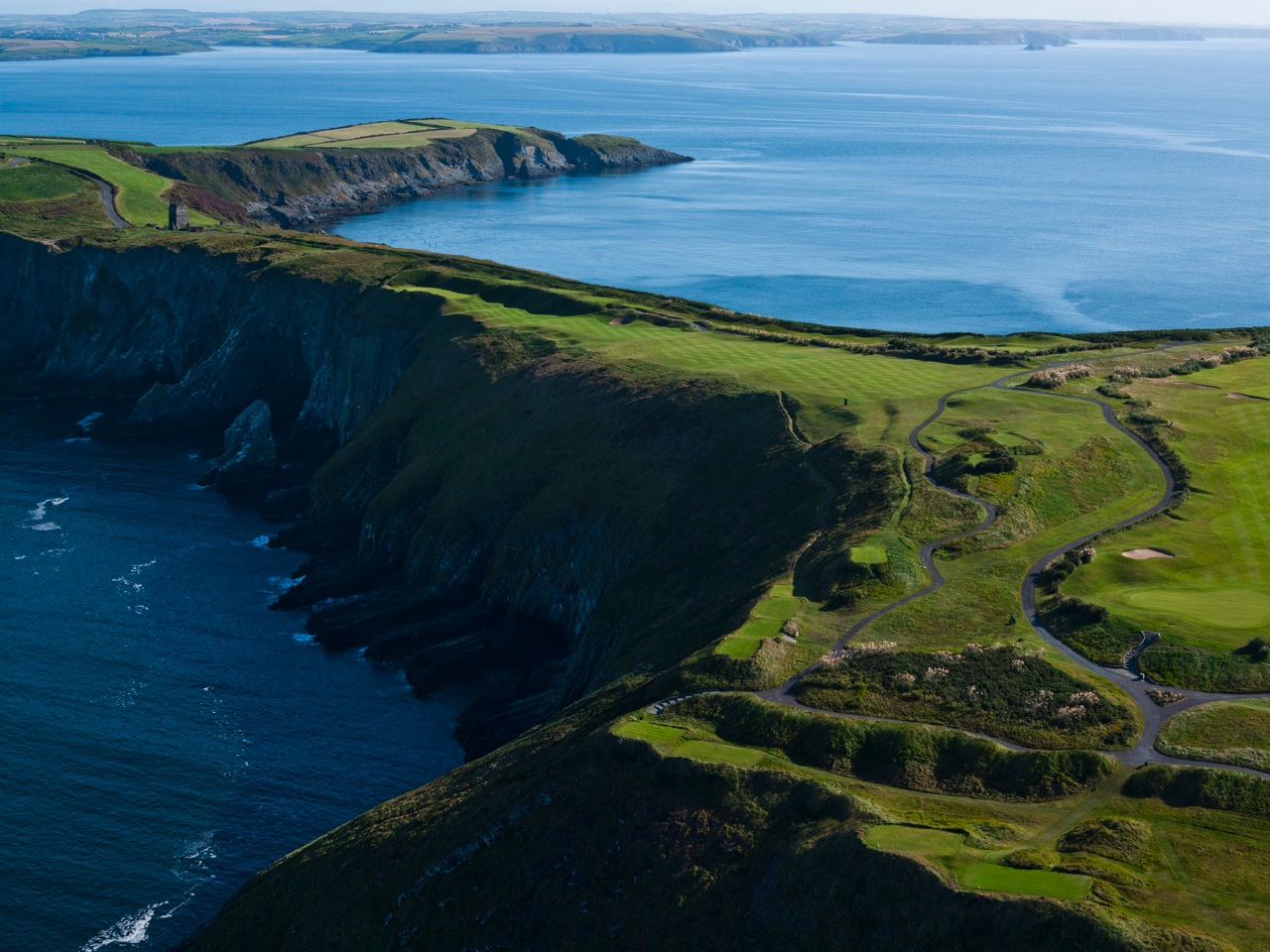 TAGS: Lahinch, Cyprus Point, Burnham & Berrow, Royal Melbourne, Littlestone, Augusta, Dr Alister MacKenzie, News, 2017