News
Mar 31st, 2017
Tony Jacklin severs ties with business venture
The Tony Jacklin Partnership
Words: James Greenwood Photography: Getty Images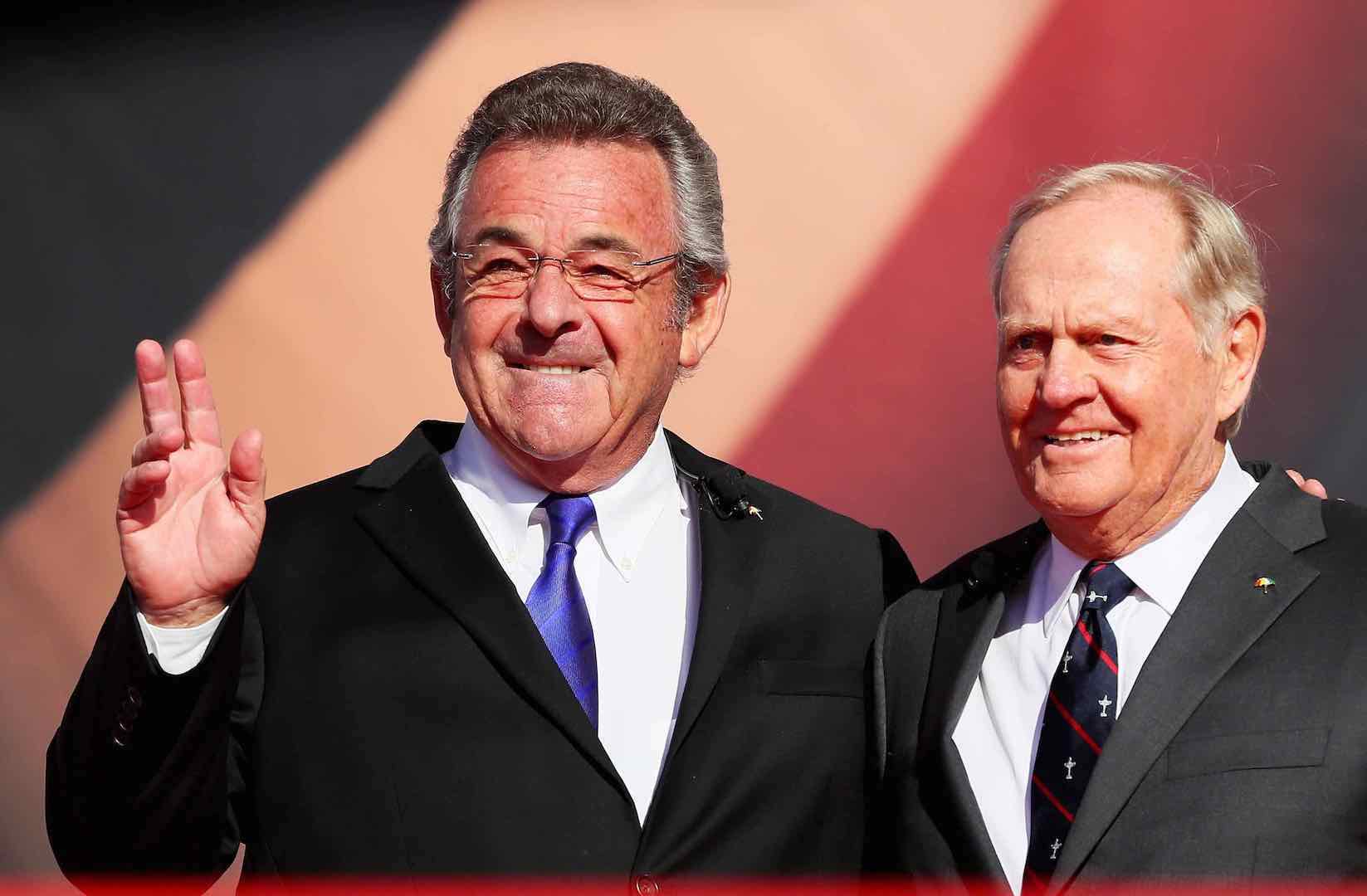 Tony Jacklin has severed ties with a business venture that was carrying his name, calling it not fit for purpose.
The Tony Jacklin Partnership was launched last summer as an exclusive private membership club, to offer golfers the chance to play some of the best golf courses in the UK and Europe and be treated as a proper member.
Members could play 30 courses including The Grove, Stoke Park, Fairmont St Andrews, Machrihanish Dunes, as well as Aphrodite Hills in Cyprus, La Manga in Spain and Quinta do Lago in Portugal.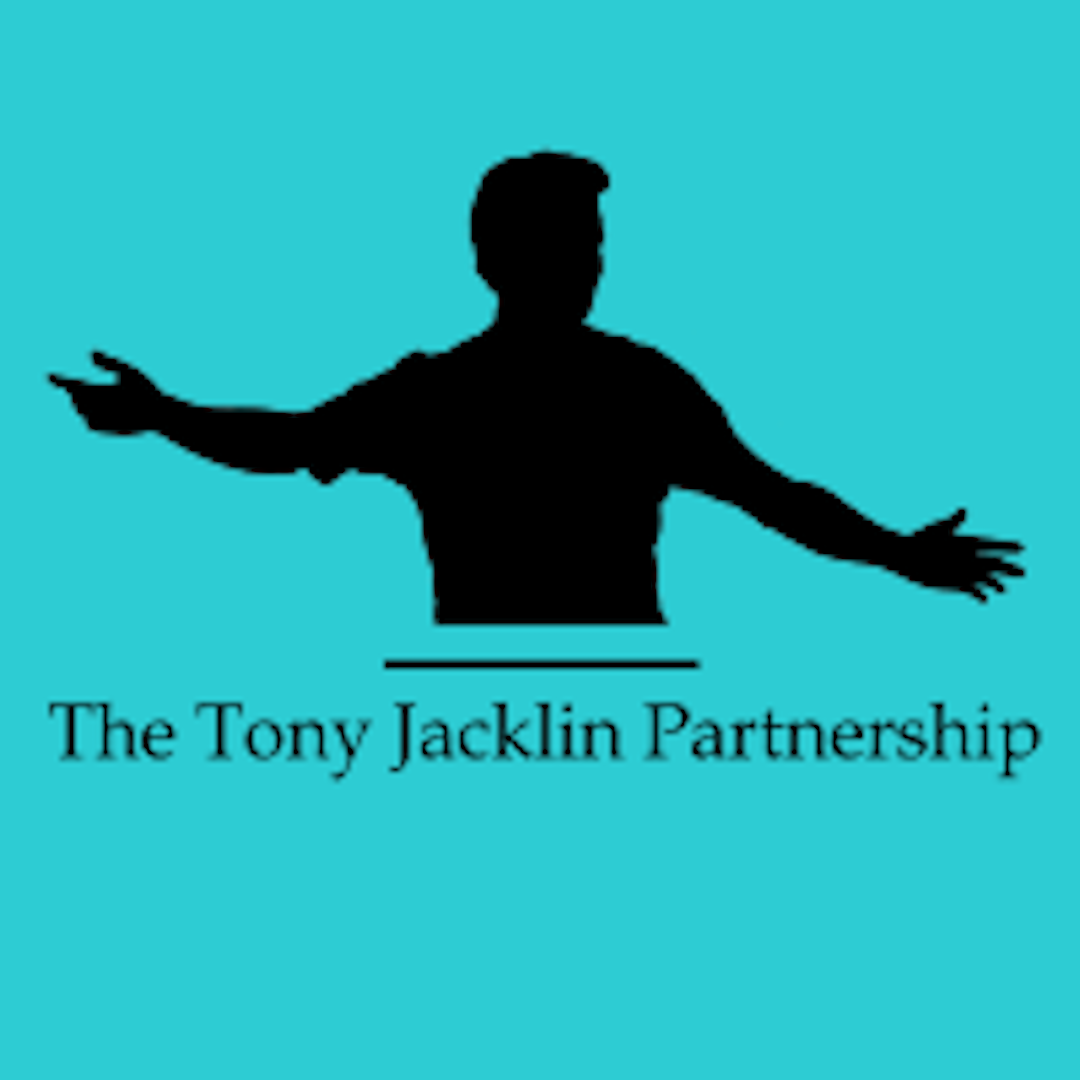 At its launch Tony Jacklin said: "The Tony Jacklin Partnership will enable its members to go and play some of the most wonderful courses in the world.
"I have been fortunate enough to travel the world and play some incredible courses and hopefully our members will be able to do the same."
But now Tony has severed links with the business after saying that the Tony Jacklin Partnership was 'not fit for purpose'.
"I am very sorry to say that I am no longer associated with the Tony Jacklin Partnership," said Jacklin in a statement on his website.
"It has come to my attention that what I agreed to lend my name to is not fit for purpose and I would like to make it clear that I now have no involvement whatsoever with The Tony Jacklin Partnership.
"Those individuals responsible for this business venture led me to believe it would be operated with the highest levels of professionalism and service for its clients."
"I was extremely excited about the prospect of developing this business but it has now become apparent that those in charge have not fulfilled the commitments they agreed to and this has left me with no option other than to remove myself from being affiliated with this organisation with immediate effect.
"I have made it clear to those that were running this business that they do not have my permission to use my name.
"I would dissuade anyone from entering into an agreement with the Tony Jacklin Partnership if they are being invited to do so. I am now no longer associated with it and do not endorse it in any way."
The Tony Jacklin Partnership website no longer appears to be online, so this looks like a sorry end to this venture.
Related:
In happier times here's Tony being interviewed by Valderrama