News
Jan 8th, 2017
Tommy's Honour official trailer out
The Story of Old & Young Tom Morris
Words: James Greenwood
The official trailer for Tommy's Honour, a feature film directed by Jason Connery based on the book by Kevin Cook, was released this week. 
The film stars Jack Lowden and Sam Neill, and is based on the true story of Old Tom Morris and Young Tom Morris.
The film is scheduled for release on April 14, and here's the trailer.
https://www.youtube.com/watch?v=dGqhuRo7N90
Related:
Junior golfers celebrate the life of Young Tom Morris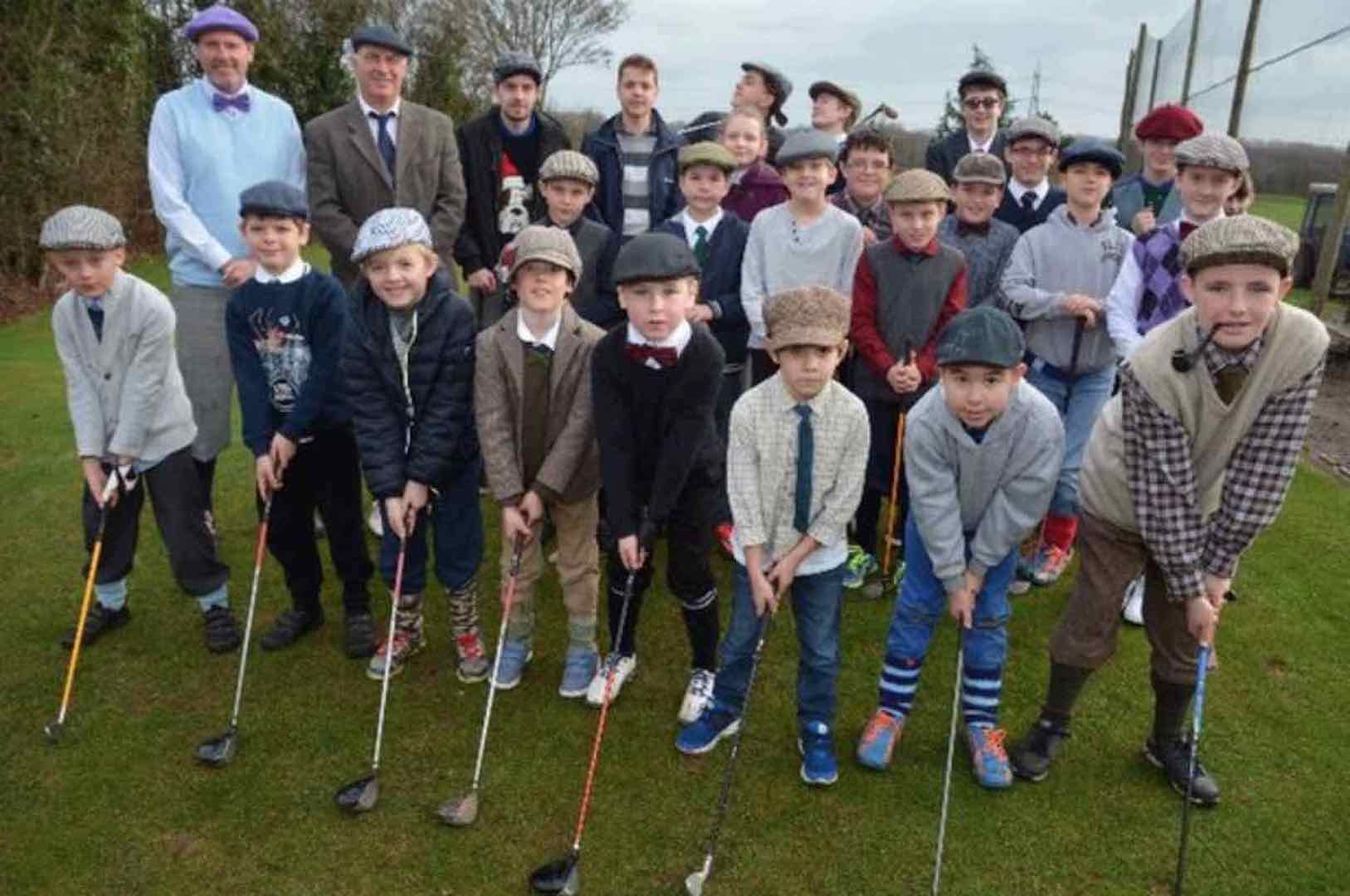 TAGS: Tommy's Honour, Sam O'Neill, Jack Lowden, Jason Connery, Old Tom Morris, Young Tom Morris, News, 2017