News
Sep 20th, 2018
Tiger Woods shares clubhouse lead at Tour Championship
With Rickie Fowler
Words: GolfPunk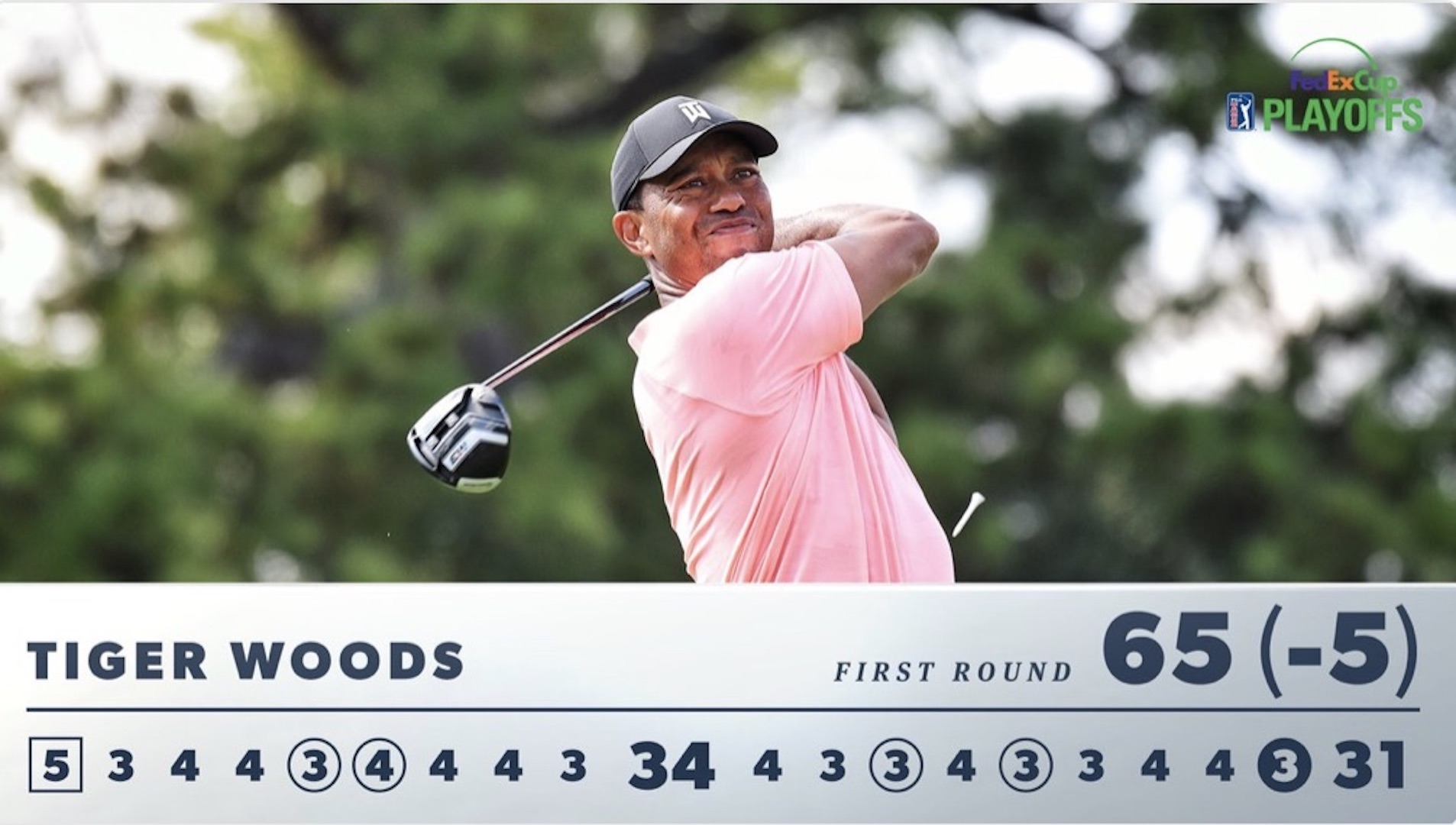 Tiger Woods made an eagle putt from over 27 feet on the par-5 18th hole for a 5-under 65 and a share of the lead with Rickie Fowler in the Tour Championship. Put that in your pipe and smoke it!
Woods may have opened with a bogey but he fought back with two front-nine birdies.
He then put his foot down on the back nine with birdies at the 12th and 13th holes, before nailing his eagle on the eighteenth to card his 65.
The very fact that Tiger has made it to the Tour Championship is a feat in itself, and must make the season a success for him, even without an out and out victory.
"I hit so many quality shots all day, whether it was tee to green or it was putts," Woods said after his round.
"I didn't really mis-hit a single shot today and I felt I had a lot of control over my shots. The only hard part was getting my speed on the greens."
This could get very interesting.....indeed.....
Related: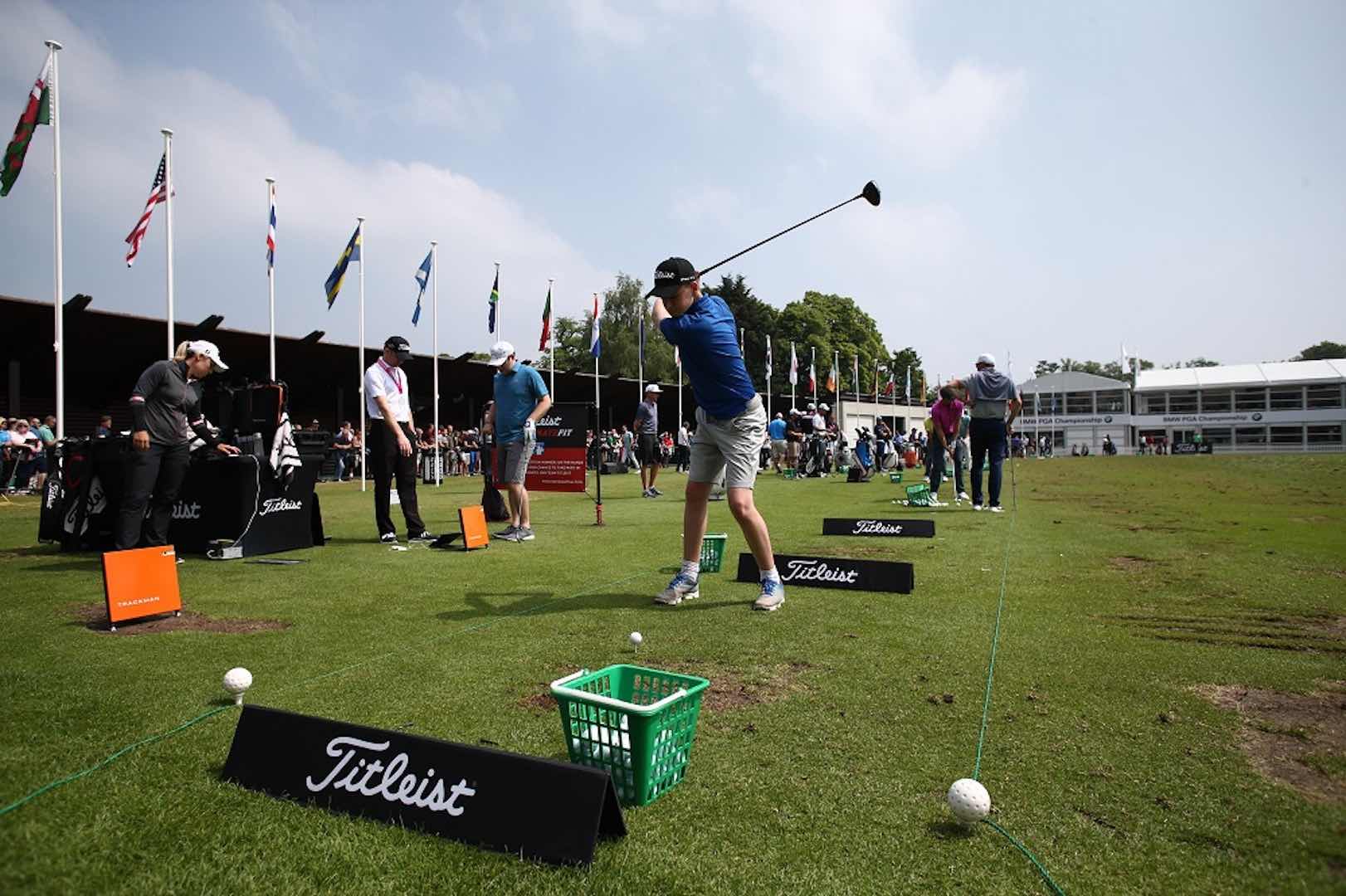 TAGS: Tiger Woods, Tour Championship, Players, Tournaments, Rickie Fowler, News, 2018