News
Oct 18th, 2018
Tiger Woods puts poor Ryder Cup performance down to tiredness
Words: GolfPunk
Tiger Woods has blamed his poor performance in the Ryder Cup on being "tired" after a long season, which included a fantastic comeback victory at the Tour Championship in Atlanta.
Tiger didn't win a single point, or indeed half point for that matter, in his four matches, and that cost the team dear, as did Phil Mickelson's performance – although he only played twice.
"It was just a cumulative effect of the entire season," said Woods whilst spectating at an amateur charity event for his foundation.
"I was tired because I hadn't trained for it. I hadn't trained this entire comeback to play this much golf, and on top of that, deal with the heat and the fatigue and the loss of weight."
Tiger did look physically exhausted, and it should really have been picked up by Jim Furyk. Having had such a big and emotional win at the Tour Championship just one week previously, it was no wonder, and should have been no surprise, that he was knackered. The years and back surgeries also took their toll.
Much as I liked the way Jim Furyk conducted himself over the course of the event, he must take some responsibility for overplaying an evidently tired Woods, and his pairing of Mickelson with Bryson DeChambeau.
Whether or not he could have insisted that more of his players experienced the course before the event is not known, but that was another important component in what was ultimately a serious whipping by Team Europe.
Related: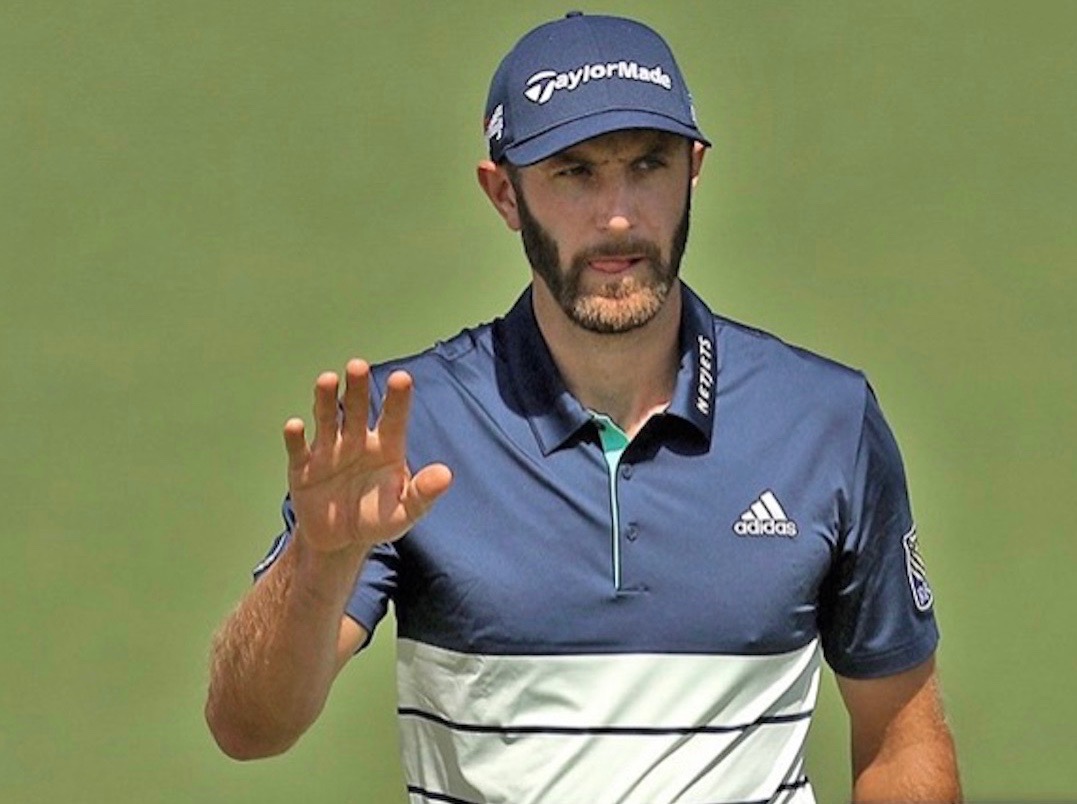 TAGS: Tiger Woods, Ryder Cup, Le Golf National, Jim Furyk, News, 2018