News
Feb 3rd, 2017
BREAKING NEWS: Tiger Woods pulls out of Dubai
It's the back... again...
Words: Tim Southwell Photography: Getty Images
The news that no one wanted to hear... Tiger has sensationally pulled out of the Omega Dubai Desert Classic because of a "bad back". Woods, 41, struggled in the first round in Dubai as he shot a five-over 77 (his worst score at The Emirates) and failed to register a birdie. He pulled out before his second round.
A record crowd had gathered to see if Woods could somehow recover from his opening 77 to make the halfway cut, but Tiger was nowhere to be seen.
So, three rounds into his comeback (he missed the cut at Torrey Pines last week), and Tiger's body has very worryingly failed him once more, casting doubts about his golfing future.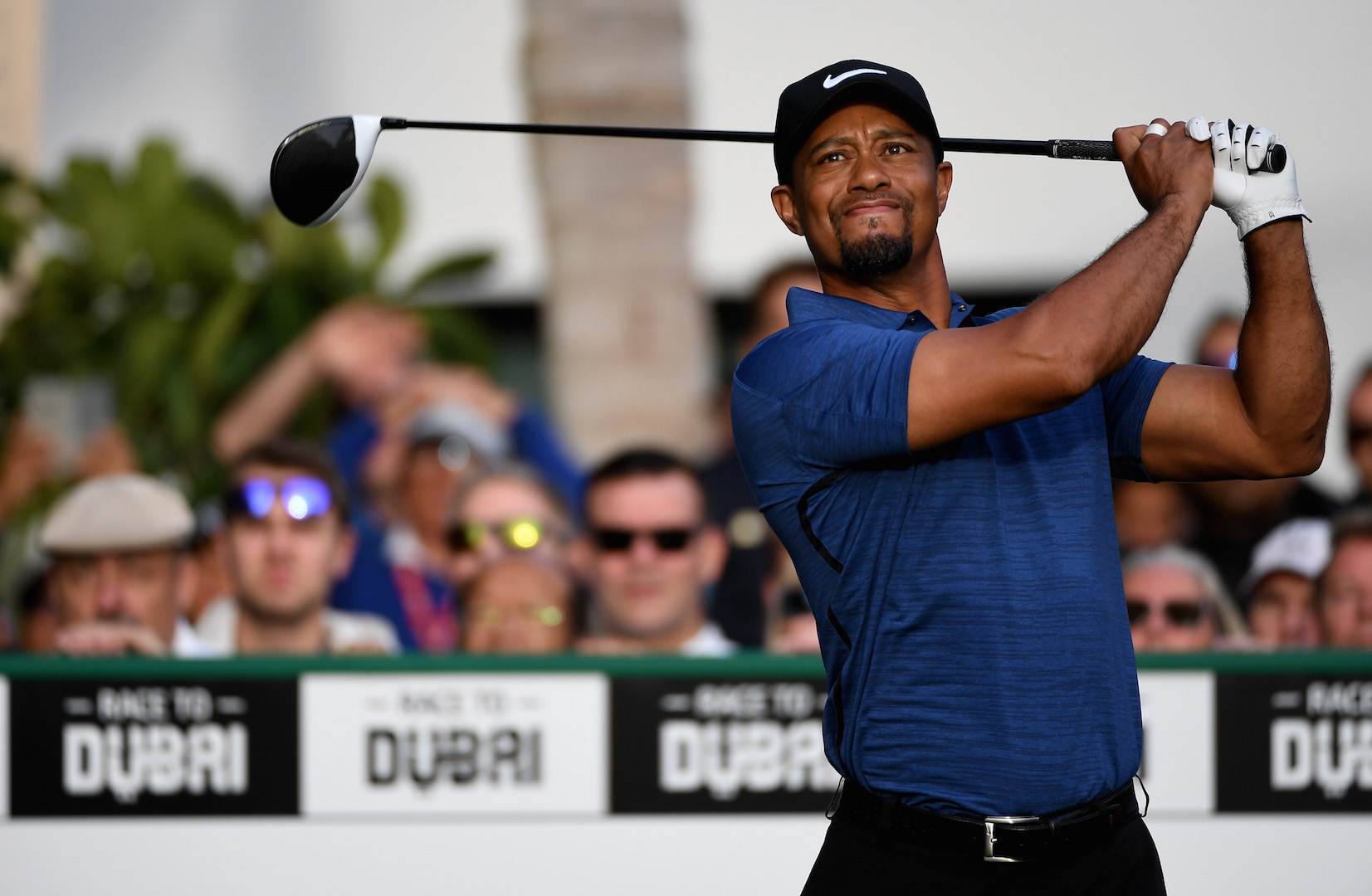 Tiger's agent, Mark Steinberg has just spoken to the media in Dubai and stated that Tiger has suffered from a "back spasm" rather than the nerve condition that forced him to undergo surgery after surgery 18 months ago. Steinberg at least, is trying to put a brave face on it.
"The good news is Tiger doesn't think it's the nerve damage that caused him all the problems last year," said Steinberg.
"When he came off the course on Thursday he felt OK, and was fine at dinner that evening. It was after that he felt his lower back go into spasm. He had treatment then but didn't really get it worked out.
"Treatment started pretty early this morning and lasted for three and a half hours. While he can move around, he just can't get the spasm to calm down so he can make a full rotation and play golf.
"He feels terrible for the tournament because he knows the fans wanted to watch him play, and feels terrible for his playing partners, Matt Fitzpatrick and Danny Willett."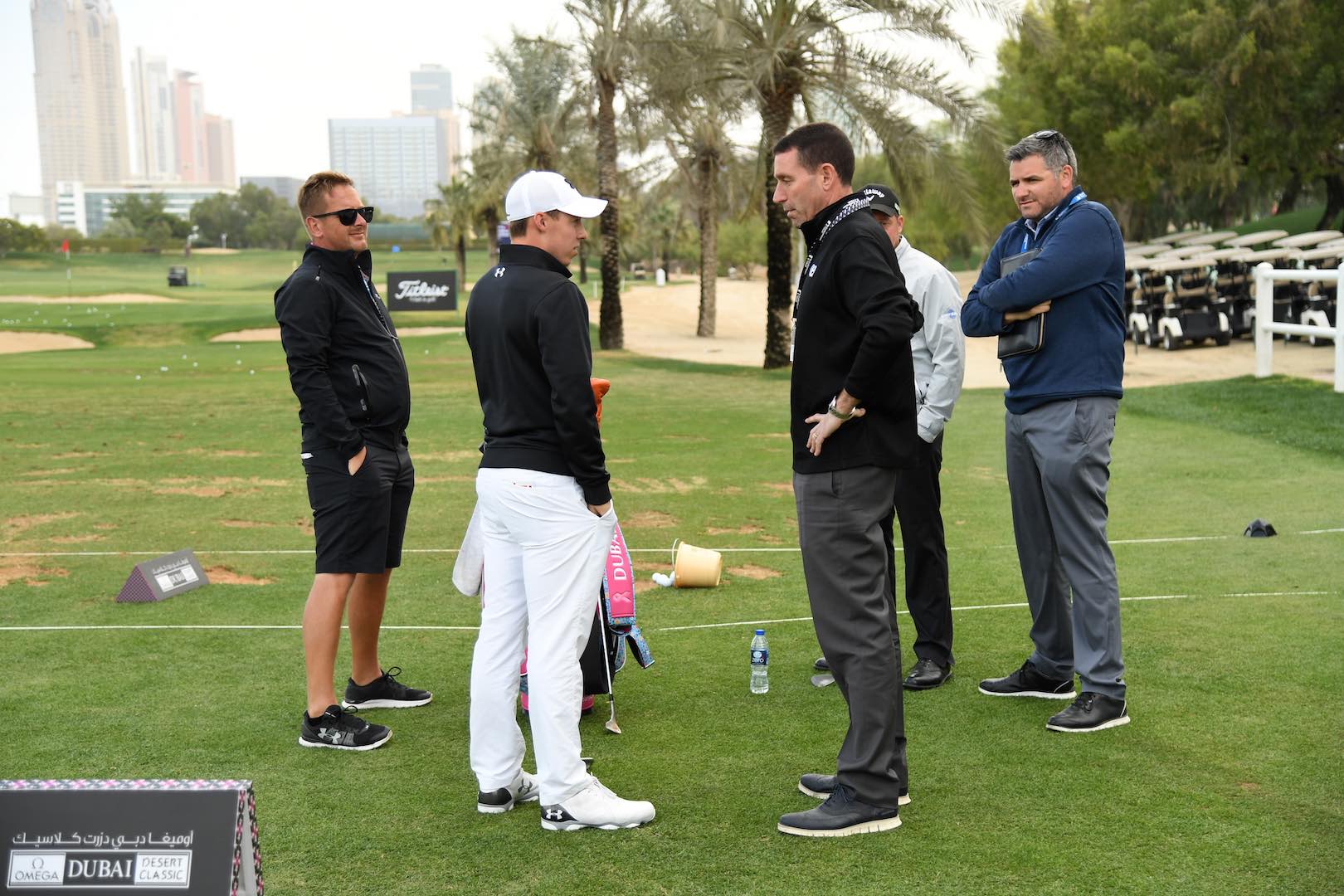 "Look, he hasn't got the strongest back in the world, we all know that, so it's probably easier for it to go into spasm. I'm no doctor but I know they come and they go."
A but like Tiger before the weekend starts...
"He's had back spasms before," said Steinberg. "He's got his trainer here with him this week, and he hopes in the short term he will be strong, based on the fact it's not the nerve damage I alluded to."
Tiger is due to play in Los Angeles in 10 days' time at the Genesis Open, an event that benefits his foundation. All his plans were built on being fighting fit for the Masters in April, but that's looking an even longer shot now.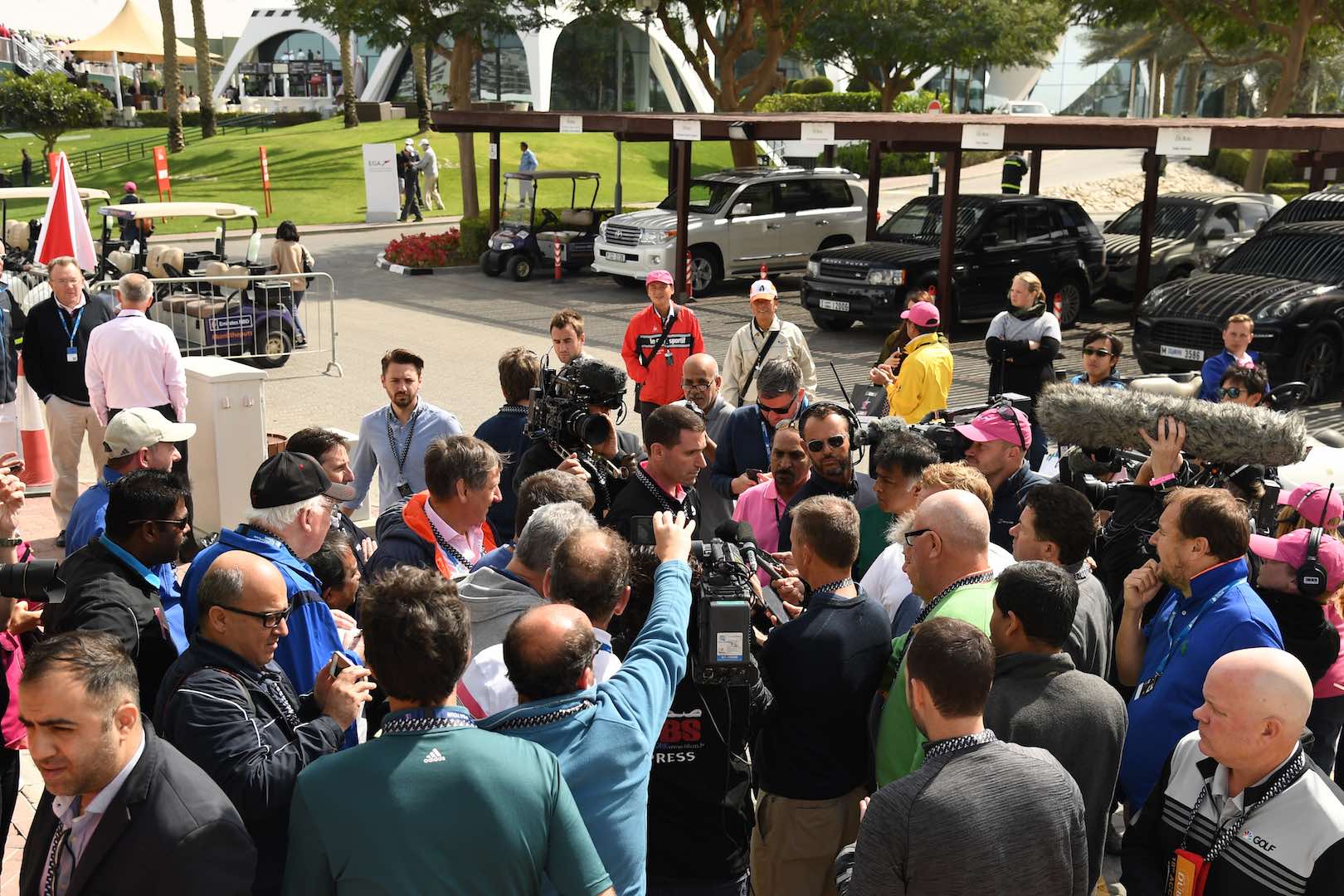 "I wasn't in pain at all," said Tiger after his round yesterday. "I was just trying to hit shots and I wasn't doing a very good job."
That's what Tiger said, but anyone watching him yesterday could see he was uncomfortable at best and – at worst – desperately trying to conceal some real pain.
https://www.youtube.com/watch?v=dAN-2g3jrJw
Sergio Garcia leads the Dubai Desert Classic at -7.
Related:
Tiger Woods takes first commercial flight in 10 years!