News
Nov 24th, 2016
Threat to the sixth at Seaford Head GC
From Local town council
Words: John Dean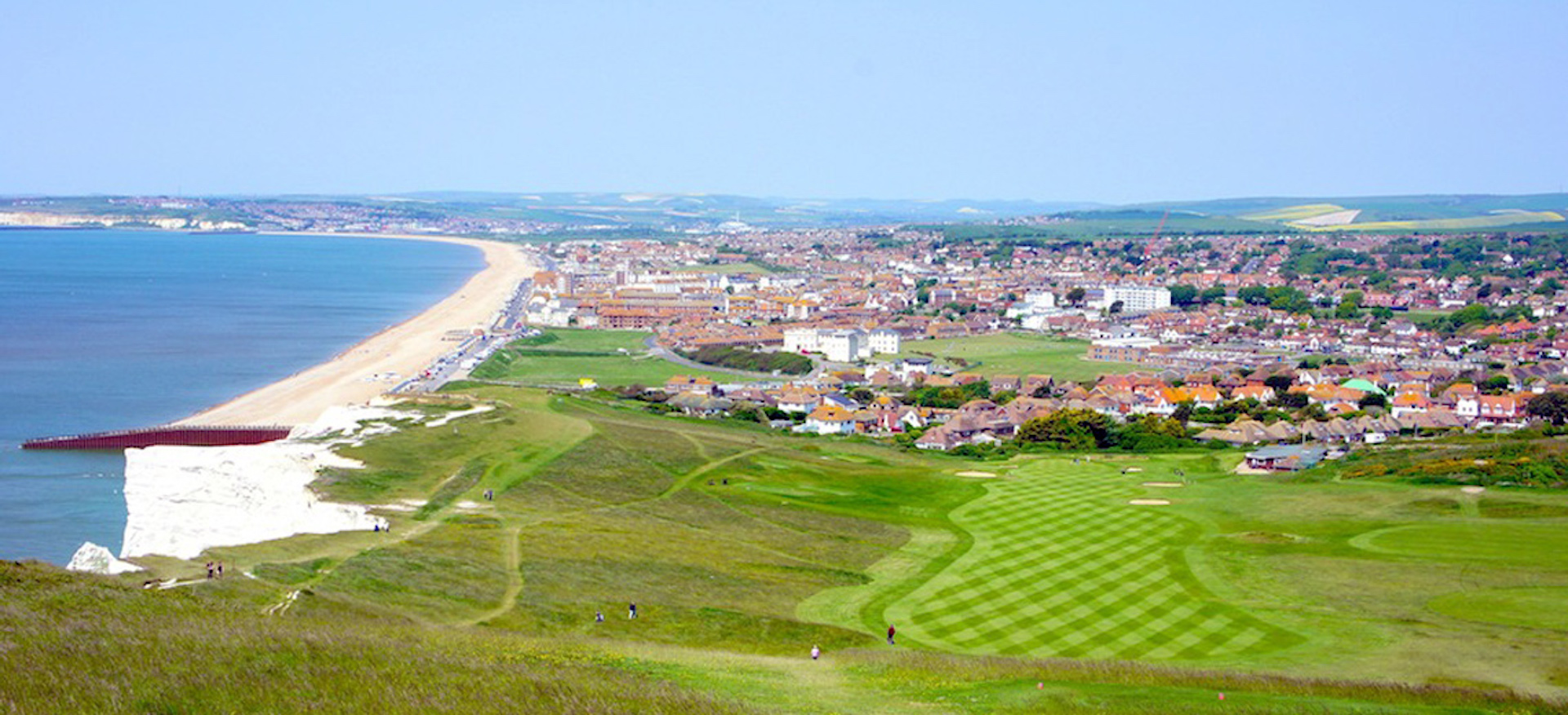 Seaford Town Council is working on a new neighbourhood plan, and it includes redeveloping the 6th hole at Seaford Head Golf Course. Sacrilege we say!
The proposals, which are still at an early stage, come as Seaford Town Council looks at potential housing sites for its Neighbourhood Plan, which aims to put forward clear guidelines of where new developments can and cannot be built.
As part of the plan, the council, which has been asked to submit potential housing sites, is legally obliged to find space for at least 250 new houses in the plan.
The sites include the sixth hole of the golf course!
While full details of the sites have not yet been released, the council says there would be a public consultation on whether the potential sites would be included in the plan.
Once the Neighbourhood Plan is finalised, residents will be able to vote on if the plan is adopted or not in a local referendum.
We love Seaford Head, and in particular its spectacular 18th, so we'd hate to see anything detrimental happen to this very popular local course.
We think the council appreciate that they can't suddenly create a 17–hole course, so we are hoping that a new sixth hole will be built if they decide to put houses on the original sixth.
Related:
'Most beautiful golf course in the world' under threat of closure