News
Aug 27th, 2016
Thomas Pieters one behind at Made in Denmark
Bradley Dredge leads
Words: John Dean Photography: Getty Images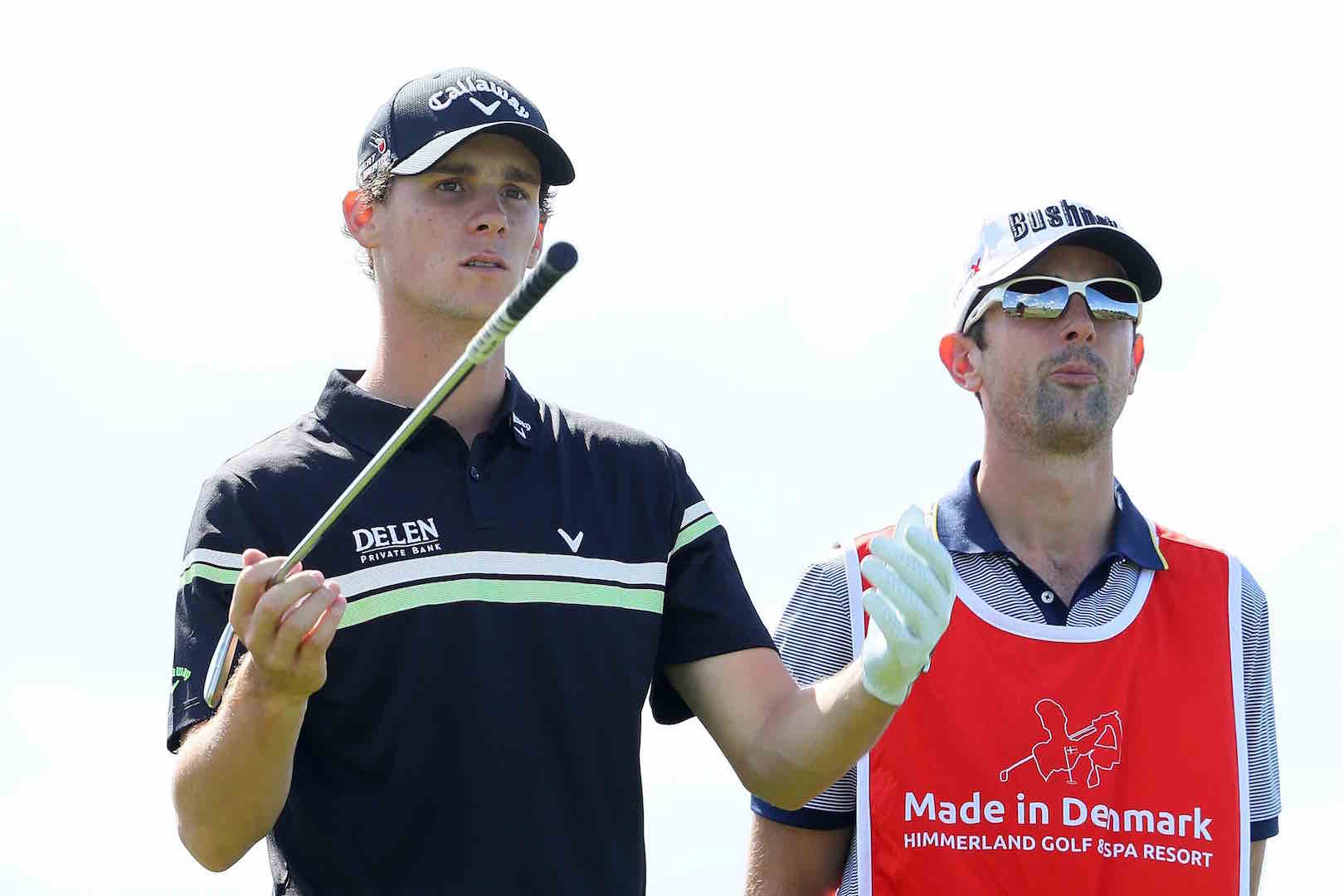 We have been keeping a close eye on how Thomas Pieters has been getting on at the Made in Denmark tournament. Here's how he is doing.
Thomas Pieters shot a two under 69, which included five birdies, one bogey and a meddling double on the par five fourth. He is now tucked one shot behind leader Bradley Dread on 11 under for the tournament alongside Adrian Otaegui, and David Lipsky.
Thomas opened the tournament with a fantastic 62, which he followed with a disappointing 71 of three birdies and three pars. And, of course, his playing partner for the first two days was no less than Darren Clarke himself.
DC must have been impressed with Thomas's 62, but maybe less so with his par round. If Thomas can overtake Bradley tomorrow, then he is going to have made a very strong case for one of the three wildcard picks.
Bradley takes the lead into the final round for the 14th time in his career but has only won once on tour, so there's no reason to think that Thomas can't get to the line first, especially after the disappointment of being piped to the post last week at the Czech Masters. And with the motivation of a Ryder Cup pick, we are hoping he is going to be blazing it up tomorrow.
Bradley finished second in 2014 and sixth in 2015, and a one over par round of 72 got him to 12 under, one shot clear of the following pack.
Dredge's third round was only the second time he has been over par on the course at Himmerland Golf & Spa Resort.
Meanwhile, over at The Barclays, Russell Knox is back T39 with Zac Blair and Vijay Singh.
Cometh the form, cometh the wildcard pick?
Related:
Click here or on the image below for more on why Paul Casey is backing Russell Knox