Fashion
Mar 2nd, 2020
Golf has to change
Lyle & Scott and Malbon would agree
Words: GolfPunk
Martin Slumbers, the R&A chief executive, recently stated that "Golf has to change" when referring to the restrictive dress regulations at golf clubs as one of the reasons why prospective players are put off, with membership levels down across the UK. Fashion brands Lyle & Scott are in total agreement as borne out by their recent collaboration.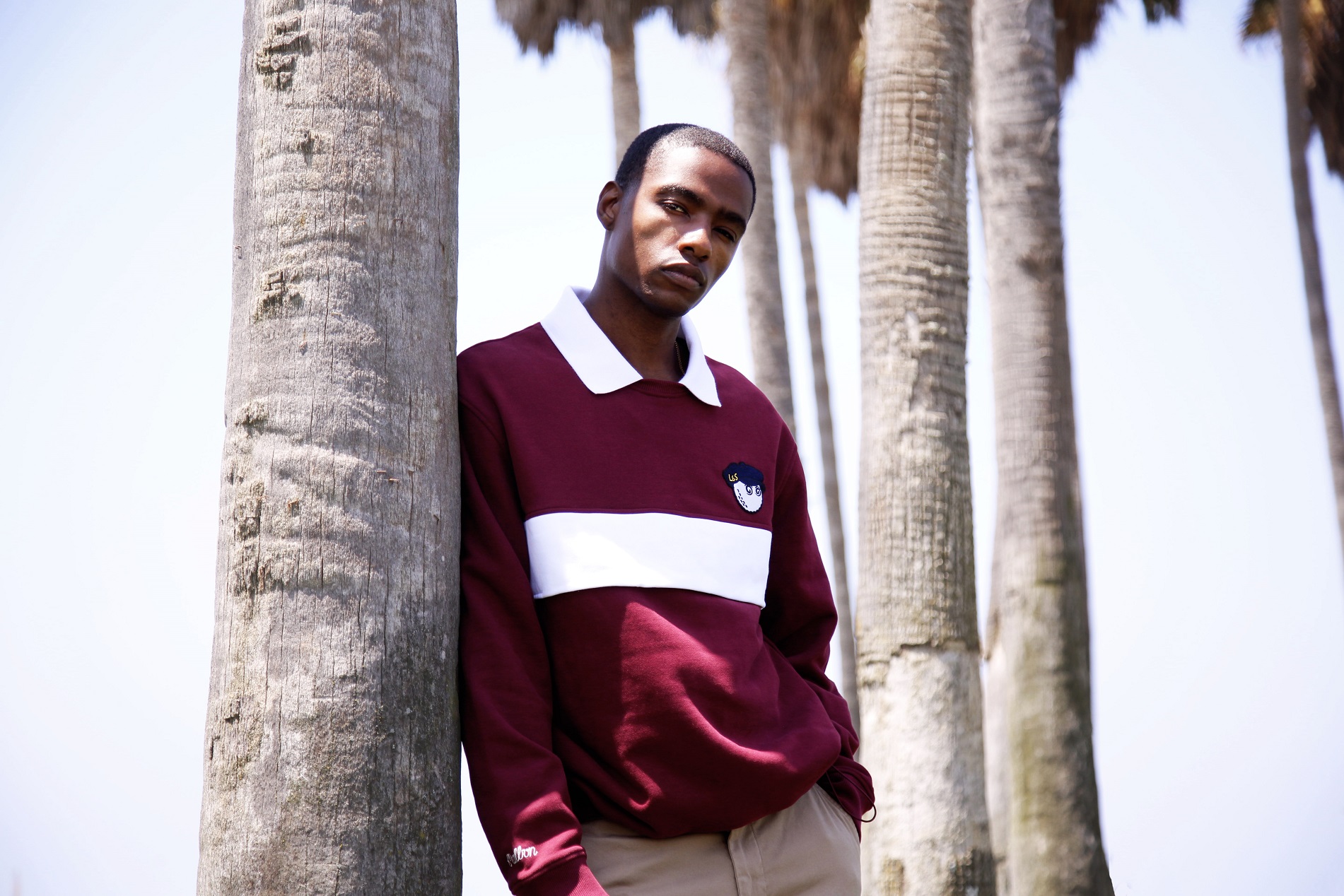 The coming together of the long established Lyle & Scott and the new kid on the block Malbon came about through both brands' passion for the game and drive to make it more accessible to players of all ages.
Merging the modern-day innovator (Malbon) with the original pioneers and 'golden era' heritage brand has led to a collection of versatile and well considered golf apparel, with a modern-day twist featuring bold and playful graphics and performance features throughout.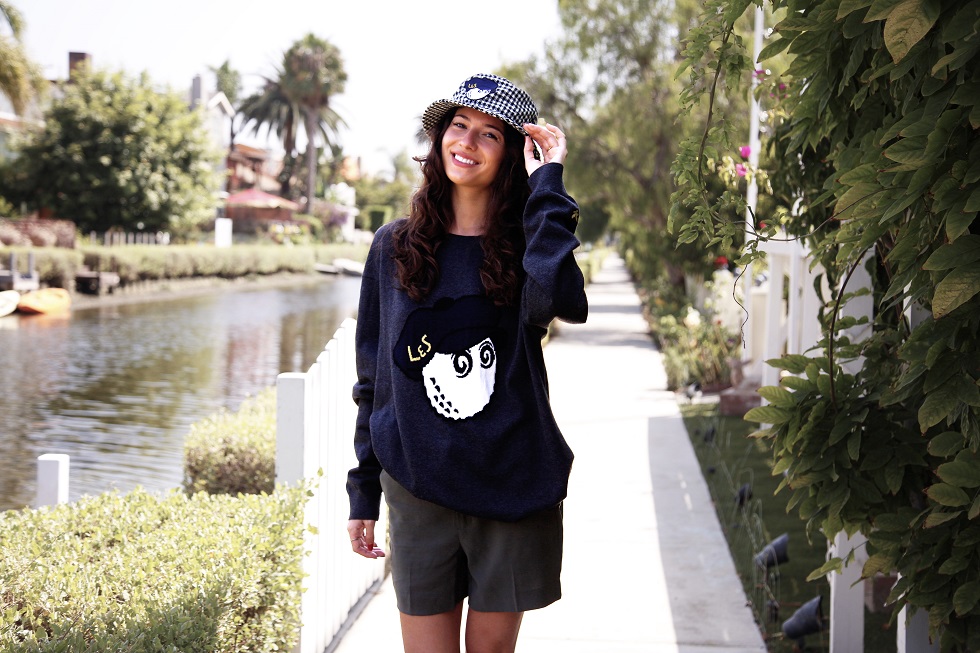 Those of an age will remember a time before the Tiger, The Great White Shark, or even The Golden Bear when there was The Golden Eagle. The provocateur; introducing colour, print and most importantly a sense of fun into an attire that had previously been function over form.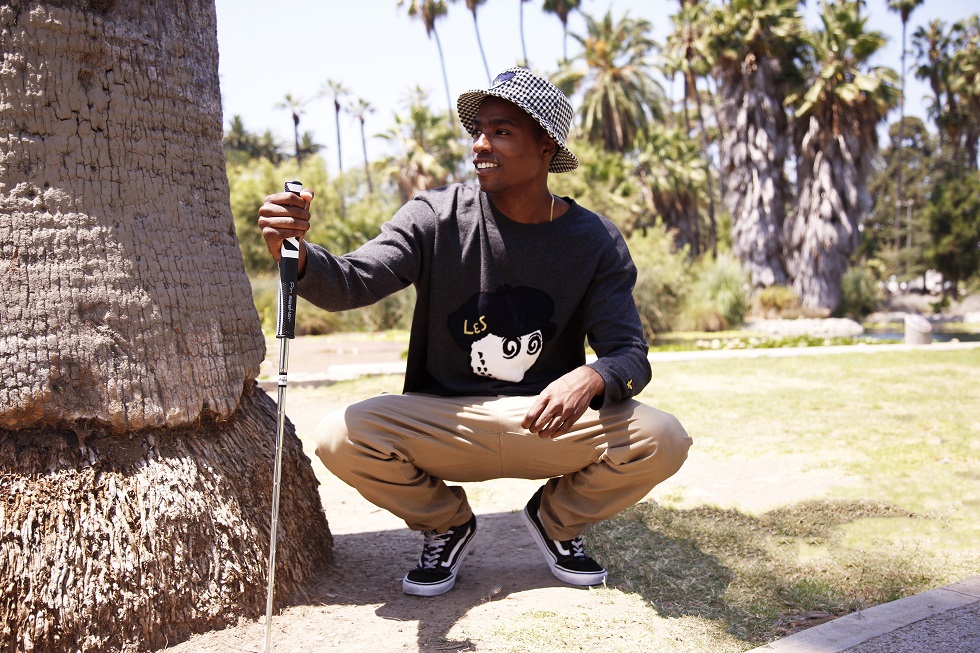 Jump forward some forty odd years and Lyle & Scott blur the lines between sport and fashion and for SS20 announce a capsule collaboration with the most recent brand to pick up this torch; LA newcomer Malbon.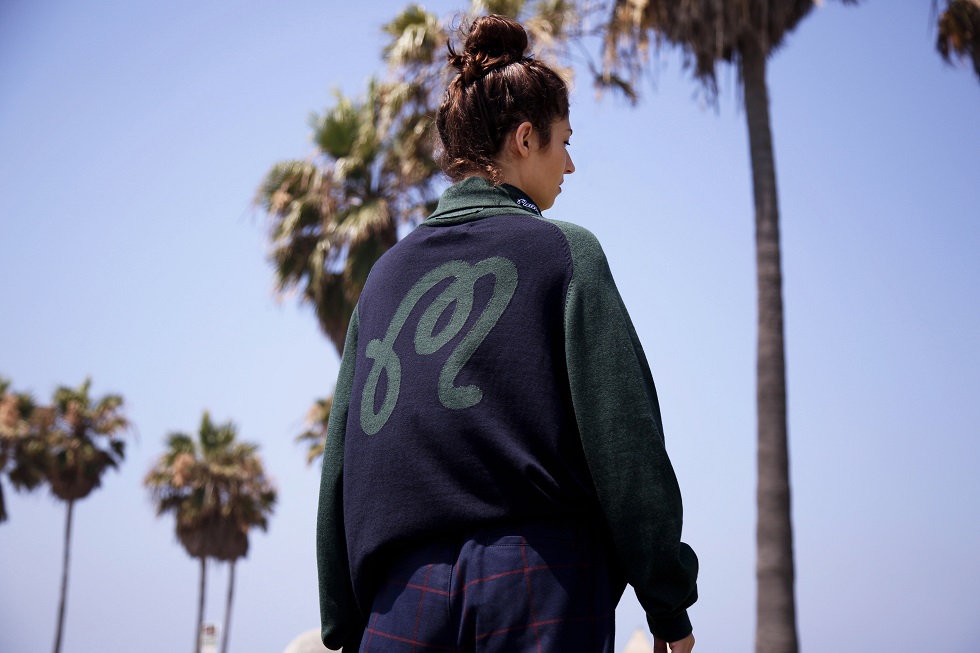 Malbon is the joint venture of husband and wife duo Stephen and Erica Malbon founded in 2017. With both being golf enthusiasts, their pursuit is one-track: inspire today's youth to participate in the greatest game on Earth, accessible to all. This mutual passion was the driving force that brought these two brands together; The new kids on the block meet the original pioneers.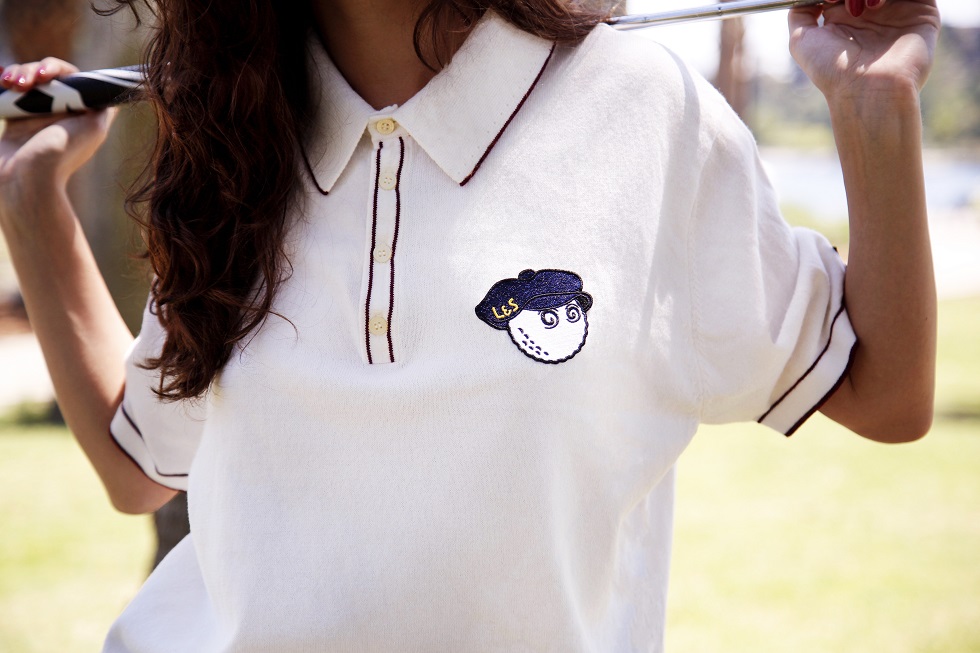 The unisex collection consists of seven apparel pieces and additional accessories with a co-branded logo; featuring the signature spiral-eyed Malbon golf ball proudly adorned in an Lyle & Scott baker boy hat. The range of premium sweats, knits, and polos is presented in a versatile range of navy, burgundy and forest greens designed to fit effortlessly into the modern golfer's wardrobe, whether that be at the range, on the street or at the 19th hole.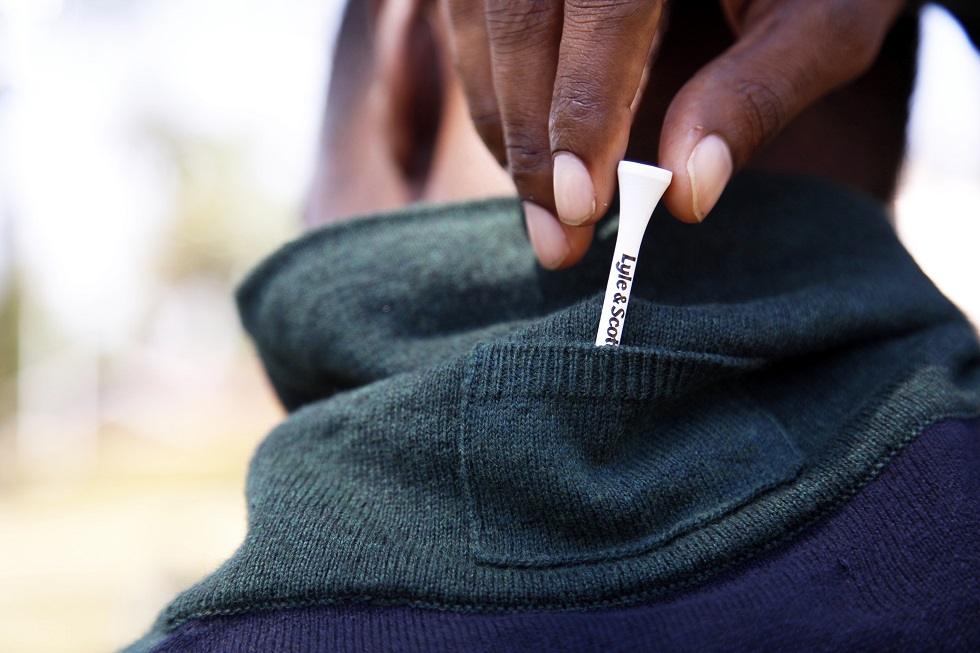 Both Lyle & Scott and Malbon are determined to incite excitement in a new generation of golfers, removing the 'old man' stereotype and renewing a source of style inspiration. "You used to see JFK wearing Ray-Ban locs with a popped-collar polo, Gucci loafers and some motherfucking khaki shorts; like he's doing it." – Stephen Malbon. The Lyle & Scott collaboration will breath the same sense of style into golf so future golfing enthusiasts can expect to look back and reminisce on the likes of School.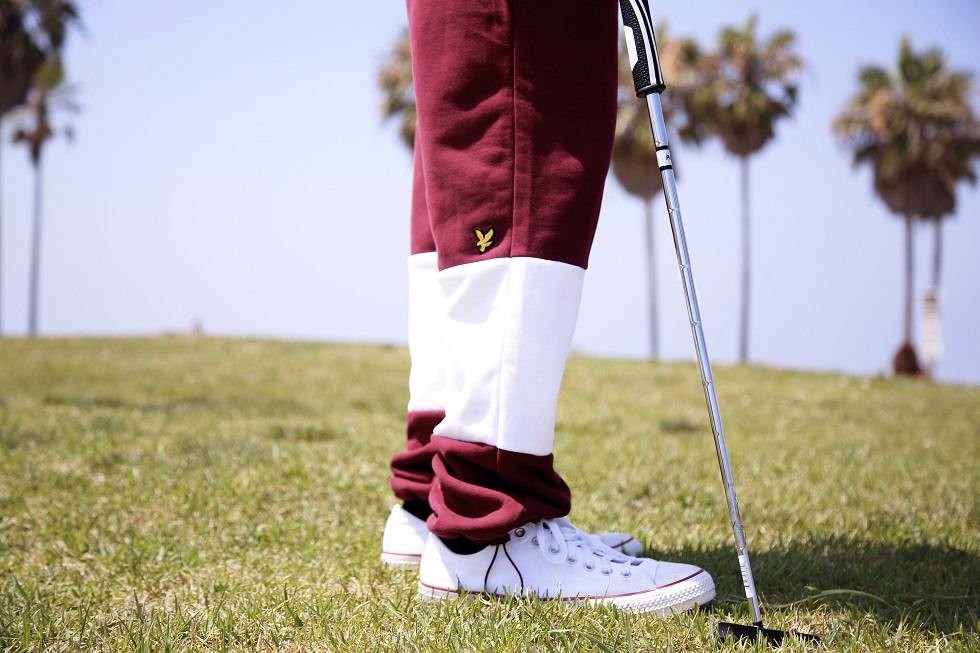 For details of the full collection take a look at Lyle & Scott's Malbon Collection Page at https://www.lyleandscott.com/uk/malbon/
And another thing...