News
Sep 30th, 2017
The Presidents Cup fizzles out into irrelevance
As US dominate
Words: GolfPunk Photography: Getty Images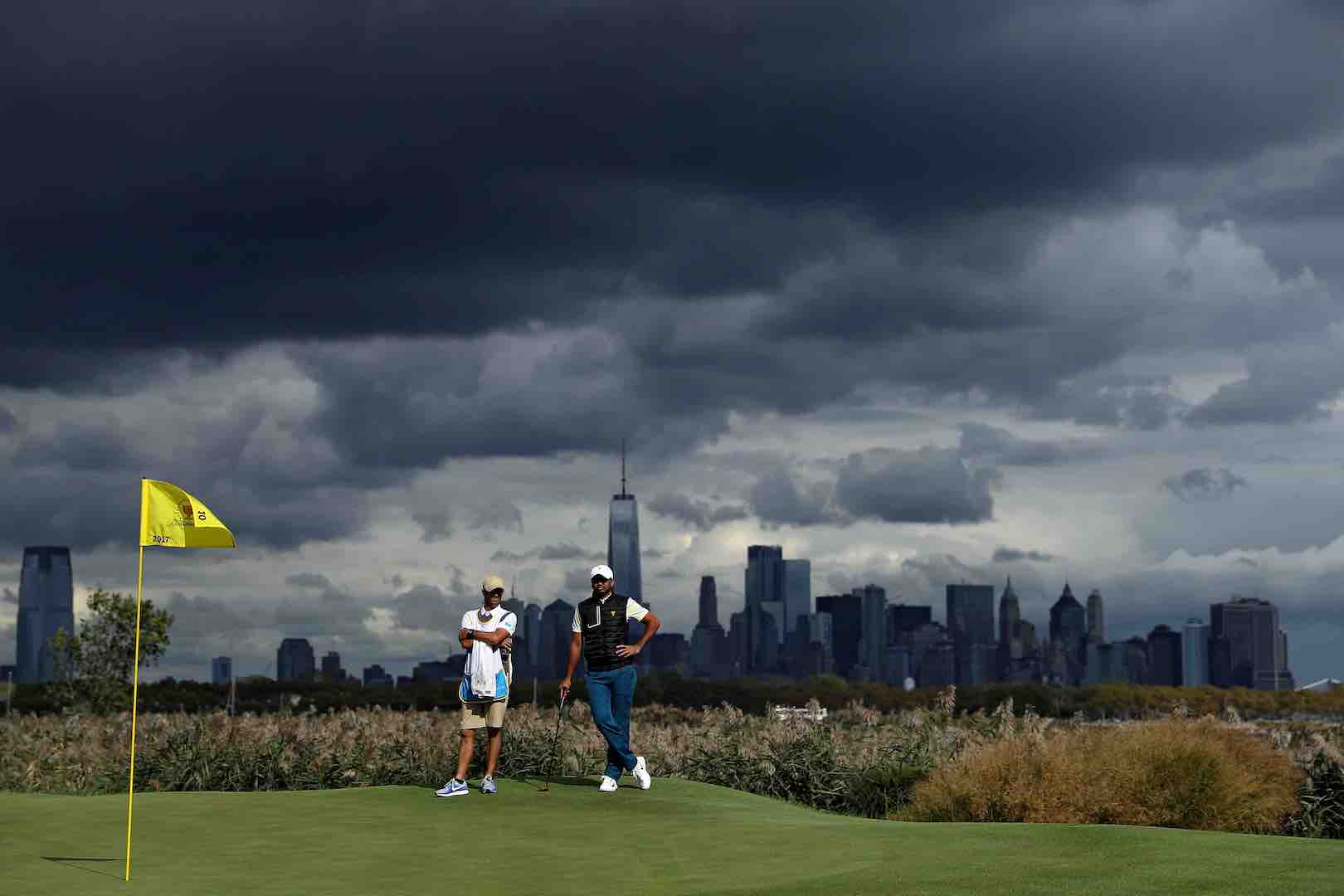 The Sunday singles have yet to kick off, but we won't be waiting up, that's for sure. After three days of 'competition' the US hold a massive 14 ½ to 3 ½ lead over the International team, and really should have wrapped it up on Saturday. The Presidents Cup is just too one sided an event to be of any real interest.
Team US now just need a single point to retain the cup, out of the 12 that are available – a cup that they have won nine out of eleven times since the 'competition' began in 1994.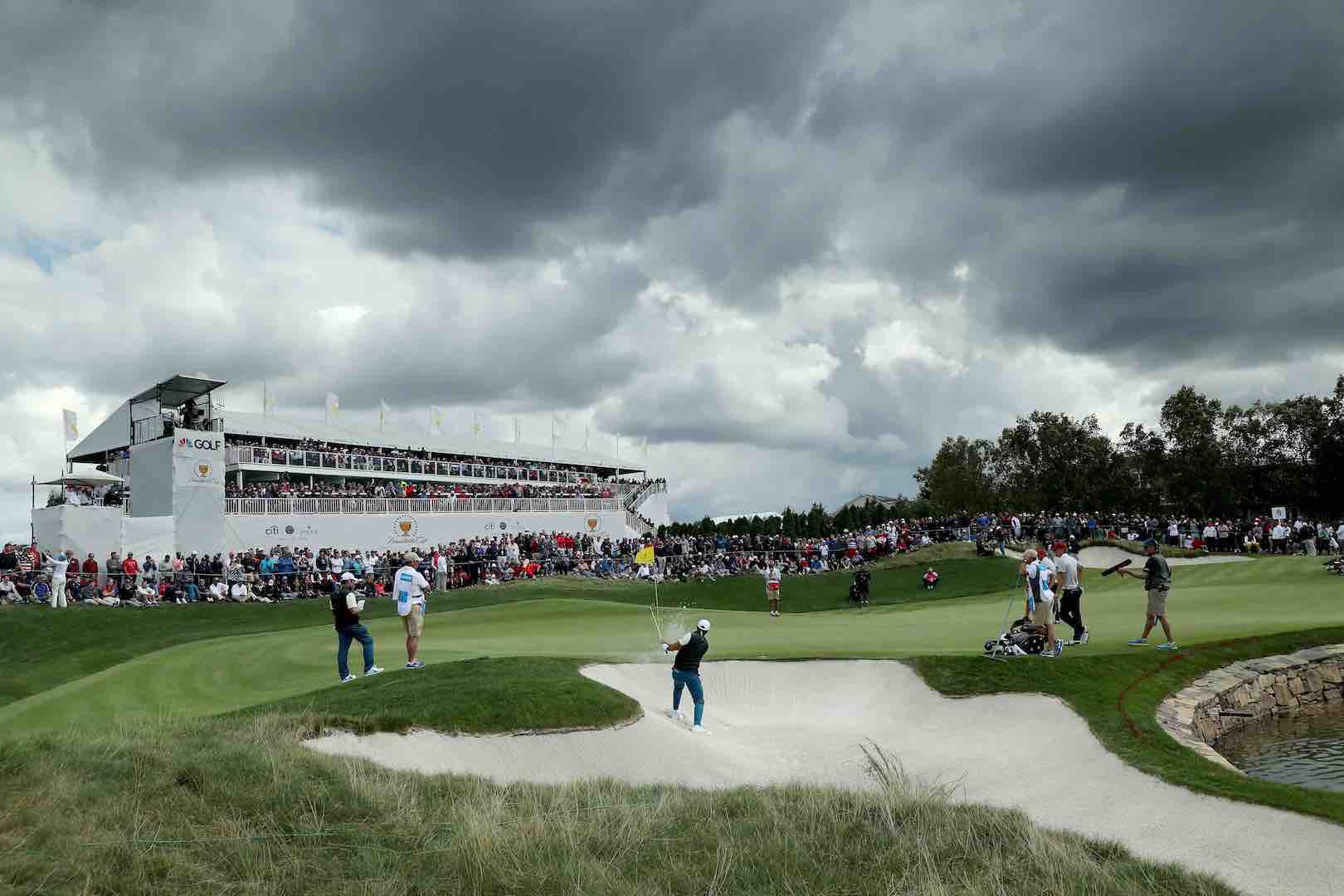 It was only an unexpected 1 up victory for Anirban Lahiri and Si Woo Kim over Charley Hoffman and Kevin Chappell that have given the final day any point at all.
We all knew that the US were the heavy favourites coming into the competition, and that the International team where likely to out gunned by the likes of Jordan Spieth, Dustin Johnson, Justin Thomas, Rickie Fowler, and Brooks Koepka.
OK, so the International team was fielding Hideki Matsuyama, Jason Day, March Leishman and an experienced trio of South Africans with Louis Oosthuizen, Branden Grace and Charl Schwartzel. And let's not forget Adam Scott. But we all knew where this was heading, and try as we might, we just couldn't get excited.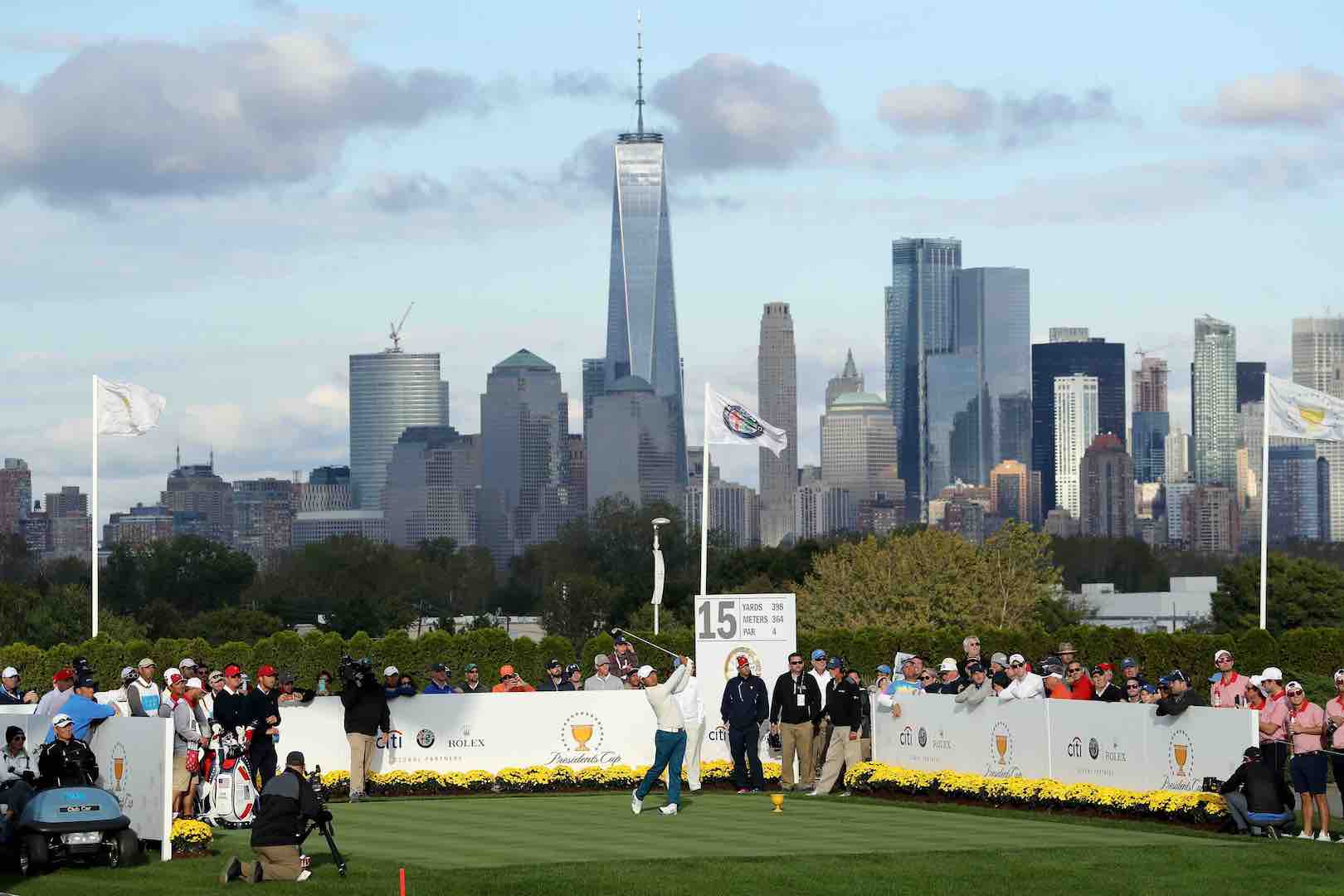 To say that the Presidents Cup is a poor relation of the Ryder Cup is a massive understatement. The Internationals did come close in South Korea, losing by just a single point with a final score of 15 ½ to 14 ½ but the event is just too one sided to really muster any interest.
And what's more, does the Rest of the World / Internationl team really give a damn. The US love a good anthem, get their patroitic golf shoes on, and it's USA all the way. But there's none of that for the International team. No real sense of identity, or real common purpose. 
The next run out of the event will be in Melbourne in 2019, but will anyone give a damn? We don't think so.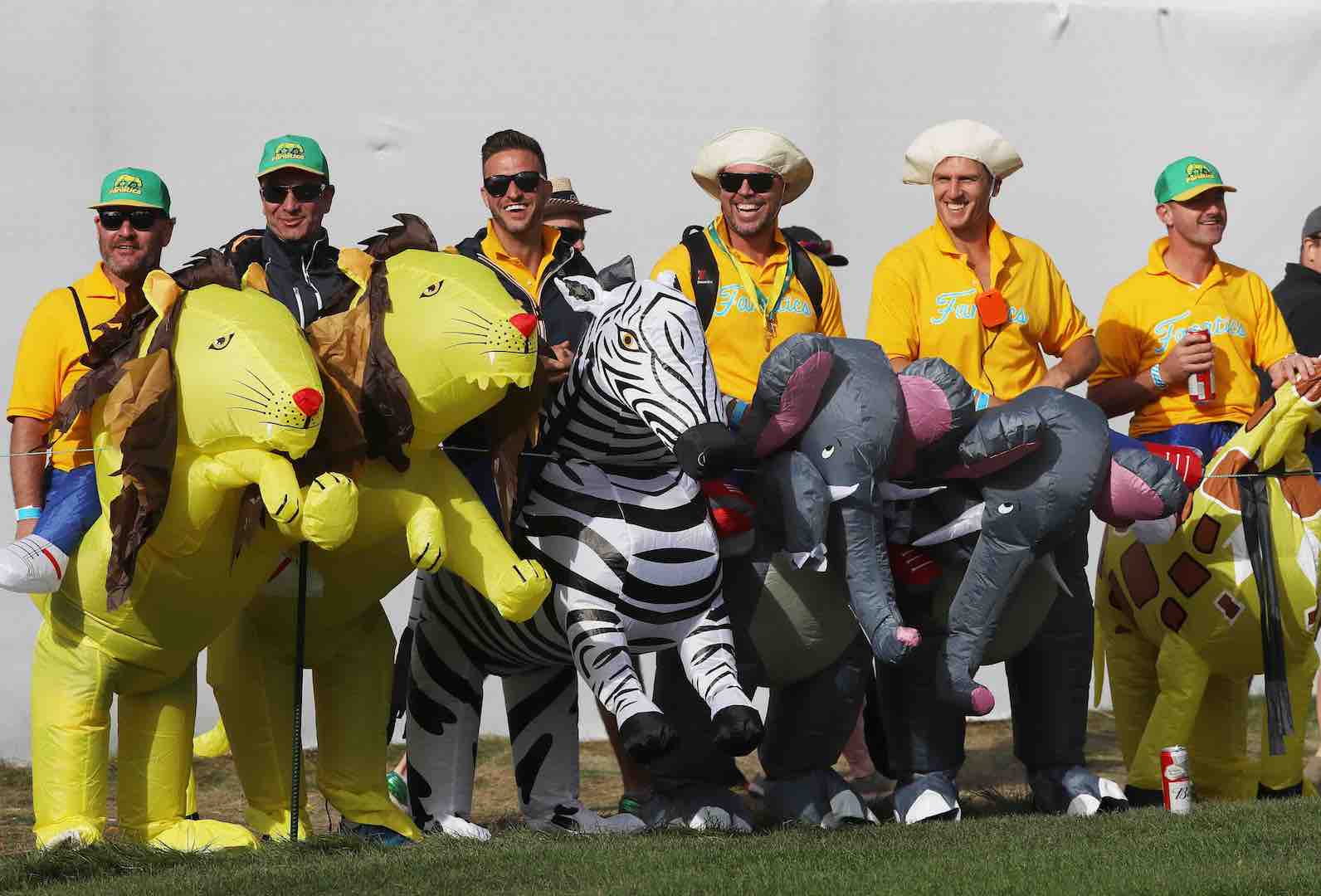 Related:
Could Trump's love of golf have cost the US taxpayer $180 million already?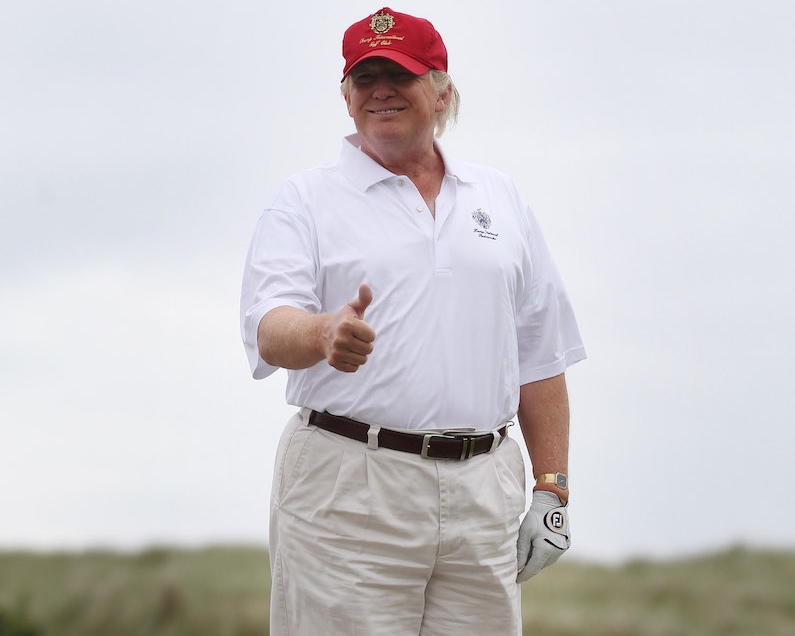 TAGS: Presidents Cup, Tournaments, Players, News, 2017