News
Jan 18th, 2016
The Open gives Scotland £140 million boost
Record for any UK golf event
Words: John Dean Photography: Getty Images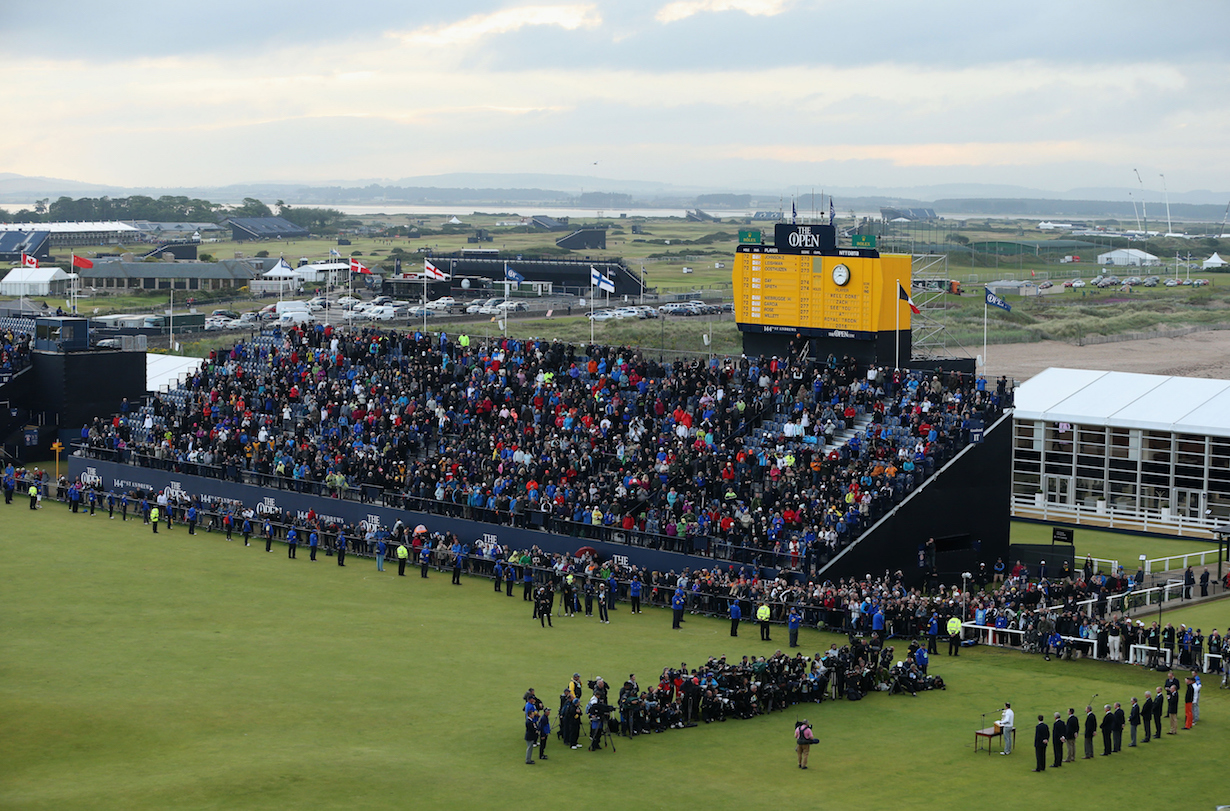 Research out today has revealed that The Open Championship gave Scotland a £140million economic boost last year, a record amount for a golfing tournament in the UK.
An Open Championship at St Andrews is always a very special occasion, and it brings in more visitors from abroad than any other Open. Last year 26,400 visited from abroad, which has to be a record.
An R&A survey showed spending by visitors to Scotland for the tournament generated £88million. This was almost double the total of £47.5 million that was spend the last time the Open was at the Old Course in 2010.
This can't all have been on extra beer, when play was suspended on the Friday and the Saturday, and the town centre of St Andrews consequently rocked. But that cannot have hurt!
Other research by Kantar Media Sport Intelligence suggested the event, which was broadcast to more than 500 million homes worldwide, generated an additional £52 million in marketing benefit.
The economic impact assessment, carried out by Sheffield Hallam University's sport industry research centre, estimated the economic benefit to the Fife area alone was over £52 million.
Scotland First MInister Nicola Sturgeon said: "We all know that golf and its origins are synonymous with Scotland but these excellent figures show that the connection between the game and its spiritual home is as strong and productive as ever.
"It is always a special homecoming for players and spectators alike when The Open returns to the Old Course - they have the opportunity to experience not only one of the finest courses in the world, but also take in such a stunning setting on the Fife coast."
We can't argue with Nicola on that one, and we are already looking forwards to Royal Troon.
For how to play the final stretch at St Andrews click and Martin Kaymer will show you how.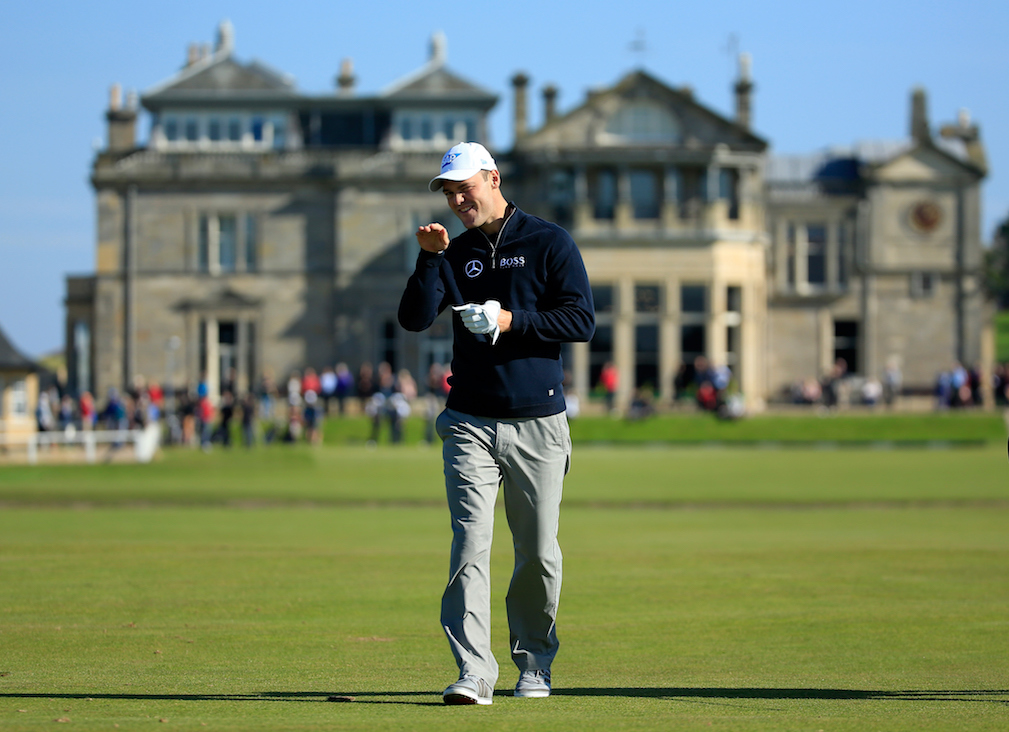 TAGS: News, 2016, Open Championship, 2015, St Andrews