News
Oct 1st, 2019
The most expensive finger in golf?
Korean golfer suspended for three years
Words: GolfPunk
Poor old Bio Kim. The Korean who is leading the money list on the Korean tour, has been handed a three-year suspension for raising his middle finger at members of the crowd at the weekend. This seems a rather harsh punishment and will cost the young man a lot of dosh.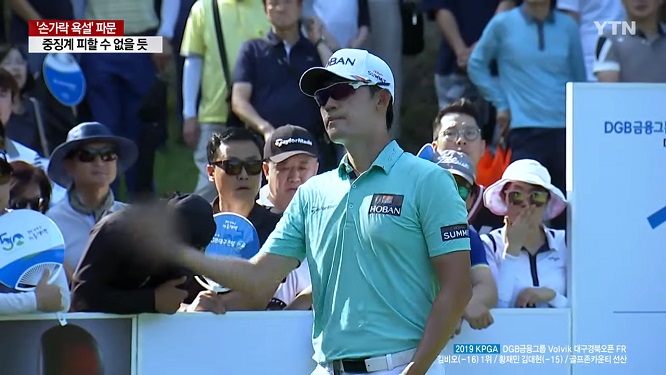 The 29-year-old actually shrugged off the terrible shot that led to his outburst and went on to win the Daegu–Gyeongbuk Open, his second title of 2019. However, shortly after picking up his trophy the Korean Tour informed Kim that he was to be disciplined for his reaction on the 16th tee when  a smartphone went off during his swing causing him to cart his drive around 100 yards. 
Kim apologised afterwards, but unfortunately the video clip went viral and it seems the Korean Tour decided to make an example of the young man. At a hearing in Seoul on Tuesday the Korean Professional Golfers' Association handed Kim a £6,500 fine and the quite extraordinary ban.
https://www.youtube.com/watch?v=n1FuWBfzWQM
We do not condone the behaviour of the golfer and believe a punishment was most definitely in order for "flipping the bird" as it can also be called. However, surely a three year ban is totally and utterly over the top!
Kim apparently has playing status this year on the Korn Ferry Tour, the feeder tour to the PGA, so hopefully he will still be able to compete and put money on the table. However, surely the Korean PGA should see sense. Kim is a young man who made a mistake but surely it does not merit wrecking his career and we are sure he'll keep his hands well and truly in his pockets from now on!
And another thing...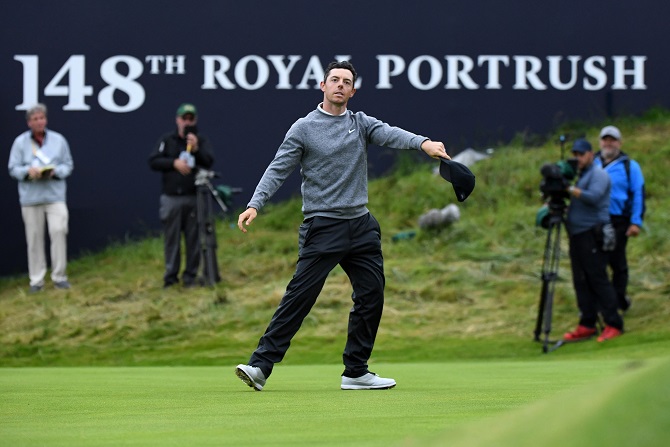 TAGS: Bio Kim, Korean Tour, 3 Year Ban, Korean PGA, Golf Fine, News, 2019