News
Sep 30th, 2019
I'm with you Rory
It's time the game changed – our way
Words: The Brigadier
I am not sure what all the fuss is about as I'm with Rory on this one. I too am fed up of shooting fifteen over par every week at my club and not winning a competition. I am going to write to the committee and insist they rethink the course as clearly there is something very wrong going on.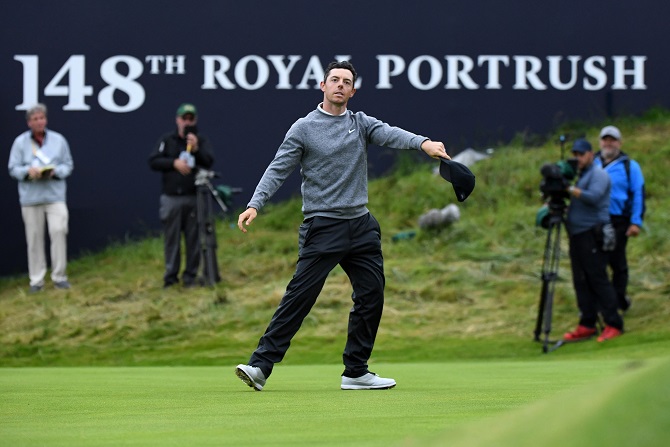 It's not that the course is too long as I can bomb it with the best of them. What I need is more holes where you don't have to think too much as my thoughts do have a habit of wandering of late. So, no well-placed bunkers or sucker pins on the edges of greens for me please.
https://twitter.com/SkySportsGolf/status/1178391483499438080
These chaps who keep knocking it round in a few over clearly would have no chance if we grew the rough up and narrowed the fairways but will the committee do it – will they hell. The fact I do have the propensity to miss the odd fairway off the tee is neither here nor there.
Clearly more risk versus reward is required as I am risking it with every shot I hit whereas others are not playing fair and playing 'within' themselves, whatever that means. The grip and rip it school of thought should be at the forefront of all course layouts. Only then will the cream rise to the top.
I have been working long and hard on my course management and that should be rewarded regardless of the odd fluffed chip or three (cough, four) putt. My swing is as good as anybody's, but it is tiring seeing a guy with a weird swing making par after par – that's hardly golf is it!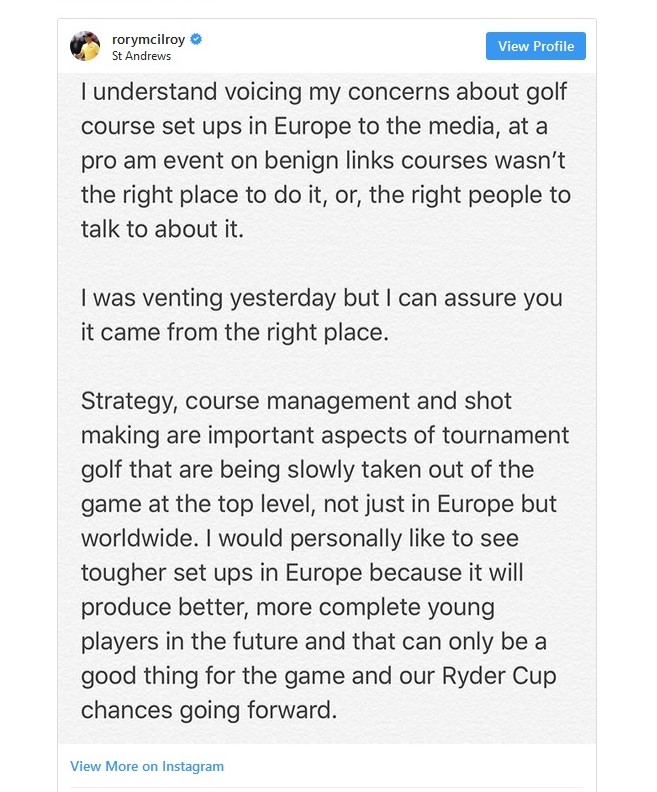 So, you keep venting Rory as will I. The powers in the game will soon wake up and see the error of their ways. You my friend will be back on the major trail and I will finally win that elusive monthly medal (my precious). Until then we will continue honing our shot making and concentrating on the strategy of the game whilst these fools ruin our courses.
And another thing...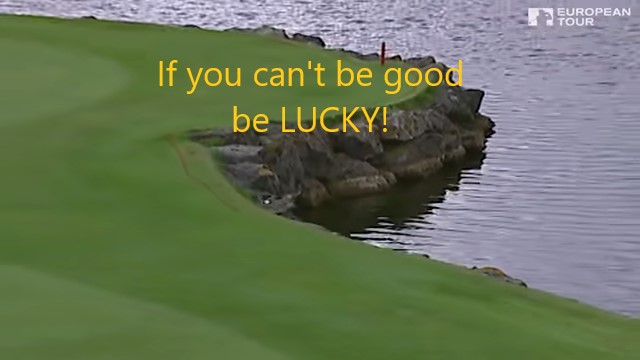 TAGS: Rory McIlroy, Course Design, Rory's Rant, Golf News, News, 2019