News
May 12th, 2020
Tee booking systems crashing
As golfers rush back to the links
Words: GolfPunk
Today is the day we can all get back on the course after an almost insufferable seven weeks or so. Golfers have been rushing to book tee times and clubs systems have been crashing under the volumes.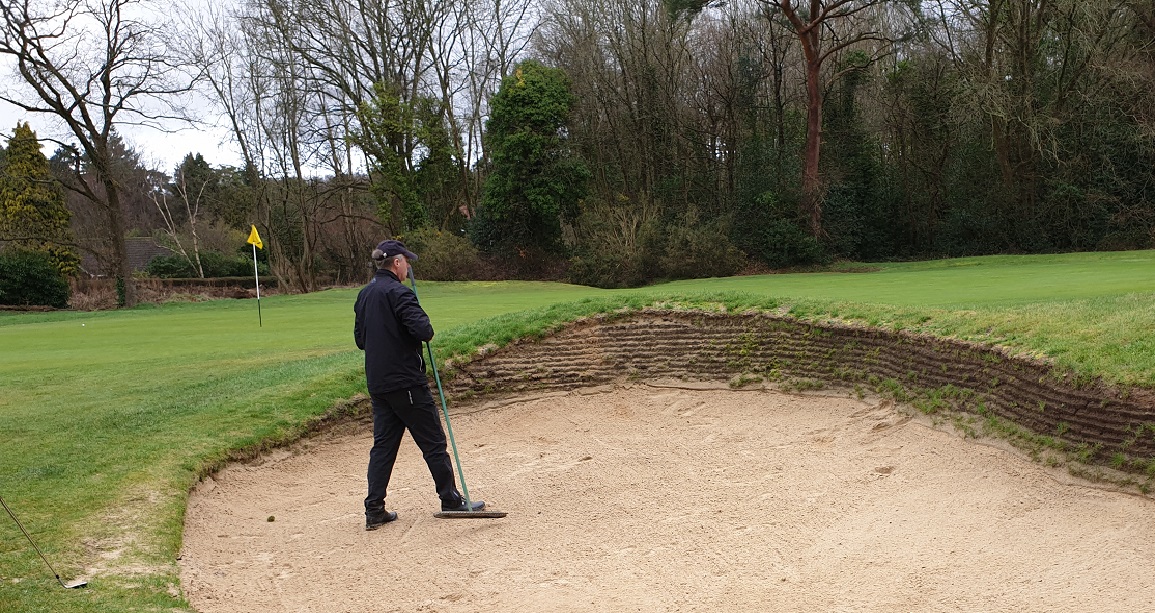 GolfPunk has seen a number of emails from clubs apologising for the problems with their booking systems but putting it down to the sheer demand. Poor hassled office staff have also reported the phones ringing non stop.
The R&A guidelines stipulate that golfer must book a tee time online or via the telephone and this has resulted in some clubs having to hurriedly install tee booking systems.
For those club who have established systems, they found that the servers have struggled to cope with the volumes. In a tweet Intelligentgolf, a major software provider to clubs, they reported "We are receiving unprecedented levels of traffic.
https://twitter.com/intelligentgolf/status/1260263924349448194
Personal experience of the GolfPunk team is that they have been able to book times but the cogs have turned rather slowly during the booking process.
Meanwhile the tweets are coming out thick and fast showing golfers back in the swing. There are also some interesting solutions to the fact you are not allowed to touch the pin. A Chorley Golf Club member has fabricated a device for hands free retrieval of the ball from a hole.
https://twitter.com/ChorleyGolfClub/status/1260464085034041345
He might have to keep his head down as it look rather similar to devices on the market.
And another thing...
Win a copy of The Golf Club 2019 featuring PGA Tour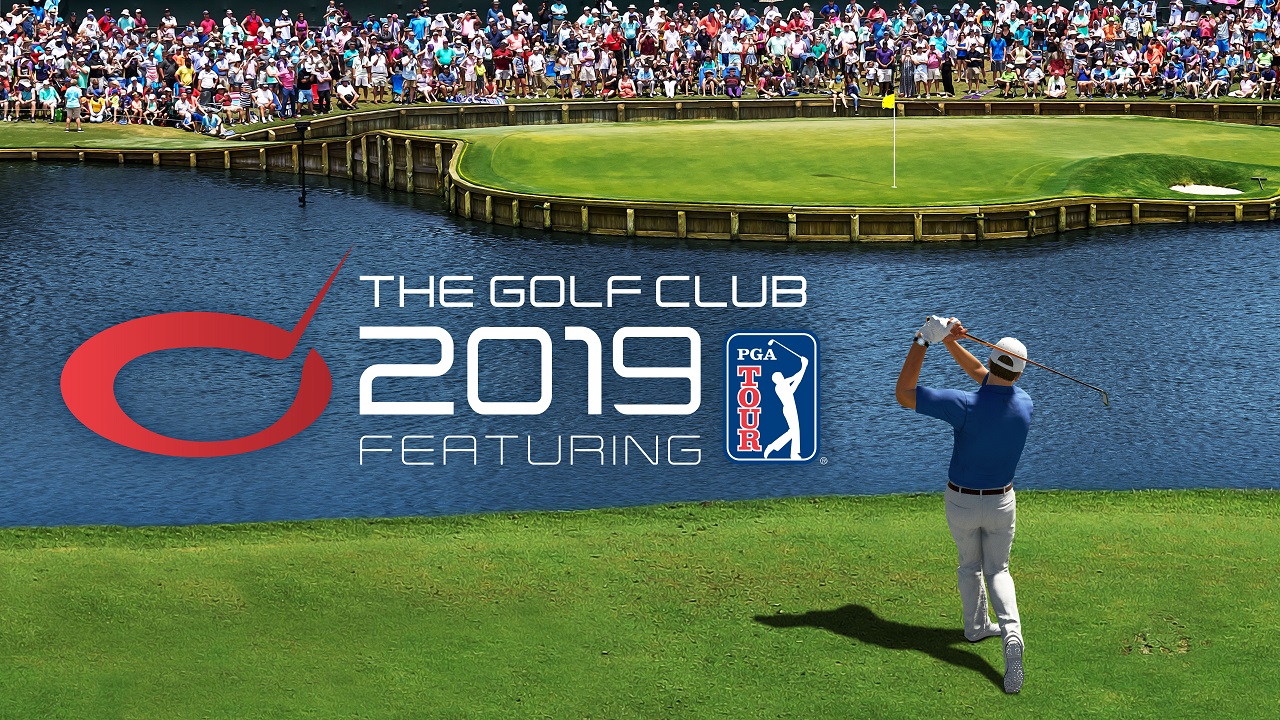 TAGS: Golf Systems, Tee Booking, News, 2020