Equipment
Feb 27th, 2021
WHOOP Partners with LPGA Tour
Fitness wearables for all on the LPGA, Symetra and Ladies European Tours
WHOOP, the human performance company, and the LPGA Tour has announced a partnership to supply all players, caddies, and staff across the LPGA Tour, Symetra Tour, and Ladies European Tour with WHOOP Strap 3.0. WHOOP is now the Official Fitness Wearable of the LPGA Tour as well as the Official Fitness Wearable of the PGA TOUR.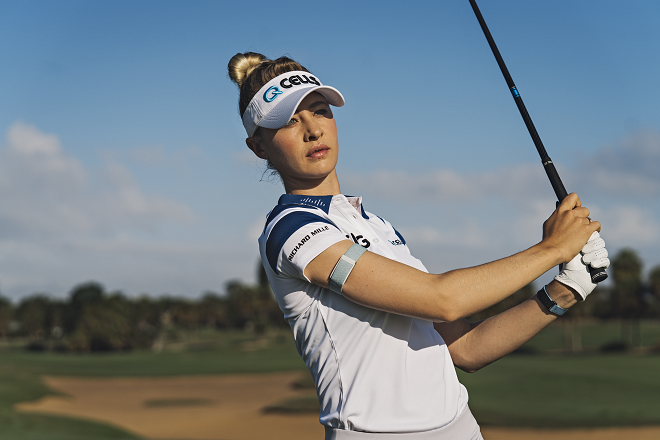 "WHOOP is a trusted performance partner for the best athletes in the world and transforming the way organizations approach sleep, recovery, and fitness," said Will Ahmed, Founder & CEO, WHOOP. "We are proud to support the LPGA Tour and its larger network at all levels to drive the future of golf forward."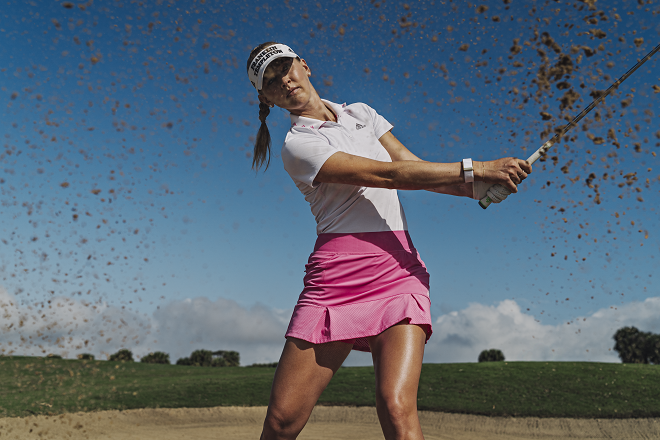 The LPGA, Symetra, and Ladies European Tours initially partnered with WHOOP in July 2020 to bolster back-to-play and bubble efforts during the pandemic. More than 700 players, caddies, and staff wore WHOOP in 2020 to optimize their wellness and enhance personal safety and health protocols through 24/7 continuous biometric monitoring.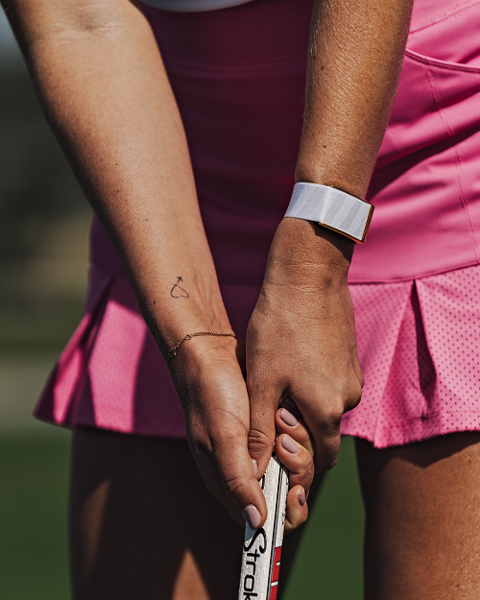 "We are so appreciative of the team at WHOOP for partnering with the LPGA. The technology they have developed will allow our players, caddies and staff to constantly monitor their personal health, which is truly vital as we work to ensure a safe and healthy 2021 season. We are happy to welcome WHOOP to the LPGA family and thank them for their support of women's golf."
Heather Daly-Donofrio, Chief Tour Operations Officer, LPGA Tour
Throughout this partnership, WHOOP will provide players with an unprecedented amount of insights into their well-being and a larger sense of empowerment to optimize all aspects of human performance. WHOOP will continue to invest in women's golf with a bigger overall presence, including a new relationship with long-time WHOOP members and top-ranked golfers Jessica and Nelly Korda.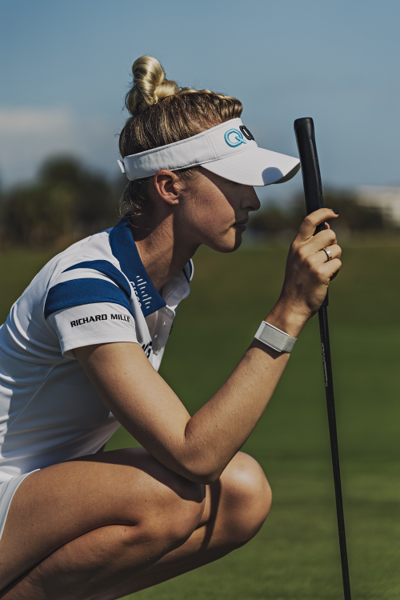 "My sister and I have both been WHOOP members for 3 years and it just helps us better prioritize everything from how we sleep and think about recovery to our daily habits and training," said Nelly Korda, top ranked American golfer and number four in the world.
"As golf continues to evolve, players need to evolve with it and WHOOP delivers actionable insights that help us be our best on and off the course," added Jessica Korda, 6-time LPGA Champion and the seventeenth ranked player in the world.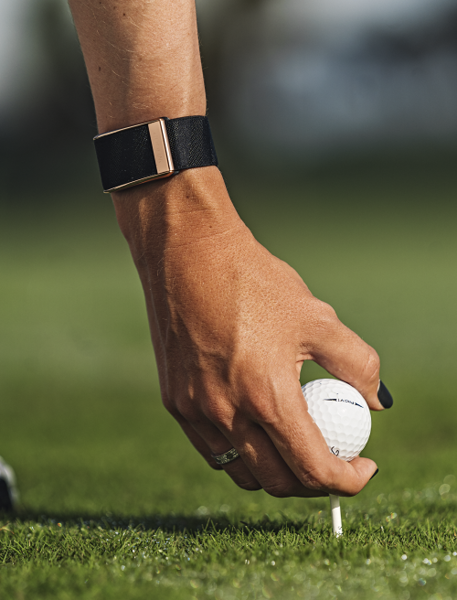 WHOOP will increase on-site presence at tournaments throughout the season to assist players and members with real-time data coaching and analysis of personalized insights. WHOOP will also offer additional in-depth onboarding training and ongoing support to maximize member experience.
---
And another thing...