News
May 21st, 2016
Tamworth Golf Course sold for more than £25 million
1,000 new homes instead of golf
Words: James Greenwood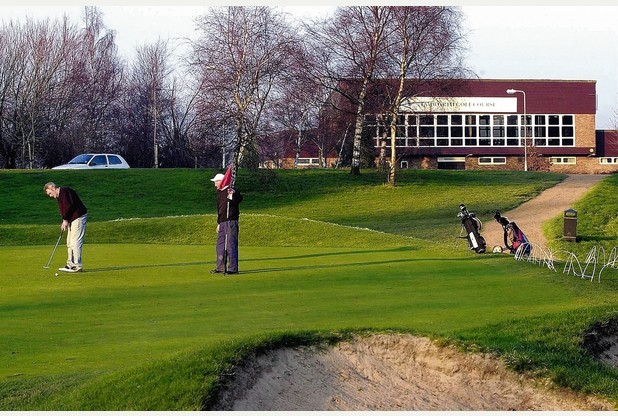 Tamworth's Golf Course sold for £25.2 million, it has today been revealed by the council.
The cash is being paid to the council over the next two years, as the course goes under the concrete for housing.
"We are trying to use the money to invest Tamworth," Council Leader Danny Cook told the Tamworth Herald.
"The money will start coming in over the next two years. We have got a one off opportunity to do something good with the money - we are looking at clever ways to potentially invest in Tamworth, such as to rebuild the town centre and other projects, to use the money to do that and also to create an income stream.
"There are a lot of legal boxes to tick. We want it to benefit the whole of Tamworth and could use it to do some great things."
More than 1,000 homes will be built on the golf course. But it's still another one down.
Unrelated:
Here's something to cheer you up instead. Swingin' Siren Lucy Robson.