News
Dec 30th, 2015
Swedish Golf Nutters
Teeing it up in the snow
Words: The Brigadier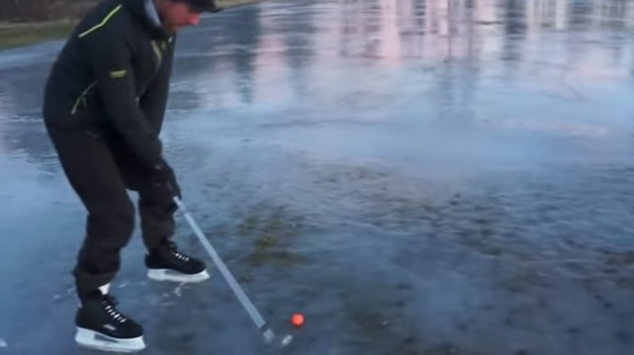 We know that the winters are long and hard in Sweden, and that golf can only be played for six months of the year.
So it makes sense to us to create new opportunities to get out and play, even when the conditions are not exactly easy under foot.
Swedish golf nutters, we salute you!
TAGS: Swedish Golf Nutters, Swedish Golf Nutters Teeing It Up In The Snow, News, 2015, Sweden