Fashion
Nov 12th, 2022
Record waterproofs offering from Galvin Green
Brand marks 30 years of Gore-Tex with huge choice of jackets and trousers
Leading high-performance golf apparel brand Galvin Green is marking three decades of innovation using GORE-TEX fabric across its extensive range of 100% waterproof garments by providing golfers of all ages and sizes with a record choice of 54 protective jackets and matching pants this Fall.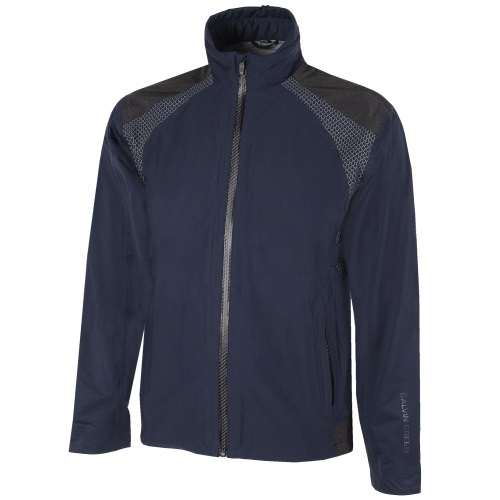 The latest
Galvin Green
collection of GORE-TEX outerwear includes 32 jackets and pant options for men and 16 for women golfers, plus another six for junior players. They come in up to 11 different colour choices or combinations, as well as multiple sizes for the perfect fit.
"Our long-standing working relationship with the amazing GORE-TEX fabric has protected so many golfers across the world over the past 30 years and we've sold almost 1.3 million GORE-TEX garments during that time," said Nicholai Stein, CEO of Galvin Green. "Decades of producing waterproofs with unrivalled durability and performance benefits in the wettest playing conditions under Gore's 'Guaranteed to keep you dry' proposition means that today's outerwear range is backed by the best-performing waterproof membrane on the market and the most functional styles," he added.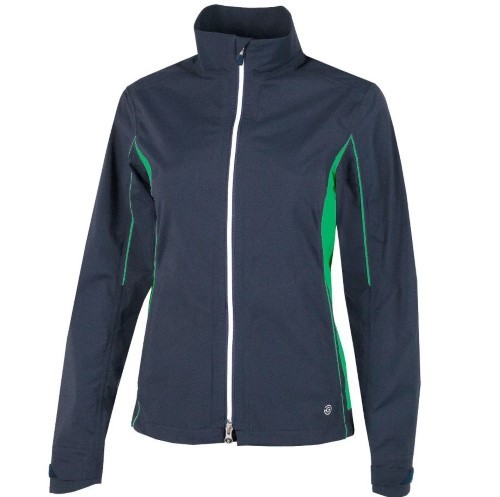 The first Galvin Green rain jacket made from the durable and highly breathable GORE-TEX material was launched in 1992, just two years after the company was founded. It coincided with the brand becoming the first in the golf waterproofs market to offer bright colour options, such as Red and light Blue. Such was the popularity of the non-traditional Black or Navy versions, that Galvin soon introduced Yellow, Orange and White jackets to boost its standout credentials as a brand offering fashionable style along with reliable functionality.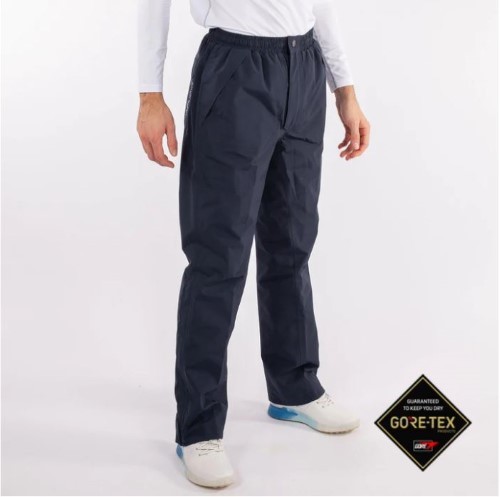 Six years later in 1998, Galvin Green became the first brand to introduce half-zipped jackets, followed in 2003 by ultra-lightweight Paclite™ streamlined jackets without pockets – both GORE-TEX garments remaining popular among serious golfers.
The first GORE-TEX stretch jackets and pants from Galvin Green were launched in 2007 and as the material became more flexible for the golf swing the brand incorporated stretch inserts in the shoulders and arms in 2008 and pioneered 4-way stretch fabric in 2011.
Almost a decade ago in 2013, the first Galvin Green GORE-TEX jackets and pants using Bluesign® approved eco-friendly fabric were added to the range. Galvin then supplied award-winning rainwear to Europe's Ryder Cup teams, including the winners at Gleneagles in 2014 and Paris in 2018.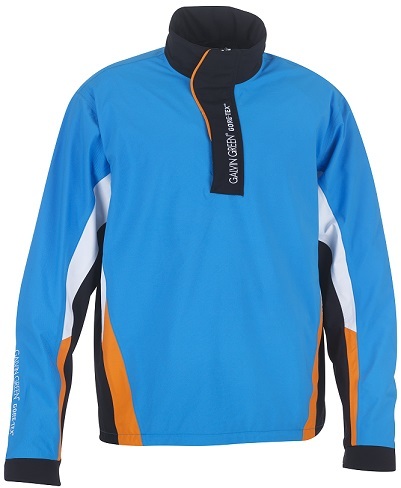 A year later, the inverted GORE-TEX fabric SHAKEDRY™ jacket weighing just six ounces was launched, followed more recently by the fully featured
ACTION
jacket with smooth GORE-TEX 'slide & glide' C-KNIT backer technology and Superstretch inserts for exceptional freedom of movement, as well as consistently reliable protection from the elements.
Galvin Green GORE-TEX rainwear is available from more than 70% of the Top 30 golf courses around the world, including Bandon Dunes, Pebble Beach and Cabot Cliffs in Canada.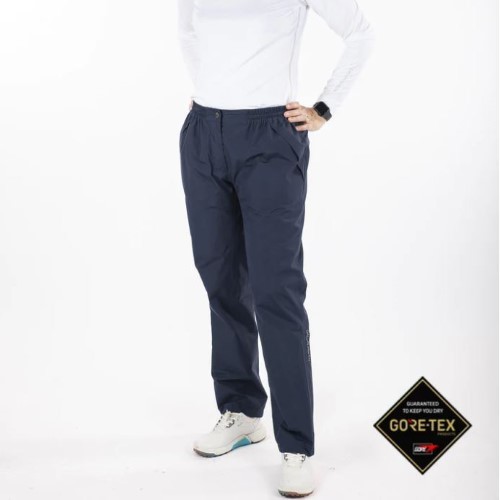 Headlining the latest GORE-TEX outerwear garments from Galvin Green are the sporty
ALBERT
men's jacket incorporating a lightweight mesh lining and matched with
ANDY
pants, plus the
AILA
jacket for women in the new Navy/Green colourway and coordinated with
ANNA
pants.
Among the standout features across these contemporary waterproof garments are adjustable chest and leg widths in the jackets and pants; mesh and fleece lining for added warmth; repositioned side seams for optimal comfort; front pockets with brushed lining, back pockets with Velcro closure, water repellent zips, adjustable elasticated waists, plus, adjustable cuffs and shaped sleeves for easy movement in the swing.
For details of the latest clothing and layering options, visit
www.galvingreen.com
.
---
And another thing...