News
Mar 11th, 2017
Streamsong Black course
Scheduled to open in September
Words: John Dean Photography: Streamsong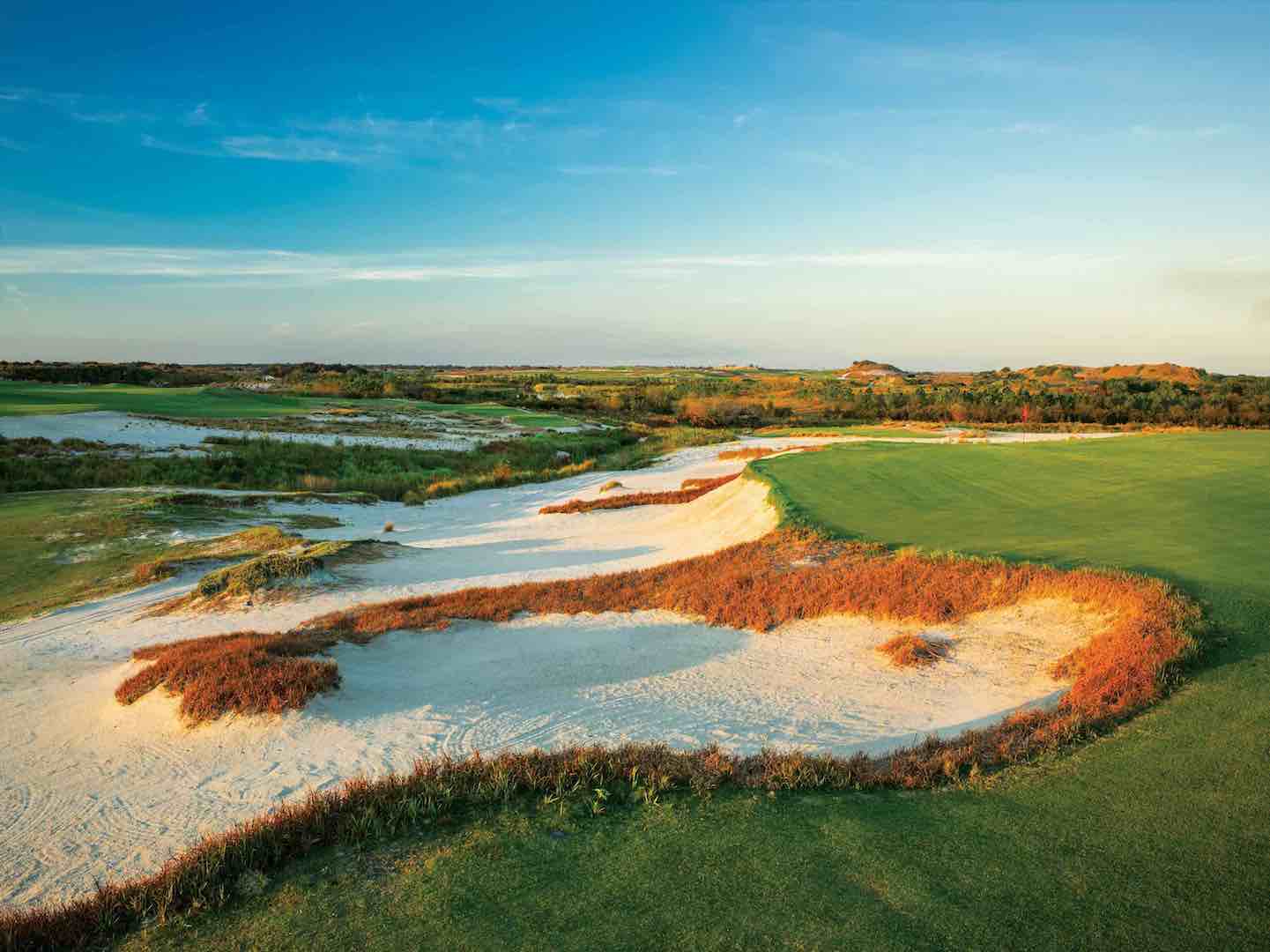 Florida's famous Streamsong resort will become a 54–hole facility later this year when the new Black course, designed by Gil Hanse, opens.
The original two courses are called "Red" and "Blue", with Red designed by Bill Coore and Ben Crenshaw, whilst the Blue was the work of Tom Doak. 
Golfweek Magazine named Streamsong the best new golf course in 2012 and put the courses amongst the top 40 public courses in the world in 2013. Top Hundred Golfcourses rates the Red course 77th in the U.S. and 4th in Florida. The site ranks the Blue as 87th in the U.S. and 5th in Florida.
The new Black course therefore has a lot to live up to, but with Gil Hanse at the helm that should not be an issue. 
The course is still growing in, but as the construction work was finished last summer, it has already got very good grass coverage. By September, when it is due to open, it should be pristine condition.
We tend to get a little over–excited when we hear of a new top course launching so we had to drop the good people at Streamsong a line to find out what was occuring.
They've kindly sent us these pictures to show how the course is bedding in.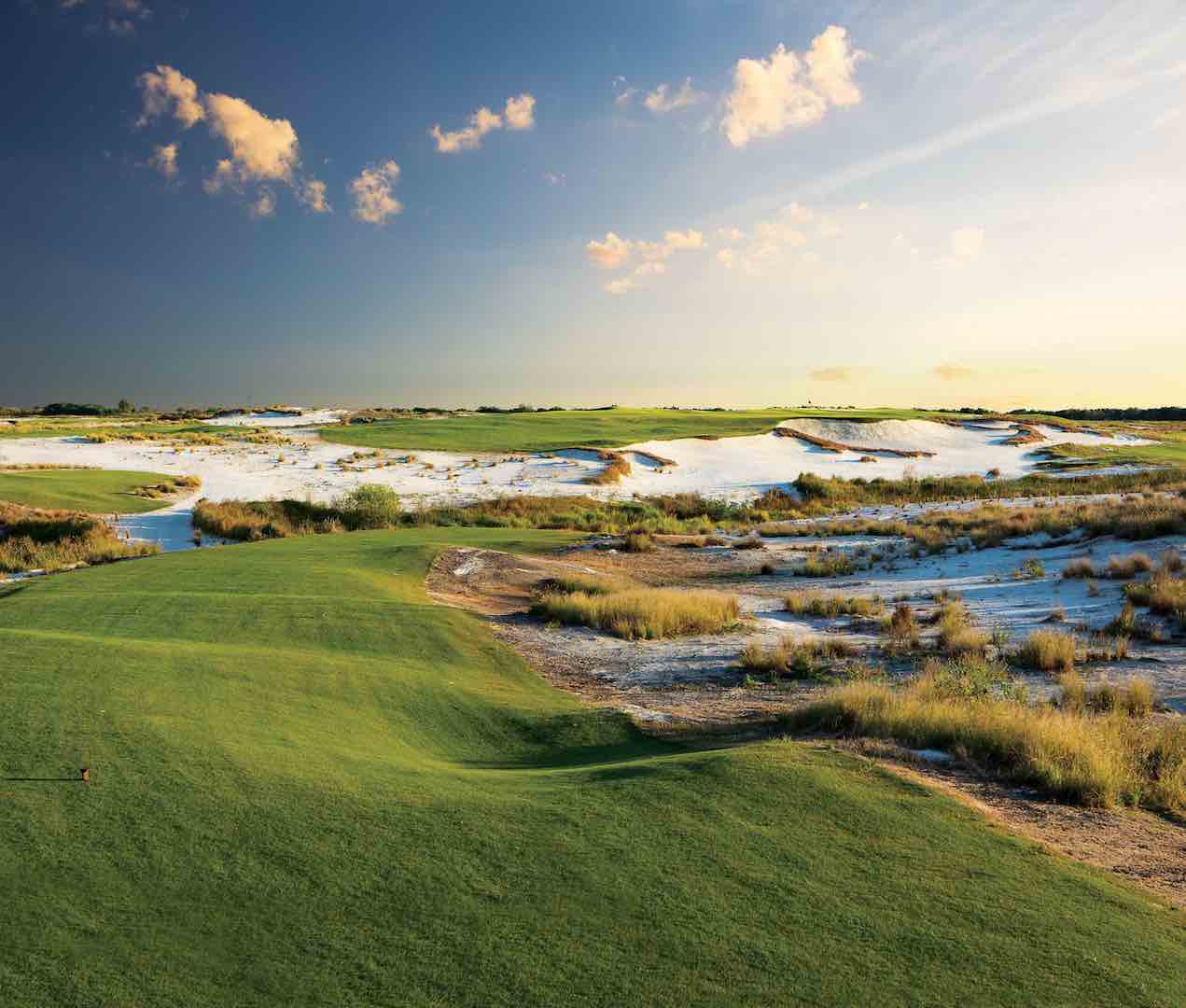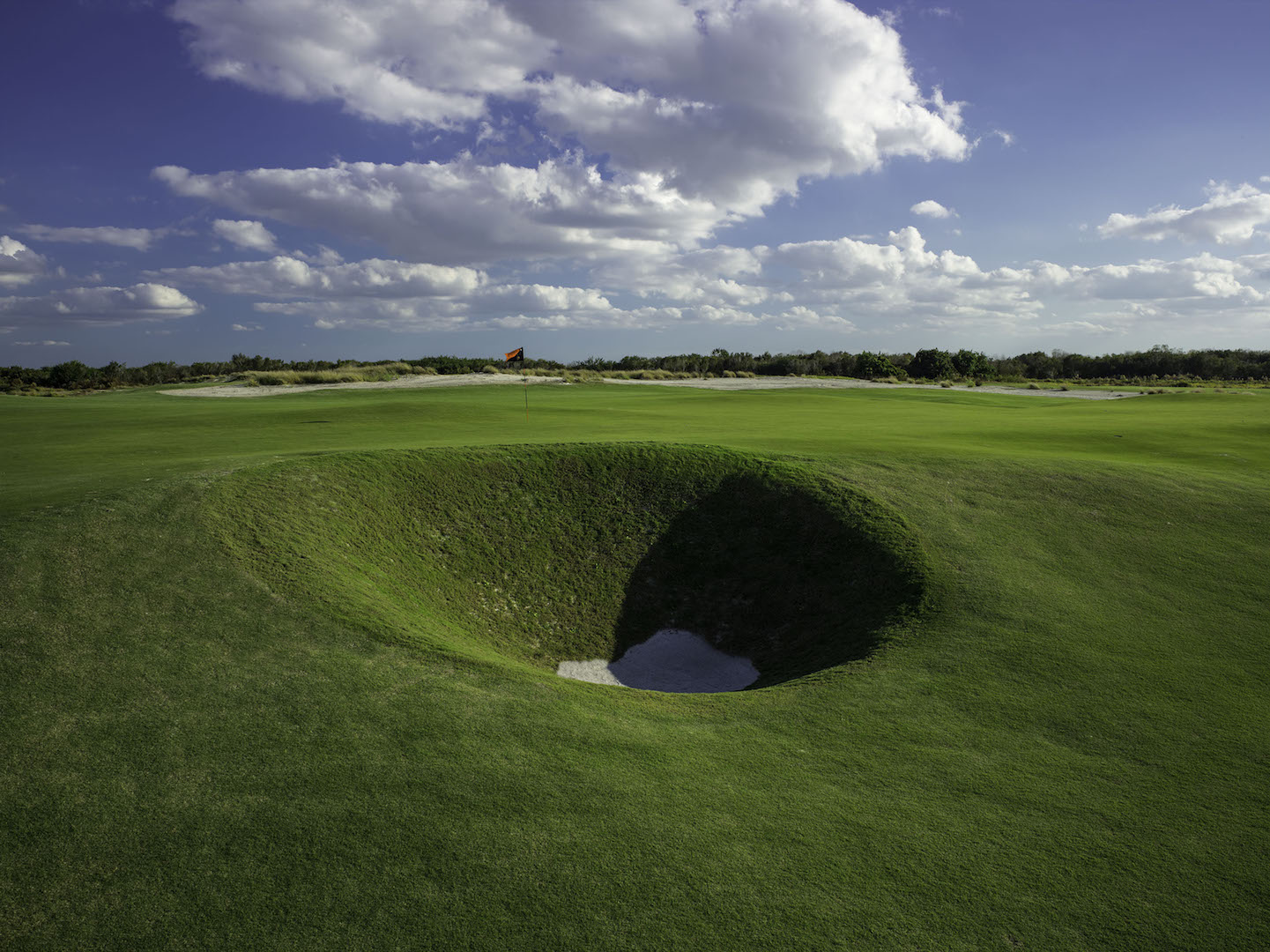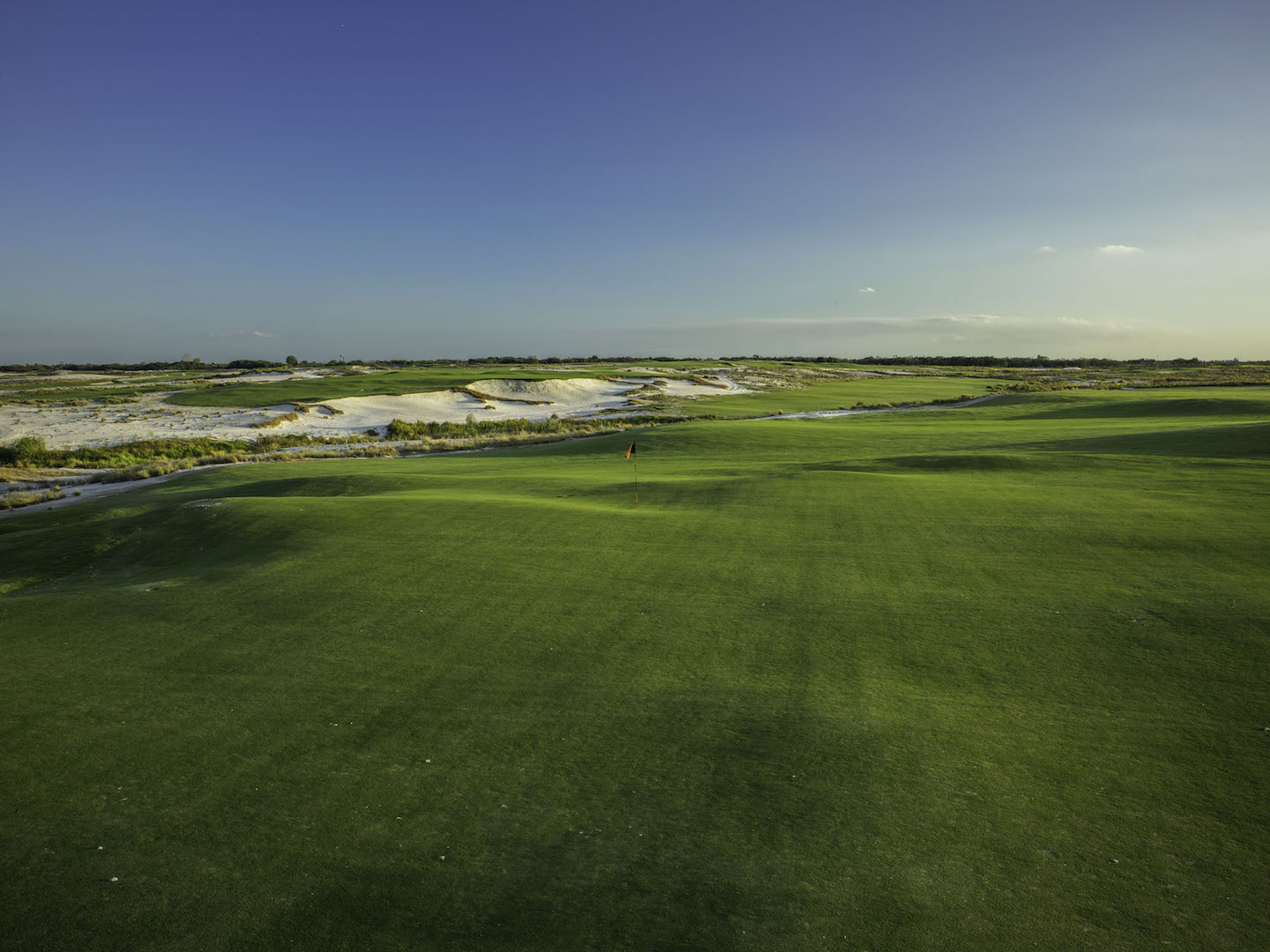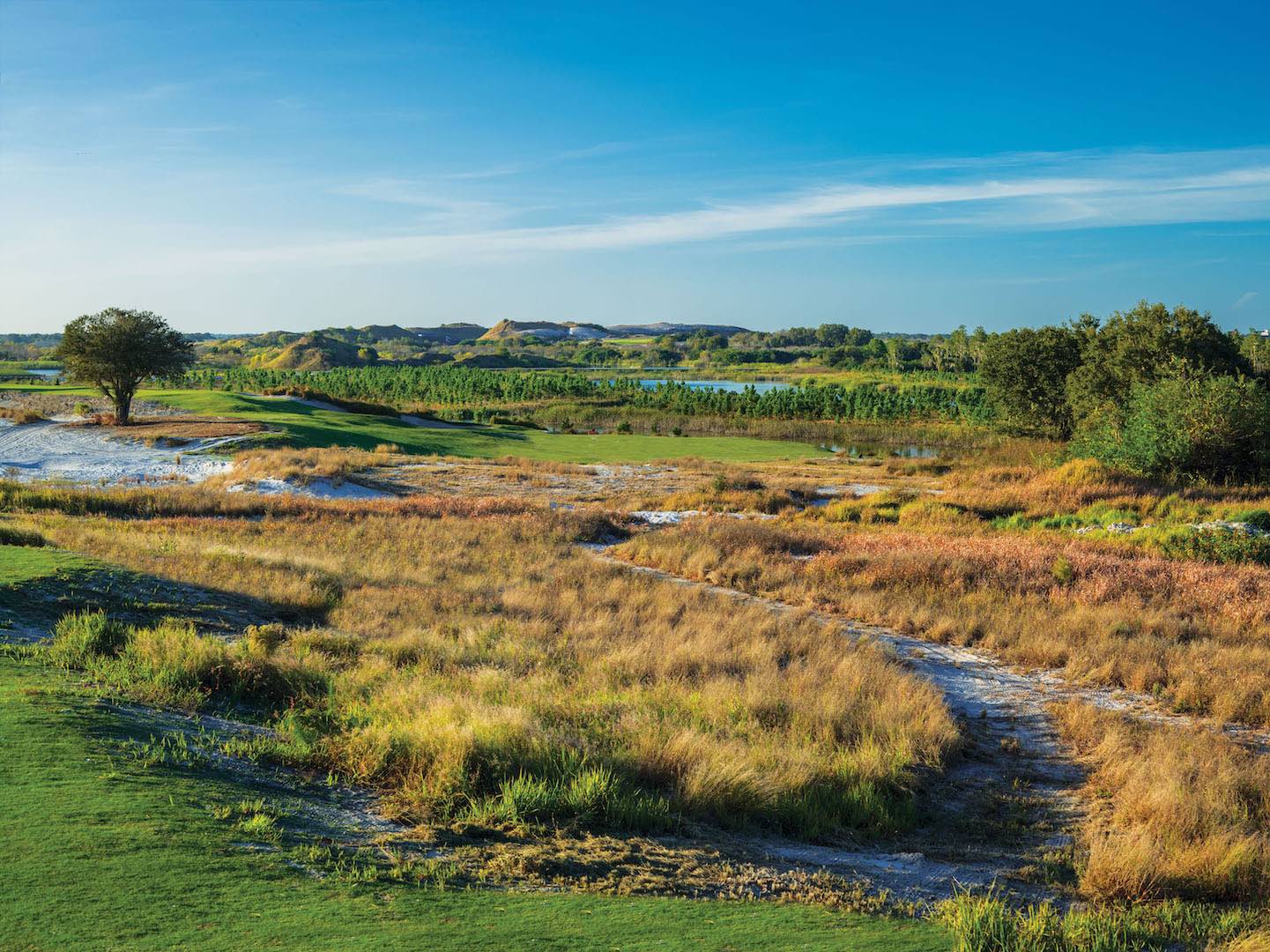 Related:
World Ranked No 24 course Cape Wickham Links is up for sale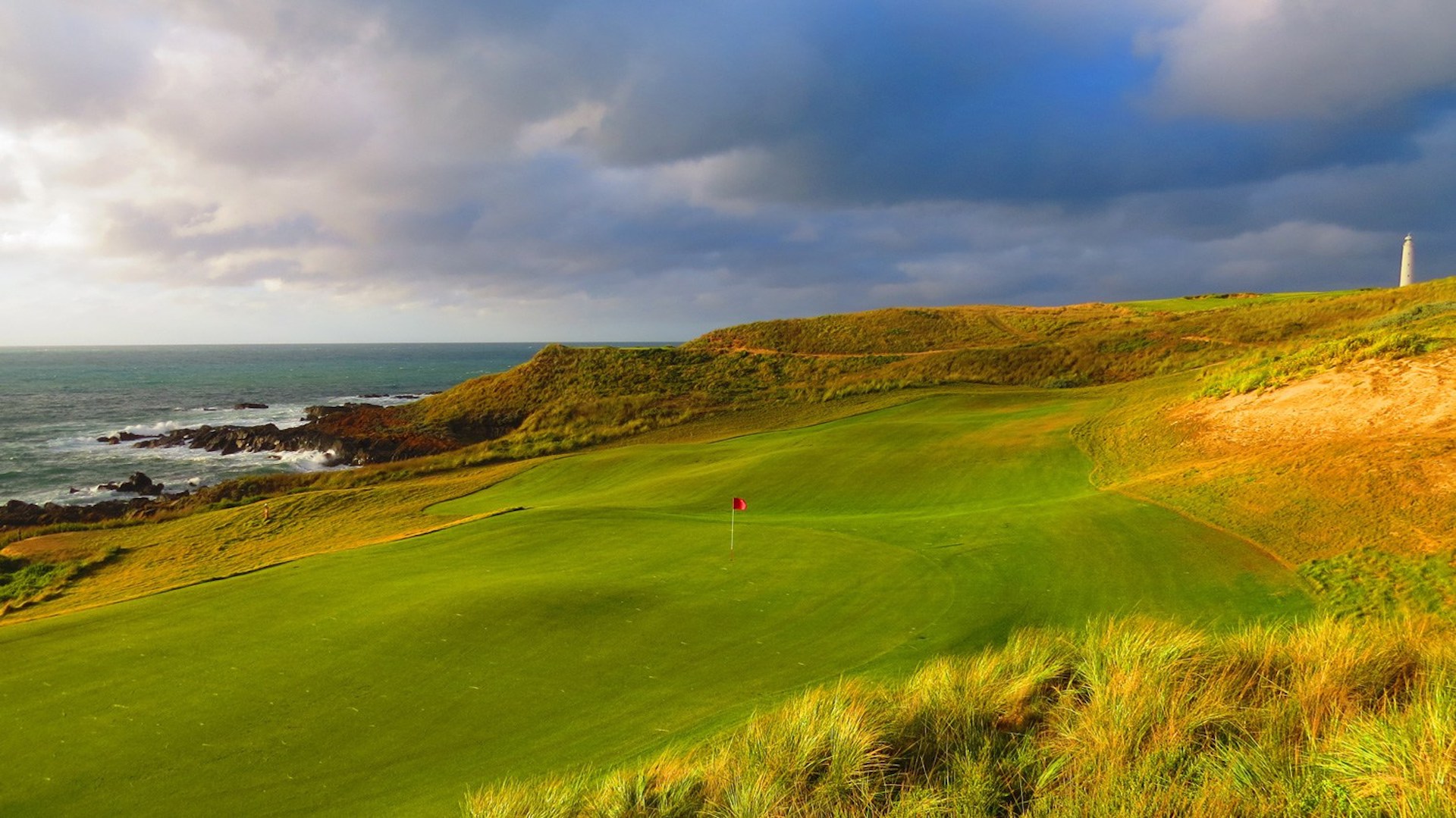 TAGS: Streamsong, Streamsong Black, Gil Hanse, Golf In Florida, Ben Crenshaw, Bill Coore, Tom Doak, News, 2017