News
Mar 13th, 2017
Stoke Park Members get first taste
Of renovated Alison course
Words: John Dean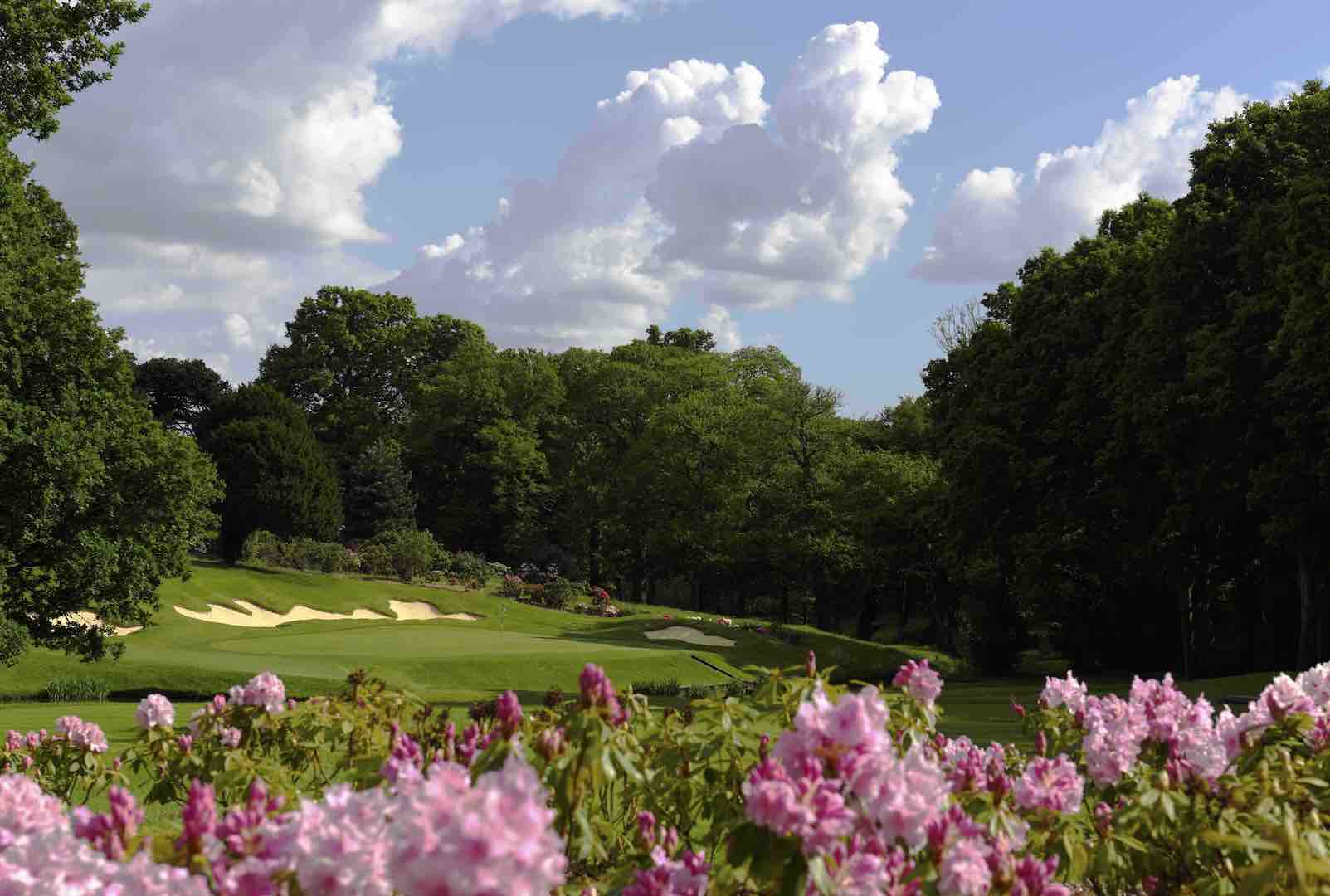 The patience of Stoke Parks members will be rewarded on April 21, when they will be have the first experience of the venue's renovated and reopened Alison Course (holes 10-18).
The Alison is nearing completion of the renovation to bring the second nine holes into line with the high standard of the Colt Course. Work began on the course in October and director of golf Stuart Collier confirmed the date the course would reopen exclusively to members.
He explained: "The Alison will reopen on April 21 and we believe members will be delighted with what they see. The work on the course is being carried out by John Greasley Ltd, a vastly experienced golf construction company, and the on–site team has been working exceptionally hard since October. Indeed, before the recent inclement weather, they were around one to one–and–a-half holes ahead of schedule.
"Any time which has been lost to the bad weather was anticipated in the plan, so the timeline is unaffected and the course may actually be completed several weeks ahead of the official opening date, which will be great news."
Refurbishment of the Alison nine – laid out by legendary course designer Harry Colt in 1908 – includes improving the definition of the bunkering, which had, understandably, deteriorated in the intervening years, the addition of new tees and an extensive reworking of the water features on holes 12 and 17, plus some cosmetic tweaks to the water hazard on 16.
Collier added: "The changes to the front nine, implemented last winter, saw a marked improvement in the definition and aesthetics of the bunkering on the Colt course, which also improved the playability, helping to shape the course in the process.
"The work on the Alison will do likewise for holes 10 to 18 and it will, arguably, raise the quality level of the course to the best it's been since the very early days, 100-odd years ago."
The renovation of the 27–hole resort is halfway through a three–year plan, made possible by a substantial seven–figure investment, with each nine–hole course being worked on in consecutive winters to ensure 18 holes are always open. The third nine, the Lane Jackson course, will be completed during the winter of 2017/18.
Related:
Stoke Park wins coverted Gold Flag at The Golf Oscars